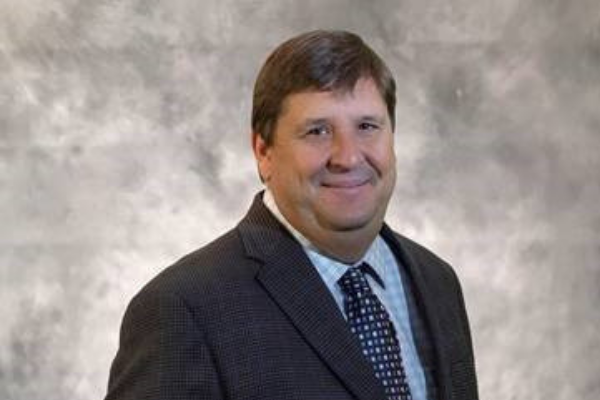 Supporting Technician Training with Technology and Partnerships – Paul Louwers – AVI On-Demand
Paul Louwers, CEO and CO-founder of the Automotive Video Innovations and the driving force behind the concept and execution of AVI. He has been in the training business for over 25 years.
Paul explains that on-demand training is just one tool for a shop owner and technician in their training arsenal. Because of the online learning management system, and I can't stress that enough, when you add in leader-led training, and hands-on, the power of networking; the learning is compounded. Find your learning combination.
AVI is a technology company that excels at creating training for the automotive industry. They are producing relevant content for, Service and Repair Centers, Parts Manufacturers, Parts Distributors, and Automotive Schools.
Listen and view episode notes