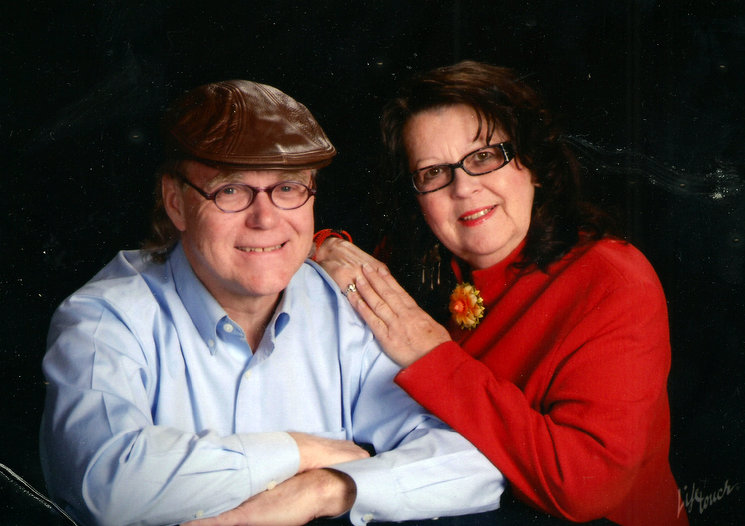 Looking Thirty Years Into the Future
The evolution of electric, hybrids, hybrid/electric and the internal combustion engine and how we will do business in the future. Deb and Craig Van Batenburg share their view of the pace of tech changes and evolving business models.
Craig believes in zero emissions and that climate change is real. He feels that students at high school and college level must learn to work on hybrid and electric cars and that the transition from the internal combustion engine will happen faster than anyone knows. The driver for a rapid change will be the cost of a barrel of oil.
Deb and Craig are sought after speakers and trainers for OE, aftermarket and through worldwide clients. Their training company, Auto Career Development Center (ACDC) is all hands on and only accepts nine students per class.
Listen and view episode notes