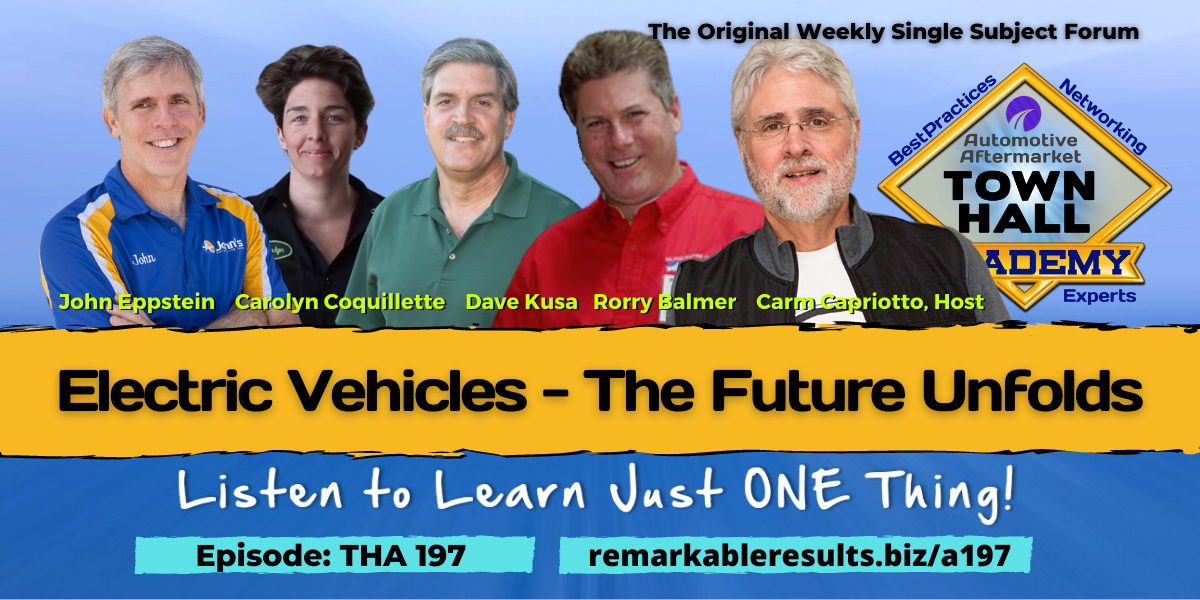 Electric Vehicles – The Future Unfolds [THA 197]
Welcome to an episode ahead of its time. It may bring forth some brilliant thoughts and strategies moving forward that will help the aftermarket prepare for the future. It will be here sooner than we know.
I'm with John Eppstein, Carolyn Coquillette, Dave Kusa, and Rorry Balmer. We talk about the future with changing technology especially Electric Vehicles. Don't shy away from this or any other topic that will define your future.
My Academy guests detailed our preparedness, the competitive landscape, predictions, legislation, powertrain, ownership structure, electric vehicles and more along with their recommendations.
If you want the key talking points from this episode, they are already done for you. Go to the show page at remarkableresults.biz/a197.
Listen and view episode notes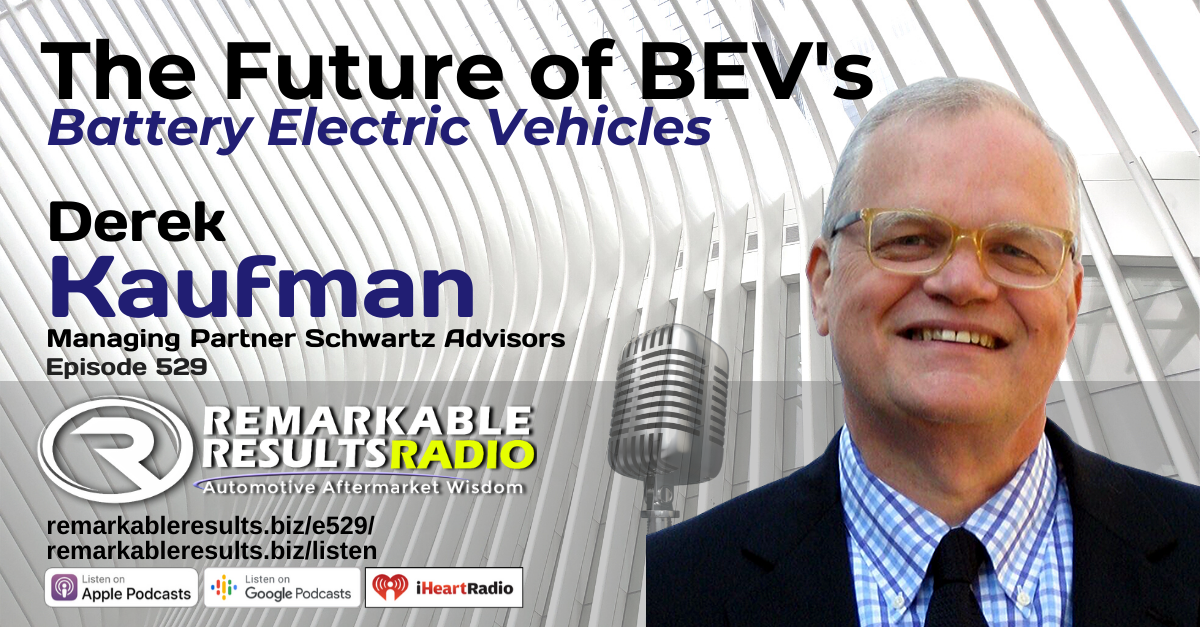 For 40 years, Derek Kaufman has worked in the Transportation Industry with positions ranging from VP Marketing and Product Planning for Freightliner Trucks, SR VP of Sales, Marketing and Customer Support for Hino Trucks, President of Diesel Technology Co, a subsidiary of Penske Corporation, VP of Fixed Operations for Smart USA and CEO of Mission…
Listen and view episode notes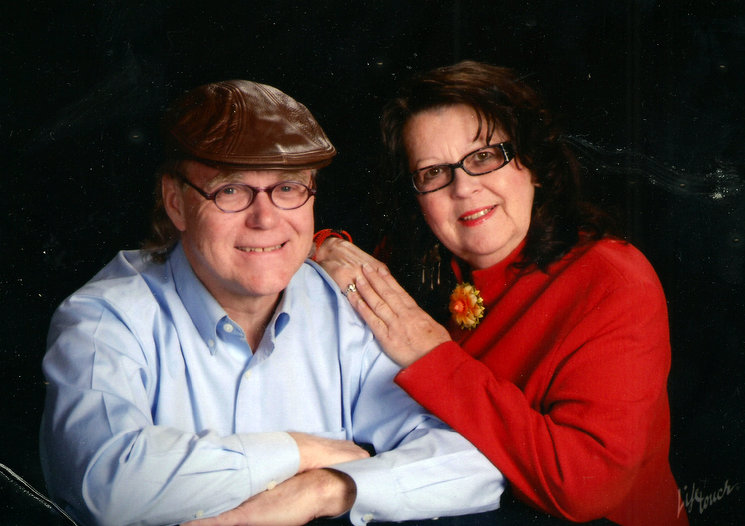 Looking Thirty Years Into the Future
The evolution of electric, hybrids, hybrid/electric and the internal combustion engine and how we will do business in the future. Deb and Craig Van Batenburg share their view of the pace of tech changes and evolving business models.
Craig believes in zero emissions and that climate change is real. He feels that students at high school and college level must learn to work on hybrid and electric cars and that the transition from the internal combustion engine will happen faster than anyone knows. The driver for a rapid change will be the cost of a barrel of oil.
Deb and Craig are sought after speakers and trainers for OE, aftermarket and through worldwide clients. Their training company, Auto Career Development Center (ACDC) is all hands on and only accepts nine students per class.
Listen and view episode notes