Eleven Tips for Creating 'Extreme Employee Loyalty'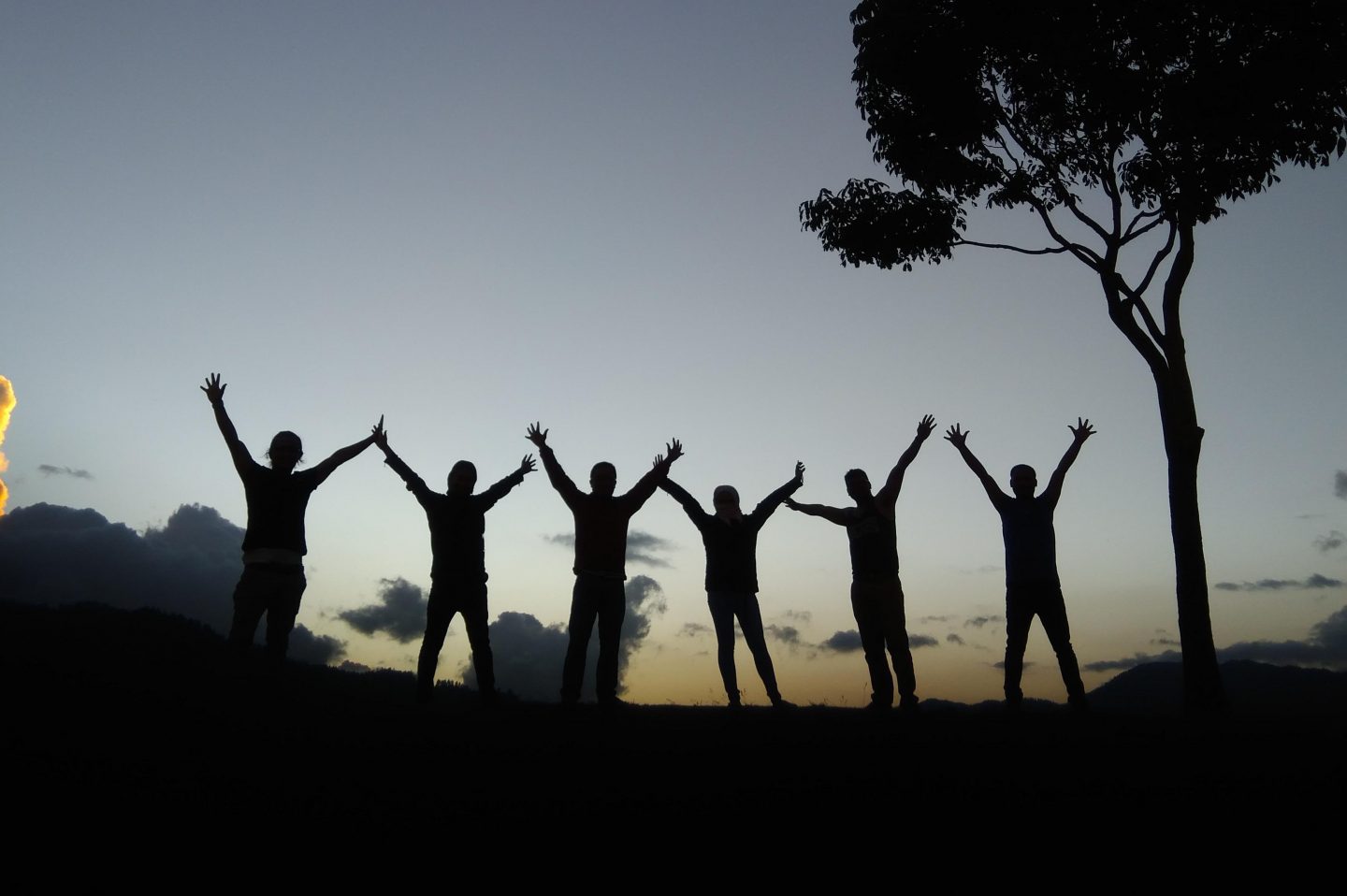 It is not important that you love to come to work and enjoy what you do?
With my ear to the ground as the aftermarket podcast guy, an enduring culture rings strong as one of the most important strategies of an extremely successful business. One critical component of that success and the only way it works is with the support of your people; your team. So, are you doing the right things to help develop employee loyalty?
Within the hundreds of interviews with service professionals, we hear about the power of family, team, and loyalty. In one such session, sponsored by Jasper Engines and Transmissions, my panel brought their best ideas on how they have built extreme employee loyalty.
In this blog, I have distilled a nice concise list of tactics that work for the shop owners who shared their employee loyalty methods.  I know that you will find some "low hanging fruit" that will be easy to implement. A few of these ideas/tactics will be a challenge for you. However, in the long run, why not implement them? Employee loyalty leads to retention. If you have assembled the best team, can you afford to lose just one?
Create a Strong Culture.

It is the foundation and the glue that keeps your organization together and on the same page. These are your standards and values that drive every action and decision that you and your team makes.
The famous quote from Peter Drucker – "Culture eats strategy for breakfast"
To be clear, he did not mean that strategy was unimportant – rather that a powerful and empowering culture was a surer route to organizational success.

Communicate with Your Team!  They Want to be Involved and Have a Say.

Assemble a weekly meeting for your team to talk openly with you. It is their meeting. They talk to you. Listening to your people is an important rule of leadership.
"Fact-Finding Friday" meeting.
Listen to their input and let them help make policies and procedures. Set goals together.  Address their concerns and discuss safety.
Get buy-in from employees through stories and sharing your vision. Discuss customer reviews, cleanliness and being organized. Let them know when they are doing a good job.
Review total shop performance and key indicator numbers and how they can help improve them and in turn what is in it for them.
Conduct MOP bucket meetings to get anything off your chest. No names, no rebuttal. Be honest and transparent.

Offer Paid Training Classes / Tuition Reimbursement / Paid Time Off for Training

Providing training lets them know you care as much about their success as your own.
Stop with the negative thoughts that 'If you train them and they leave, you just wasted your money. What if they stay and they are not trained on the latest technology?'
Promote manufacturer training clinics with lunch.

Say Thank You and Mean it; Acknowledge a Job Well Done.
Keep it Fun! Think Outside the Box! Set Weekly Sales Goals! Be creative in Your Goal Setting.
A solid pay program is important, but it is not necessarily about the money. Benefits and family time also drive employee loyalty.

Offer paid time off to do something in the community for your people; something charitable of their choosing. This says, "I am here to support you."
Healthcare, simple IRA and an above-average compensation package tells the employee you care about the wellbeing of them and their family.
Tool Credits / Custom Built-In Toolbox

Take a portion of your team to industry training events like Vision, AAPEX, ATE, ASTE, and TST Big Event.

Shop owners that have done this do not regret their decision. They are getting the best-concentrated training and a bonding experience they never expected.

State- of- the- Art Equipment: have the best tools, equipment, and information systems.
Four Day Work Week. Some shop owners have been able to establish this with their companies.
Using outside of work experiences like a summer family event, Christmas party and sporting events helps create loyalty.
Close the shop between Christmas and New Year's Day.
I talk to shop owners every week and hear about family. Their team spends one-third of their life or more at the shop. Loyalty is one component of building a family team and it does not happen naturally. It is hard work to create an environment where people love to work together and enjoy what they do. Improve your loyalty factor. Pick one from the list and implement it tomorrow.
Carm Capriotto
Aftermarket influencer and host of Remarkable Results Radio and the Town Hall Academy Podcasts, where the business of the aftermarket is spoken.
www.remarkableresults.biz
Listen to this inspiring panel session on building employee loyalty: www.remarkableresults.biz/a119/