Everyone's Recruiting. Everyone.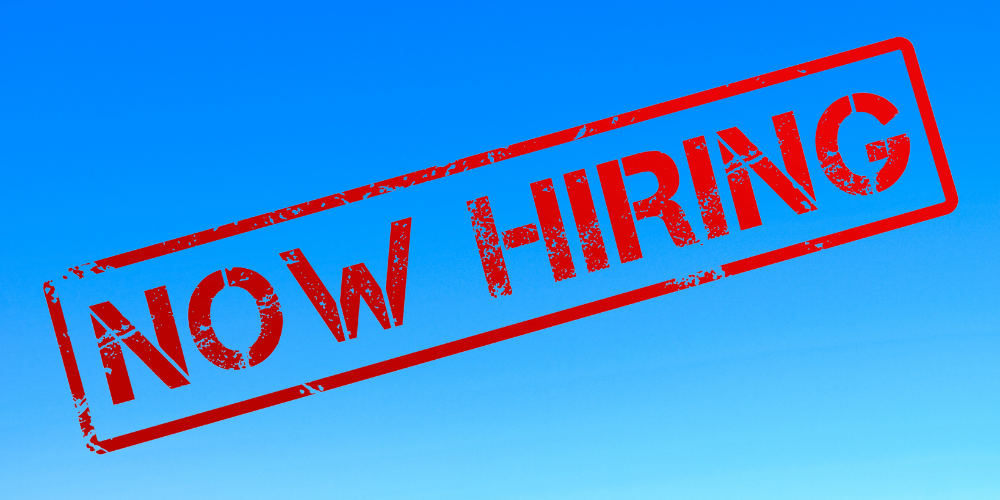 What to pay. How to recruit.
I was filling up the car with petro. Hanging from the hose was an ad for a job for a local grocery store. It was red and designed to fit perfectly over the hose.
The tag told me that the company 'wanted me.' It gave me a QR code to scan for an application. It said full-time and part-time positions are available. It boasted highly competitive wages, comprehensive benefits, scholarships & tuition (think training), and 401K opportunities with company contributions.
The starting wage in our market for a job at fast food or fast coffee is now $16.
Have you considered a totally off-the-wall idea on spreading your need for hiring quality people; a hose tag at the local 'filling' station. Have you considered or are you re-thinking your pay and benefits plans? They are as important as your business culture, work environment, paid training, time off and the list goes on. The only way we find great people is to have our financial house in order so you can invest in the right things that make a difference in who wants to work for you.
The answers to how to fix financial issues are well documented in our powerful podcasts. You can find a bunch here.  Look around you and take some really interesting ideas on recruitment or marketing for that matter and make them your own.