CarmCast Supporting the International Institution of Automotive Technology – Episode 083
Join in the discussion on how you can support Taurayi Sewera's International Institution of Automotive Technology. Your help is needed to launch this school in Zimbabwe, Africa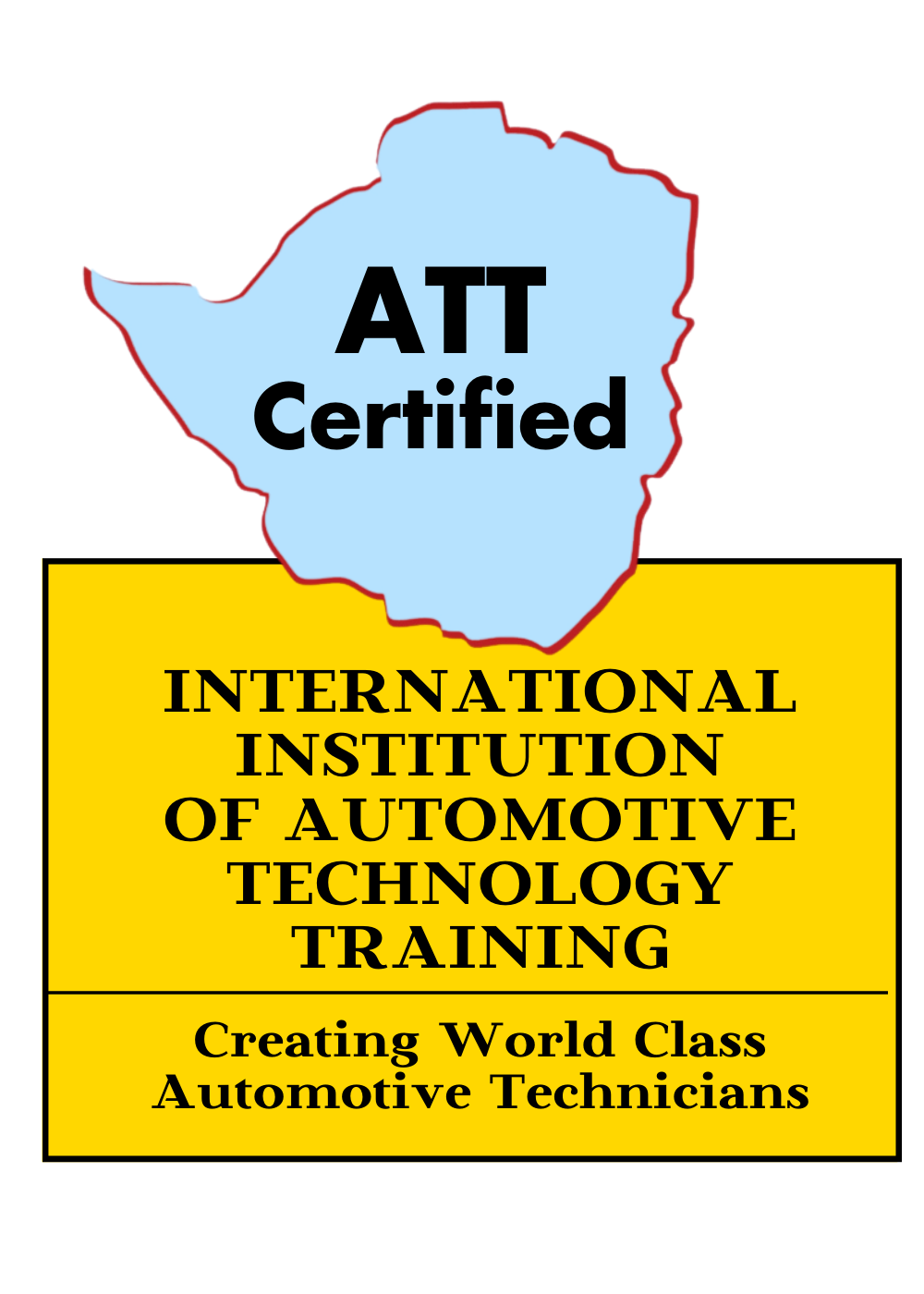 Contribute to Taurayi Sewera's Automotive Technology Training Center. Any amount will help. Please watch the panel discussion then consider a contribution.
https://www.gofundme.com/f/help-taurayi-build-a-training-centre-for-the-youth
Panel:
Taurayi Sewera

Creating the International Institution of Automotive Technology in Zimbabwe, Africa

30 ASE Certifications

More on Taurayi below.

Sheri Hamilton, Executive Director MWACA, Vision High-Tech Training and Expo
Jorge Menchu, CEO AES Wave or Matt Fanslow, Shop Manager, Red Wing Automotive
Jim Morton, Aftermarket Technical Trainer, Mentor

Maurice Donovan, Director

Allautos Advance Tuning

Australia

Edinburgh, Scotland

Built the Go-Fund-Me Page
——
Who
Taurayi Raymond Sewera

Became an Automotive Technician since 1996 for 19yrs as a self-taught tech.

Attended first professional training at Vision Hi-Tech Training in Kansas city USA in 2017

Attained first ASE certification in 2017 after attending Vision.

Now has 30 ASE certifications including, 3 Master Technician, Advanced Level Specialist,L1, L2, L3 and X1

Became the first and only African ACDC certified Master Technician in Hybrid & Electric vehicles in 2019.
Why
Would like to change lives in Zimbabwe and Africa as a whole through automotive technology training

There is currently NO automotive technology training institution in Zimbabwe

Zimbabwean Government recently banned the importation of used vehicles that are 10yrs and older to this current date, which has raised the demand for technicians who is trained in current technology.

The formal employment rate is currently just around 10% in Zimbabwe.

90% of people are not formally employed but rely on informal trading.

70% of unemployed constitute youths that is 35yrs and below

Would like to empower woman more as I was inspired by my mother's story

My mother's resilience and perseverance has motivated me to help woman become empowered through automotive training programs we will offer at IIATT.

The Iconic Nelson Mandela wants said, " Education is the most powerful tool you can use to change the world"  he also said " The power of education extends beyond the development of skills we need for economic success" 
HOW
We going to achieve this goal through the funding needed to build the school.

We have opened a Go-Fund-Me page for well-wishers to donate to this great cause and change hundreds of thousands of lives in Zimbabwe.

We have already covered about 70% of this whole project as we have bought most of the hand tools and some of the equipment, also bought the land on which this school is going to be built.  
WHERE
International Institute of Automotive Technology Training will be built in a low-density suburb called Mandara in the capital city Harare, Zimbabwe.
WHEN
International Institute of Automotive Technology Training will be built as soon as we raise enough money to begin construction and will be ready for enrolment in as early 3 weeks after completion of necessary rooms to start the training programs.