CarmCast 17: Plans for Vision | Get your Tribe Sticker at Vision | Vancouver Trip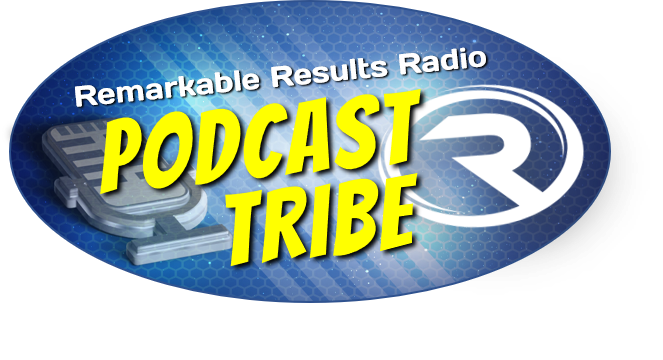 CarmCast 017
Plans for Vision KC 2019

Get your 'Tribe Sticker'
Be on a CarmCast broadcast live. Details being work out.
Moderating the 'Power Panel' Friday, March 1st, 2019, Noon – 2 PM

Greg Buckley
Brian Bates
Aaron Stokes
Chris Chesney
Tyler Hubbard

Live Broadcast of Town Hall Academy on Friday. Time to be determined.

Great tip to Vancouver and time with the Integra Tire Annual Member Meeting.