FTR 006: Scott 'Gonzo' Weaver – Listen To Your Body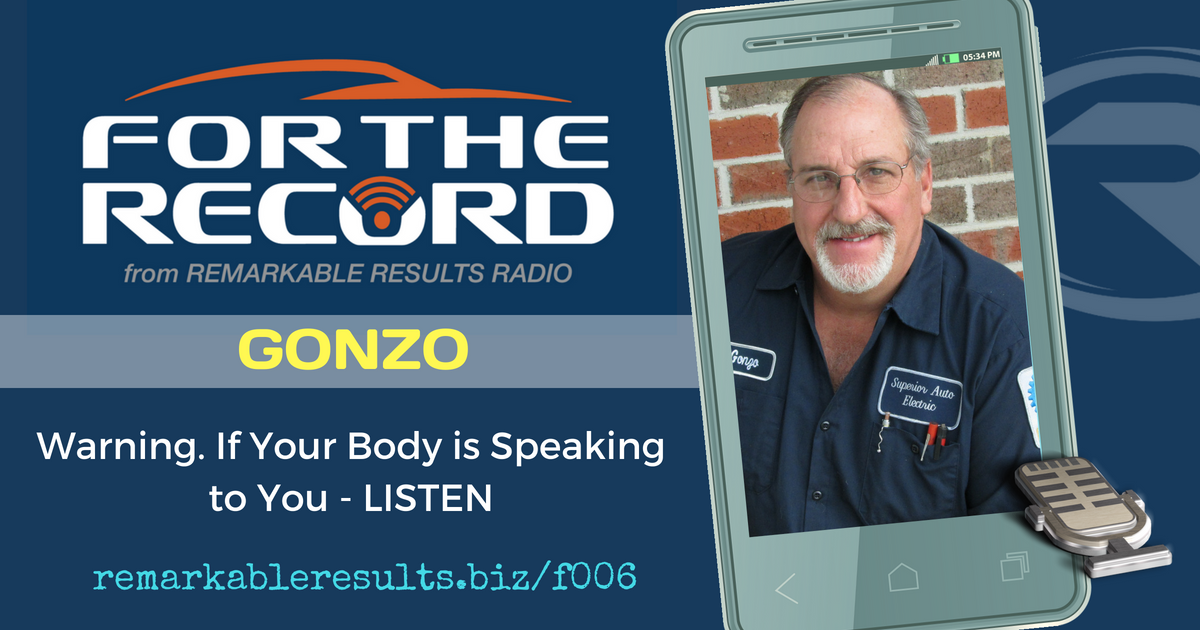 Gonzo's Previous Episodes HERE.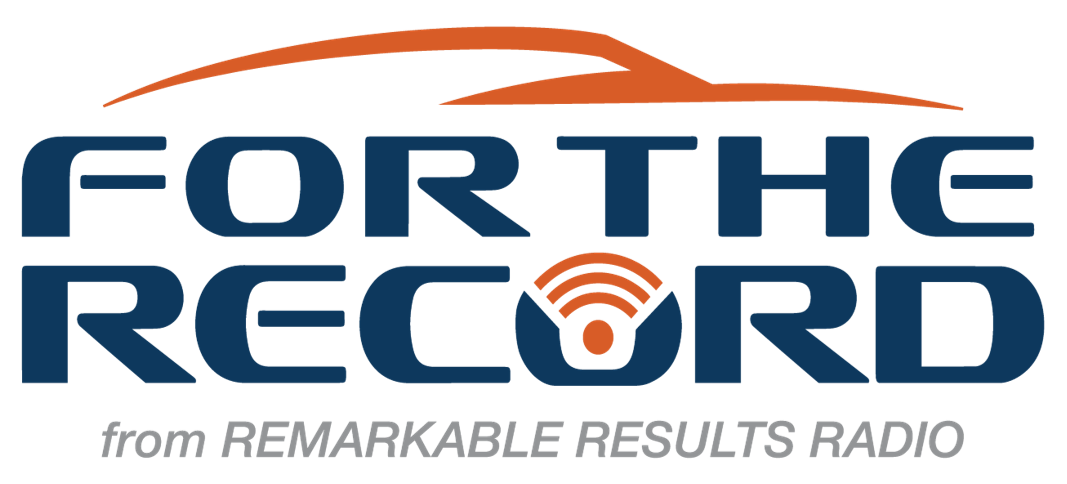 Talking Points:
There are signs to look for. 

Listen to your body.

Consider the stress you have in your life.

Listen to your loved ones. They can tell that you are not the same.

Warning signs mean something if they repeat.

Should you be preparing a life change emotionally, financially, physically. Adjustments are necessary if this happens to you.

There are things that you will not be able to do after open heart surgery.

Insurance will be your best friend. You will hit your deductible.

His surgery cost $400,000 if he had to pay out of pocket.

If he didn't listen to his wife, he most likely would not be here today.

Be socially involved and in touch with the show:
Facebook   Twitter   Linked In   Email    Events   Instagram   Speaking
---
Download the Remarkable Results Radio listening APP for your smart device:
Find a Top Podcast Listening APP for your Mobil Device, Click HERE.

The views and opinions expressed are those of my guest and do not necessarily reflect the views and opinions of the author, sponsors, associates or affiliates of LSTN MEDIA LLC