Have You Felt the Impact?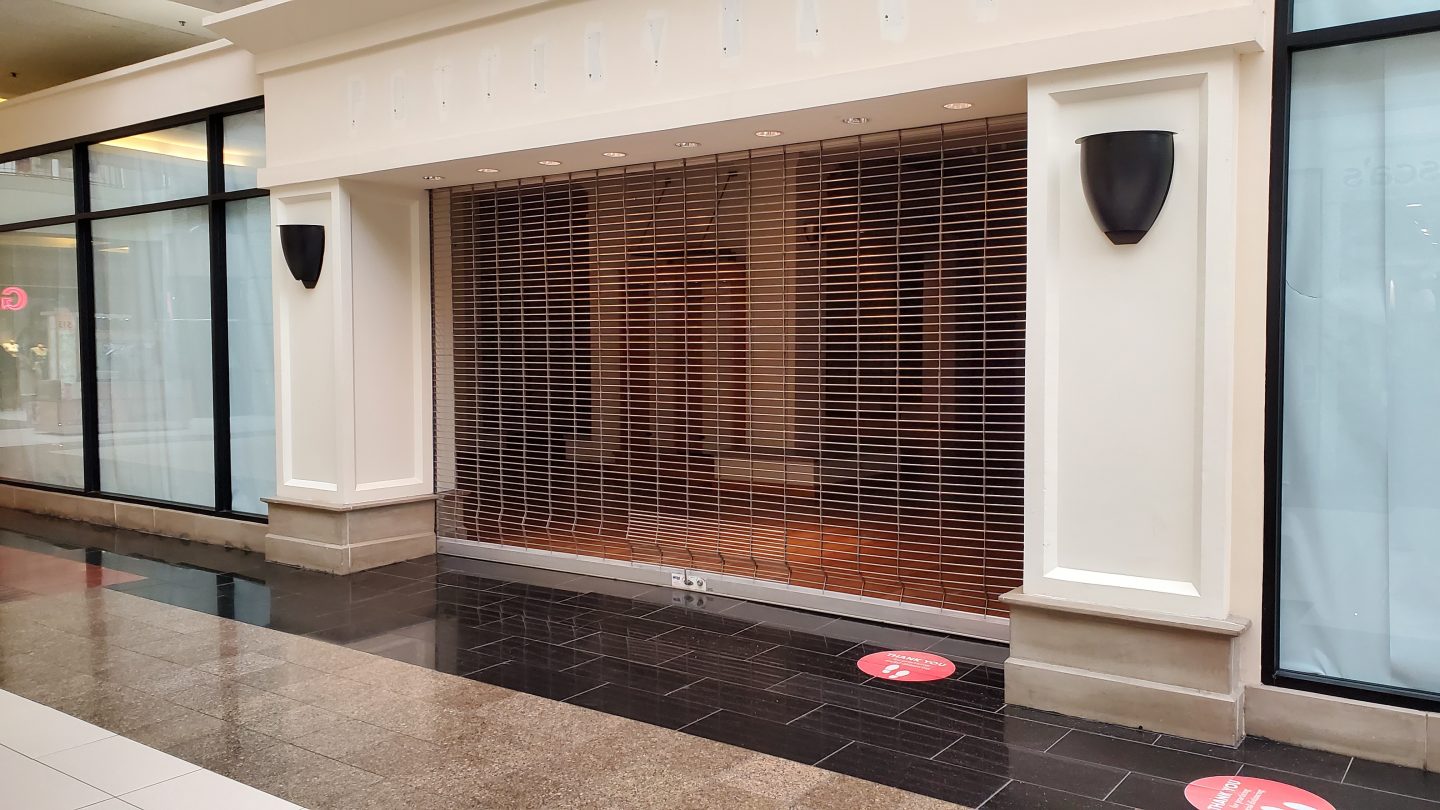 Have you walked one of your regional malls lately? I recently spent time at our one big regional 1.6 million sq' mall. It had been a while since I'd been there and I saw and felt the impact Covid-19 and e-commerce has had on our world. At the minimum, I counted 15 closed stores. I'm not talking about the small boutique storefronts, but some very big name stores shuttered.
We've heard of the challenges many brick and mortar stores are having and the stores that are closing to 'restructure' into a more lean and profitable entity. Here are some thoughts that came to me as I walked through this magnet of commerce and the effect on our industry/economy:
Our industry is essential. Amen to that. I'm not sure that sunk in early in 2020 but thank God we could be open.

When I saw the shuttered stores I thought of the jobs lost. Those people own vehicles and are your customers.

Where did those jobs go?

Where any of them our service customers? Absolutely.

Did those businesses close because they were an underperforming store?

Did their lease come due and the lasting effects of the pandemic were too much to carry?

Did they shutter their doors even though they still had a lease and it would cost less to pay the lease than to keep their door open?

Has e-commerce taken a huge chunk of business?

Are big malls dead?

Ever notice that the old-style strip plaza has fewer empty storefronts than big malls?
The impact of the pandemic is not over. Job loss is real, think of all the restaurant/bar workers who've been out of jobs (tip extra when you start going out again). Figure in the impact e-commerce has had and will have on brick and mortar jobs. Do you wonder where the people who lost a job will find their next?
Even as many states start to ease their restrictions and we slowly open up again, it is going to take some time (a long time) to recover the shuttered storefronts and lost jobs. Pay attention and be careful with your business. Constantly review sales, margins, and costs. Review your marketing, strengthen your culture, retain your best people and covet your customer.
Go walk the mall, see the impact and strengthen your resolve to protect your business or your job.