RR 146: Matt Fanslow – Technician Interview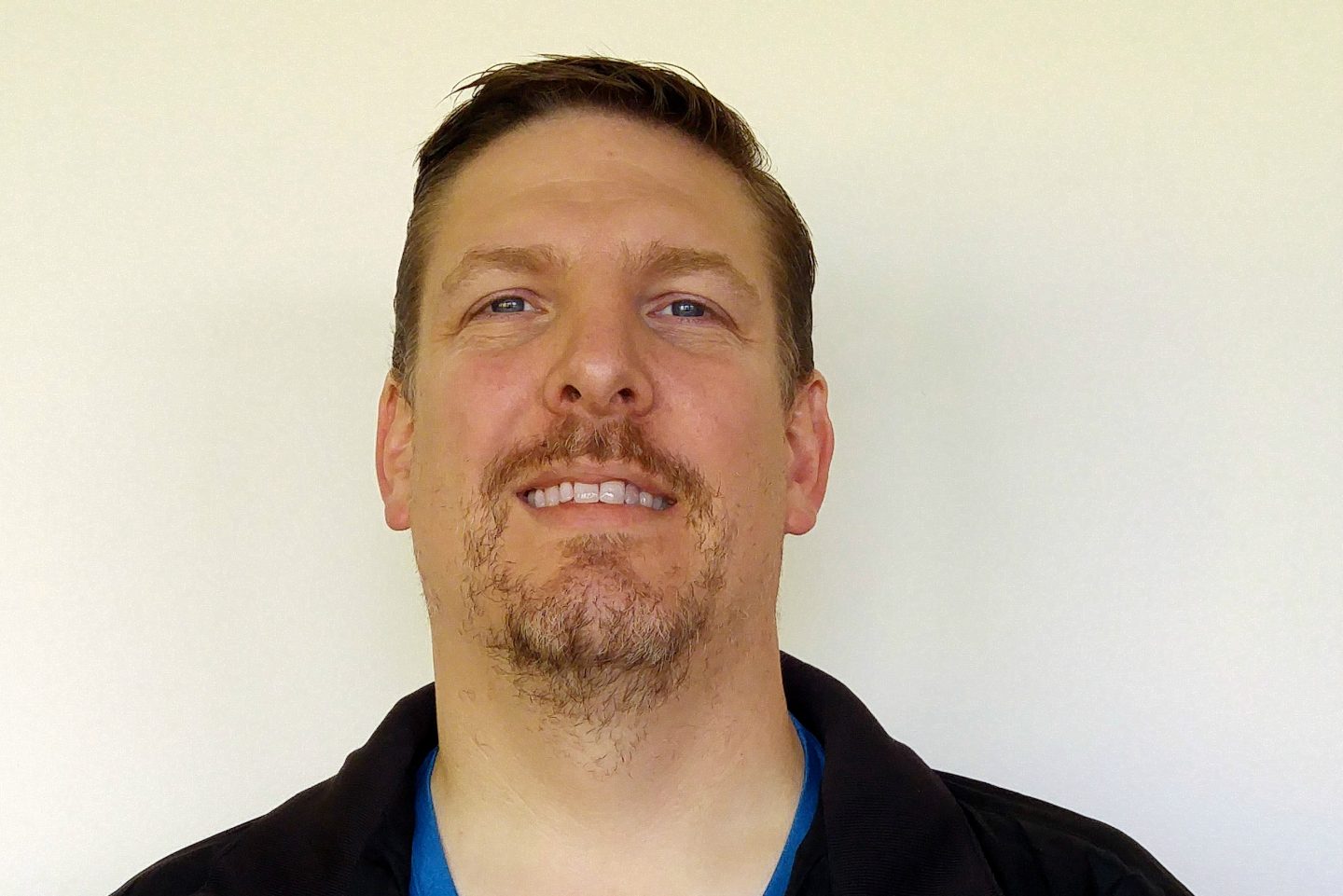 This is the inaugural episode dedicated to one technician's perspectives on the industry and their role in it. The Remarkable Results Radio Podcast has geared up to include technicians into the interview mix.
Meet Matt Fanslow who works at Riverside Automotive in Red Wing, MN.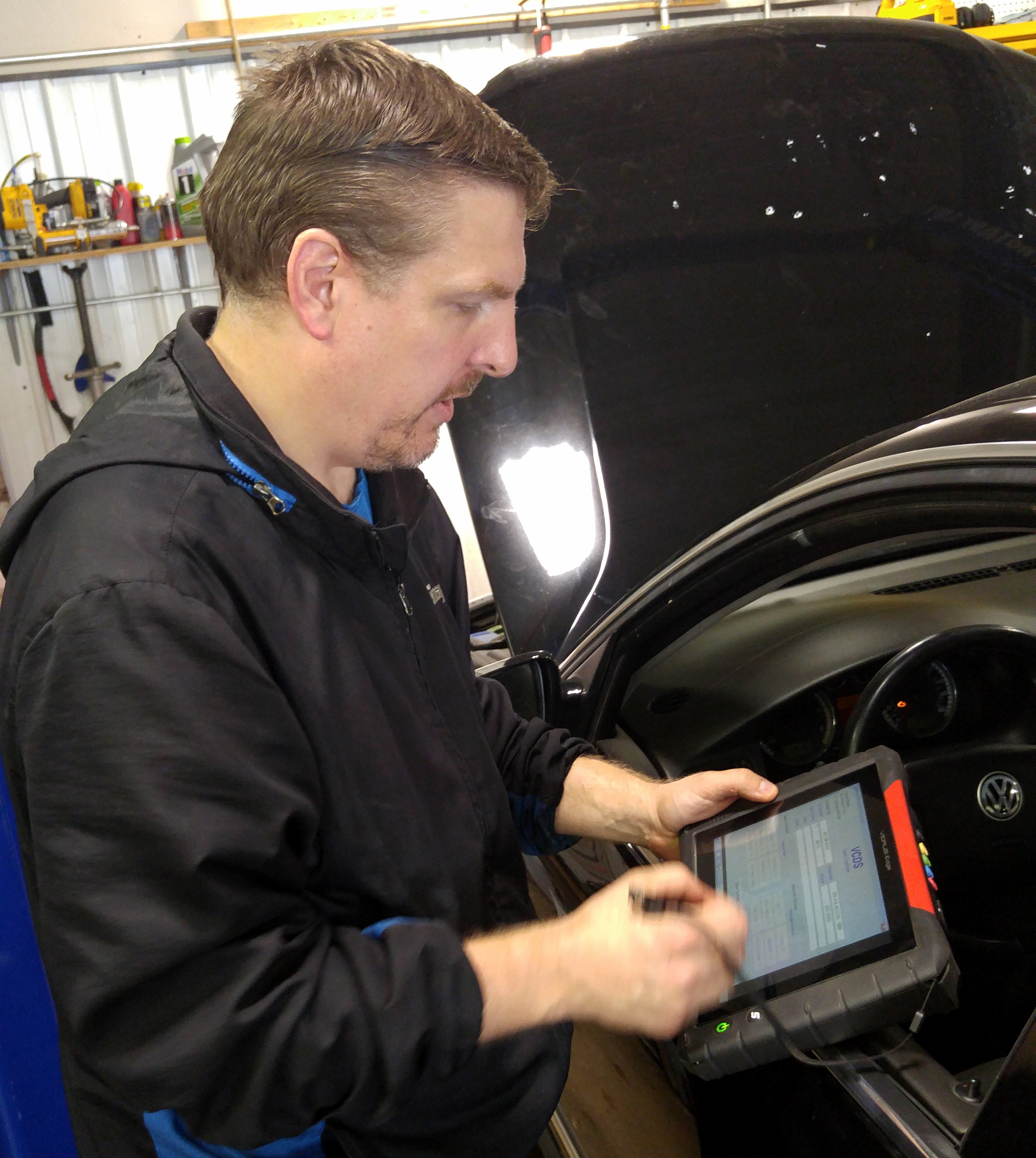 Matt is the diagnostic tech/shop manager. His primary responsibilities are to diagnose drive-ability and electrical/electronic issues, and perform most all programming, coding, initializing, adaptions, etc. In the shop, if it needs to be diagnosed it goes to Matt. He's been a tech since 1996.
On the farm.
Matt's grandfather owned a Massey-Ferguson and Sperry-New Holland farm implement dealership where he spent most of his time as a youth. If his granddad hadn't closed his doors in 1988 he says he most likely would be sitting in a field with a laptop rather than in a shop.
Since his first job out of college, Matt has dedicated all his efforts and training towards improving his ability to efficiently and accurately diagnose automotive drive-ability, electrical, and electronic failures.
Previously.
You've heard Matt in episode 122 'ASE Test Uncovered'. He has supported ASE as a subject matter expert since 2007. Matt has participated on 18 ASE technical committees for the ASE Practice Test, A6, A7, A8, and L1 tests. He's also done case studies for Standard Motor Products.
Fanslow's goal is to do everything in his power to improve the overall level of professionalism within the automotive and light truck repair trade and also raise the level of its public image.
His specialties is real-life experience at diagnosing automotive failures. Matt is well-versed in the use of diagnostic equipment (scan tools, oscilloscopes, meters, and transducers) over a wide range of vehicle makes.
Hear an honest and raw interview that includes:

-Craftsmanship
-A techs personal commitment to training
-Recruiting technicians in the industry
-Grounds and sensors
-Real world training application
-Specialization
Feedback, socailly involved and in touch with the show:
Facebook   Twitter   Linked In   Phone 716-320-1567   Email

This episode is brought to you by Federal-Mogul


Motorparts and Garage Gurus. With brands like Moog, Felpro, Wagner Brake, Champion, Sealed Power, FP Diesel and more, they're the parts techs trust.  For serious technical training and support – online, onsite and on-demand – Garage Gurus is everything you need to know. Find out more at fmmotorparts.com  and fmgaragegurus.com