RR 153: Doug Callaghan from Vic's Service Centre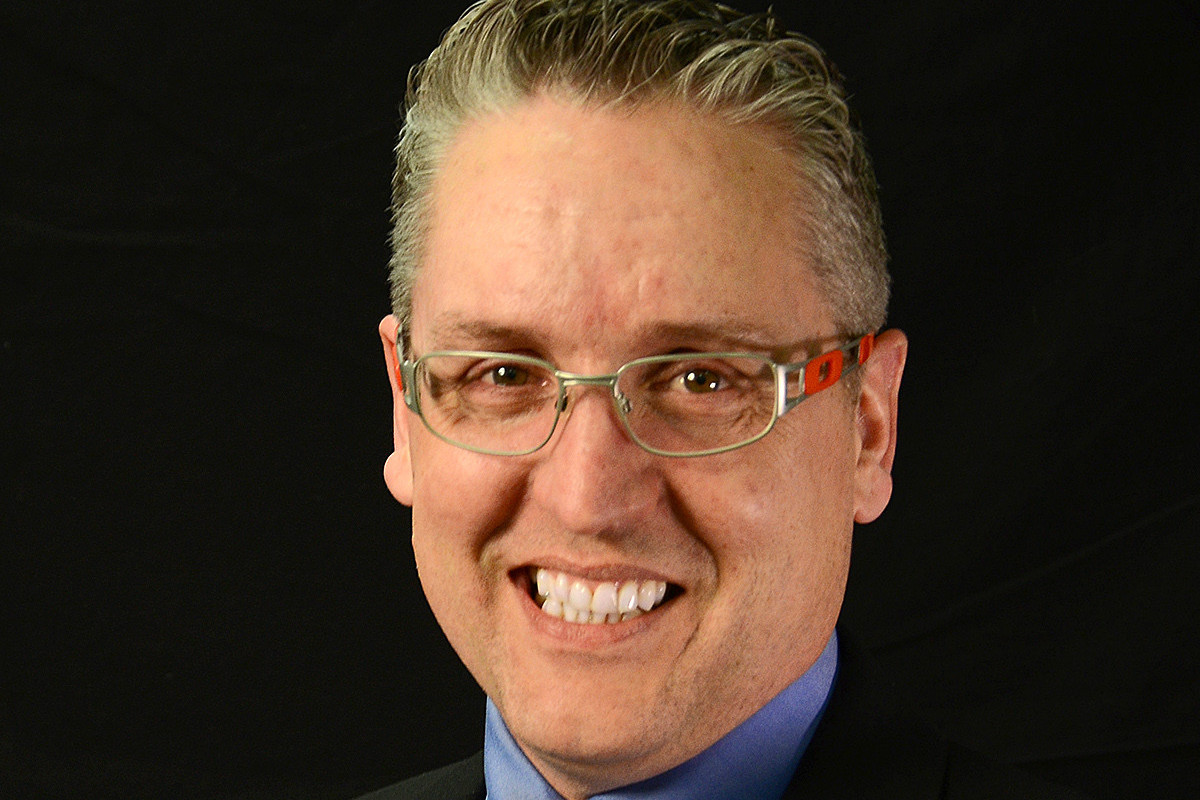 Doug Callaghan from Vic's Service Centre in Wainwright, Alberta Canada is the winner of the 2016 Auto Care Association ACE (Automotive Career and Education) award for businesses with under 50 employees.  Doug shares his story of transformation, recognized by Auto Care, that earned him this recognition.
The Beginning of the Change.
It all began in the fall of 2014 when Doug Callaghan had had enough. He knew there had to be a better way to handle his business that was starting to burst at the seams.  He was getting frustrated with his staff because he did not think they were engaged enough in his vision for the business. Looking back, Doug never let them know what was going on in his head.
He was working harder but was not seeing his net profit grow at a proper rate. Doug had no processes in place that allowed him to have better controls of the business. As Doug says, " I was starting to let clients down and that was killing me".
Hired a Business Coach.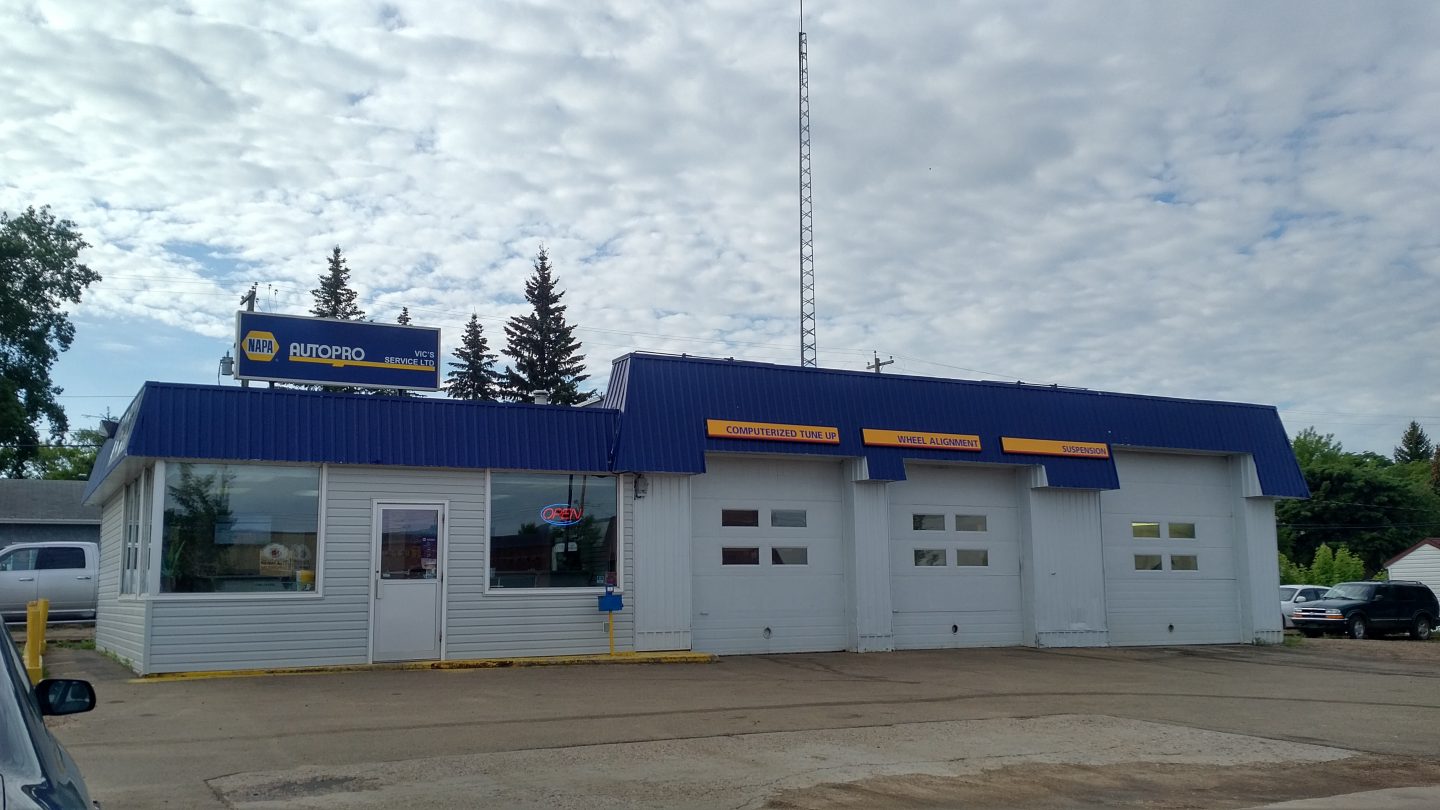 Callaghan read in trade magazines about other shop owners who were having success. He wondered what he was doing wrong. He decided it was time for a change. He attended shop owner training in January 2015 with AAEC and decided to sign on for their support. This would mean a substantial investment in training, new staff, new equipment and a personal commitment to getting focused on working on the business not in the business.
On February 1 , 2015 Doug took his business operating policies and threw it all in the garbage. He started the first of what is now his daily huddle with the staff to let them know how their world was going to change.
The Changes.
He moved the shop to complete electronic inspections, purchased a new POS system and started getting control of the work flow in the shop. The trainers from AAEC (Automotive Aftermarket E-Learning Centre) worked with the staff on the new processes that were going to be put in place, as well as train him on what his role looks like as a business owner.
Training.
Doug established a training program for the staff with time lines and expectations. The entire staff is to complete 100 hours of training for the year. Callaghan hired new staff to help with the front counter operations and ensure that his clients are not let down.
Vic's Service training is done through on site work as well as training completed on line through NAPA Excellence. Doug Callaghan's commitment to training included him. He needed to be disciplined enough to take the training and put ideas into actions. Callaghan says, "I hear a lot of owners that ask for help and invest in outside training yet fail to provide the leadership to make those ideas and plans become reality". He was determined not to let that happen. Doug wanted to see an increase in his net profit and a better life for himself and his team.
Exceptional Results.
In May of 2016 the hopes for the business were realized. The labor sales are up $100,000 up over the previous year. The operation has expanded from 3 bays to 6 bays by adding another facility to the operation.
The staff is engaged and cares about the business. They no longer guess where the business is headed as the plan is re-affirmed every day. The training and support is providing stronger service to Vic's Service Centre clients.
The Numbers.
Callaghan has seen the hours per invoice grow every month, without a decrease in his spending in the business. Doug reports monthly to his consultants who evaluate the progress against his business plan so that his business is always on the right path to success.
In His Own Words.
Doug Callaghan says, "The commitment to training and improving the business has changed my life. I am excited every day to see what we can achieve. I am making decisions based on measurable items and not emotion. I am able to lead my team properly because I am taking the time to make sure that we are moving the business forward and under control.  With the team seeing the seriousness to stay the course, they have become engaged in the business in a way that I have never seen".
| | |
| --- | --- |
| Years in industry: | 23 |
| Years in business ownership: | 18 |
| Number of locations: | 2 |
| Number of technicians: | 5 |
| Number of lifts: | 6 |
| Number of bays: | 6 |
| Additional team members: | Service Adviser – Reservationist – Technician Apprentice |
| Annual estimated volume: | $1.3MM |
| Days Open: | M-F |
| Association membership: | Autopro |
| Supplier marketing group: | NAPA |
| Trainer/Coach: | AAEC / Bob Greenwood – Rui Martins |
Read Press Release on 2016 ACE awards here.
---
Be socially involved and in touch with the show:
Facebook   Twitter   Linked In   Phone 716-320-1567   Email

This episode is brought to you by Federal-Mogul Motorparts and Garage Gurus.


With brands like Moog, Felpro, Wagner Brake, Champion, Sealed Power, FP Diesel and more, they're the parts techs trust.  For serious technical training and support – online, onsite and on-demand – Garage Gurus is everything you need to know. Find out more at fmmotorparts.com  and fmgaragegurus.com