RR 180: Jorge Menchu from AES Wave and Industry Instructor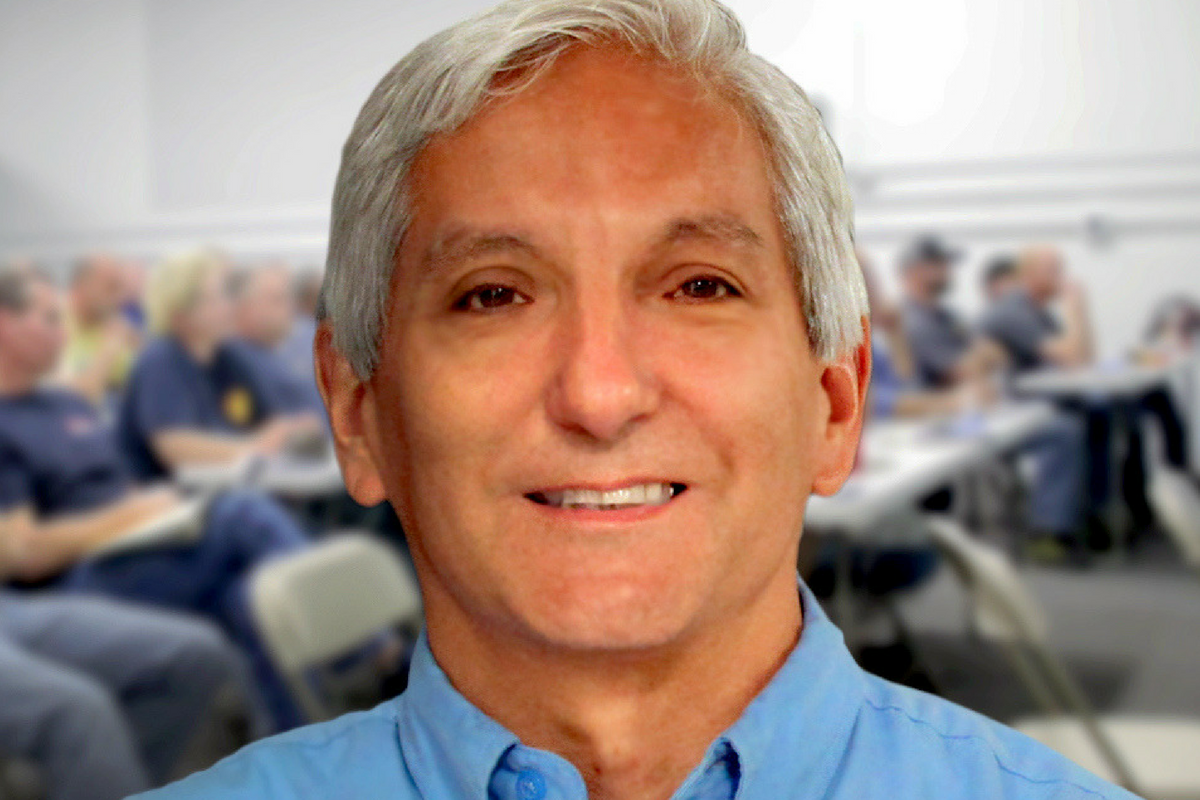 Jorge Menchu grew up in Kansas City, MO. At an early age, his go-cart brought upon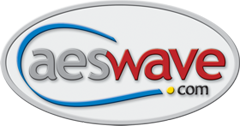 his passion for loving cars and mechanics. This in turn developed a passion for learning.
When it started.
His learning techniques have been with him since seventh grade when he discovered and then understood patterns. He credits Leonardo Da Vinci for that gift.
Focus on learning.
Jorge's goal is to help young folks to realize their own success and failure. As he developed his learning strategy, he realized that schools never teach the techniques of learning.
Where have you seen Jorge.
He's taught at AAPEX and Vision just to name a few venues. Many technicians have either seen Jorge in person or on video. Many who have seen his colored wiring diagrams and teachings in electrical circuits have made great strides in their diagnostic skills.
AES Wave.
Jorge is President of AES WAVE.com.
Legacy.
Jorge Menchu has a very large Google listing. If you want to partake in some of Jorge's training, you'll find some You Tube video's for your reference.  He has worked with peers throughout the industry like Pete Meier, Scott Brown and John Thornton.
The episode highlight is Jorge's three pathways to learning. These fundamentals can change your ability to learn and understand. They are:
Self-Awareness
Learning Awareness
Building a Structure of Knowledge
Jorge explains the key to being an expert in your field. He also talks about:
How we make ourselves smarter.
That everything we do in the automotive realm is all about 'mechanics'.
Simplicity: It's not just how something works, but it is how EVERYTHING works.
That you need to become your own best trainer.
An Italian Polymath.
Leonardo Da Vinci inspired him and he speaks about simplicity and how everything works in a process. Also learn about his famous DAD who was a virologist and helped change the world.
The beauty of this episode being evergreen and always there for you.
This may require multiple listens because there is so much to learn. Don't forget you can download the episode on your computer or a jump drive for later consumption.

Be socially involved and in touch with the show:
Facebook   Twitter   Linked In   Email
---
This episode is brought to you by Federal-Mogul Motorparts


and Garage Gurus. With brands like Moog, Felpro, Wagner Brake, Champion, Sealed Power, FP Diesel and more, they're the parts techs trust.  For serious technical training and support – online, onsite and on-demand – Garage Gurus is everything you need to know. Find out more at fmmotorparts.com  and fmgaragegurus.com