RR 192: Eric Ziegler – E-Z Diagnostic Solutions and Trainer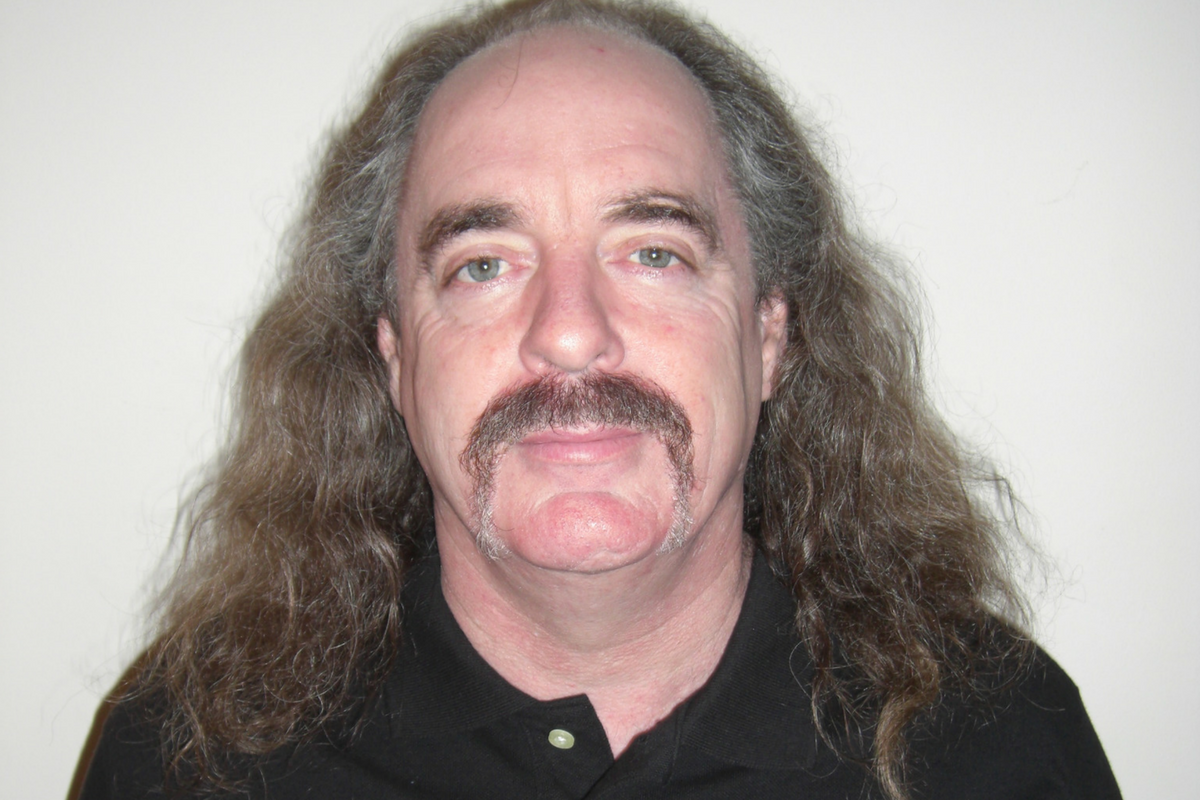 Eric Ziegler owns and operates EZ Diagnostic Solutions Inc in Peoria, IL. Eric specializes in module programming, driveability, electrical and network systems diagnostics. Eric has over 30 years of experience as a technician with an extensive diagnostics background.
Specializing.
EZ Diagnostic Solutions specializes in module programming, driveability diagnostics and electrical, networking issues.  EZ Diagnostic Solutions also supports collision centers by performing diagnostics, programming and calibrations on Air Bag, ABS/Traction control, Blind Spot/Lane Departure, Adaptive Cruise Control and all factory electronic systems.
Eric supports collision centers and auto repair shops and has one tech in his mobile diagnostic business.
Certifications.
Eric Ziegler is an ASE Certified Master Tech • L1 Advanced Level Diagnostic Specialist • L2 Electronic Diesel Engine Diagnostic Specialist • L3 Light Duty Hybrid & Electric Vehicle Specialist • ASE Certified Medium Duty Truck Technician.
Eric is an ASE Recertified Advance Level L1 Master Technician who has spent a great deal of his career focusing on automotive electronics, engine management diagnostics, module programming and network communication.
Accomplished Trainer.
In addition to owning and operating EZDS, Eric is an accomplished automotive trainer working for Automotive Seminars and the Driveability Guys training technicians in the latest diagnostic techniques and technologies throughout the Midwest and US.  He regularly attends and trains at some of the automotive industries top training events like Vision KC, ASA ATE, Automechanika, NESSARA, AV Tech Expos, KOI, Indiana ASA and the CAN Conference.
Episode Talking Points:
Never had intended to be in the automotive business.
Eric shares how Tm Houghtaling and John Thornton changed his direction because he was done with being a tech and was going to do something different. A life changing moment for Eric.
Eric shares his memory from the first-class he taught.
He is a huge fan of Vision Hi-Tech Training and Expo and is a presenter.
The value and need for networking is one of the most important benefits of training and conferences.
Eric has a big heart and tells the story of helping a person who fell on hard times. He believes that automotive technicians and shop owners have the biggest hearts.
Eric shares the 'basic way' he tackles a diagnostic challenge.
Silver bullets may work and save time, but not necessarily always work or prove the solution.
He shares a four by quad chart he uses for diagnostic logic. The boxes are:  What you know. What you don't know. What you want to know. How could I prove to myself what I want to know?
Advice to votec schools: Spend more time on logical and critical thinking.
Technology and the future. The magnitude and the rate it is coming. Parts are lasting longer. Less opportunity for the corner shop. You'll need to be engaged and train continually.
By 2025 labor rates may hit $225/hour.
Specialization will continue to be an important business model when the demographics warrant.
Sage advice to a young technician. It is not the destination, it is the journey. Surround yourself with the right people.
E-Z Diagnostic Solutions Web Site

Be socially involved and in touch with the show:
Facebook   Twitter   Linked In   Email
---
This episode is brought to you by Federal-


Mogul Motorparts and Garage Gurus. With brands like Moog, Felpro, Wagner Brake, Champion, Sealed Power, FP Diesel and more, they're the parts techs trust.  For serious technical training and support – online, onsite and on-demand – Garage Gurus is everything you need to know. Find out more at fmmotorparts.com  and fmgaragegurus.com