RR 195: Tatsu Tsuchida from Tokyo Automotive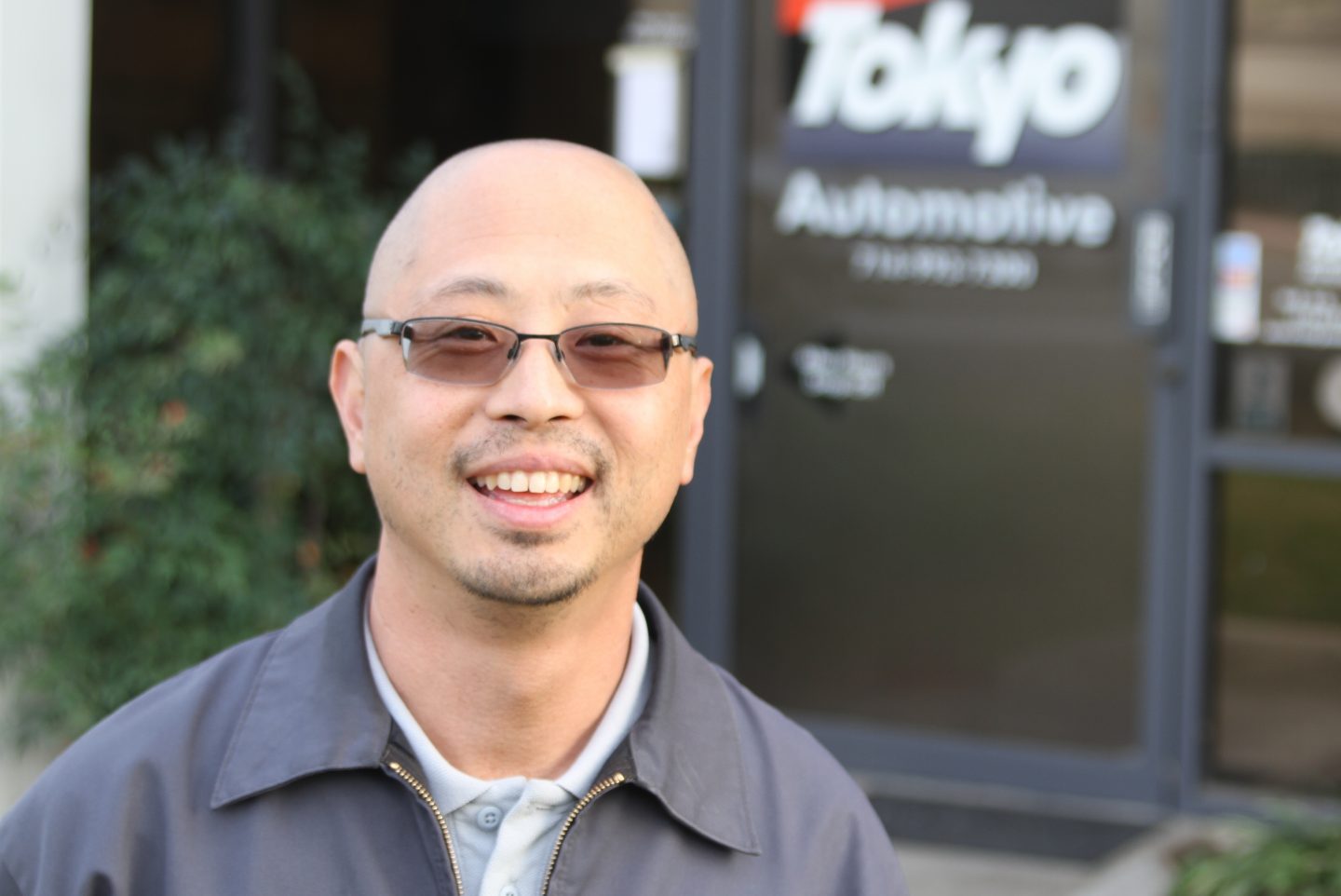 As a kid growing up Tatsu Tsuchida, VP of Operations, Tokyo Automotive, in Placentia, CA  was a natural at pulling things apart and putting them back together. He started to take apart RC cars, bikes, and skateboards that were all assembled and reassembled by him.
Succession.
His father, Akio Tsuchida, started Tokyo Automotive in 1978. His dad would like Tatsu to take it over but does not necessarily require it. Tatsu had felt an obligation to take over the family business, but it wasn't until the late nineties/early 2000s when the Import Tuner craze hit and Tatsu built himself a hot-rod Honda. Then he knew he loved cars; he was bitten hard by the car bug.
First Things First.
It would take the better part of his twenties, from being a snow boarder bum, to living in Japan as an English teacher for him to sow his wild oats, but always knowing that he'd return one day to work in the family shop.
Today.
Fast forward to the present. Tatsu has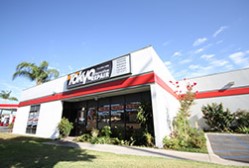 learned there's much more to running an automotive shop than loving cars. Though the hobby of fixing up cars to go fast is fun, it only attracts a certain type of customer.
Do What It Takes.
He learns through his mentor and coaches, that the other more superficial things about a garage such as how the bathroom looks, the decor, and how one talks matter more to the customer. 2016 was a tough year for Tokyo Automotive; Tatsu is more than honest about his challenges, and often shares with other friendly garages his mistakes (and his triumphs) so that others can benefit. Tatsu says, "Together we learn and earn more."
Talking Points:
Tatsu's Dad, Akio, survived in business because he was honest and sincere even though he doesn't know English that well.
It was so easy to get business in Orange county as a Toyota Specialist.
Dad immigrated to US with equivalent of $500.
Recently held a food truck cross promotion at his business.
Recommends the book Crucial Conversations.
Wants to be more encouraging to his people.
He bought the Japanese version of Michael Gerber book The E-Myth for his dad. Great story here.

Be socially involved and in touch with the show:
Facebook   Twitter   Linked In   Email
---
This episode is brought to you by Federal-Mogul


Motorparts and Garage Gurus. With brands like Moog, Felpro, Wagner Brake, Champion, Sealed Power, FP Diesel and more, they're the parts techs trust.  For serious technical training and support – online, onsite and on-demand – Garage Gurus is everything you need to know. Find out more at fmmotorparts.com  and fmgaragegurus.com