RR 215: Derek Kaufman from Schwartz Advisors – Business Model Transformation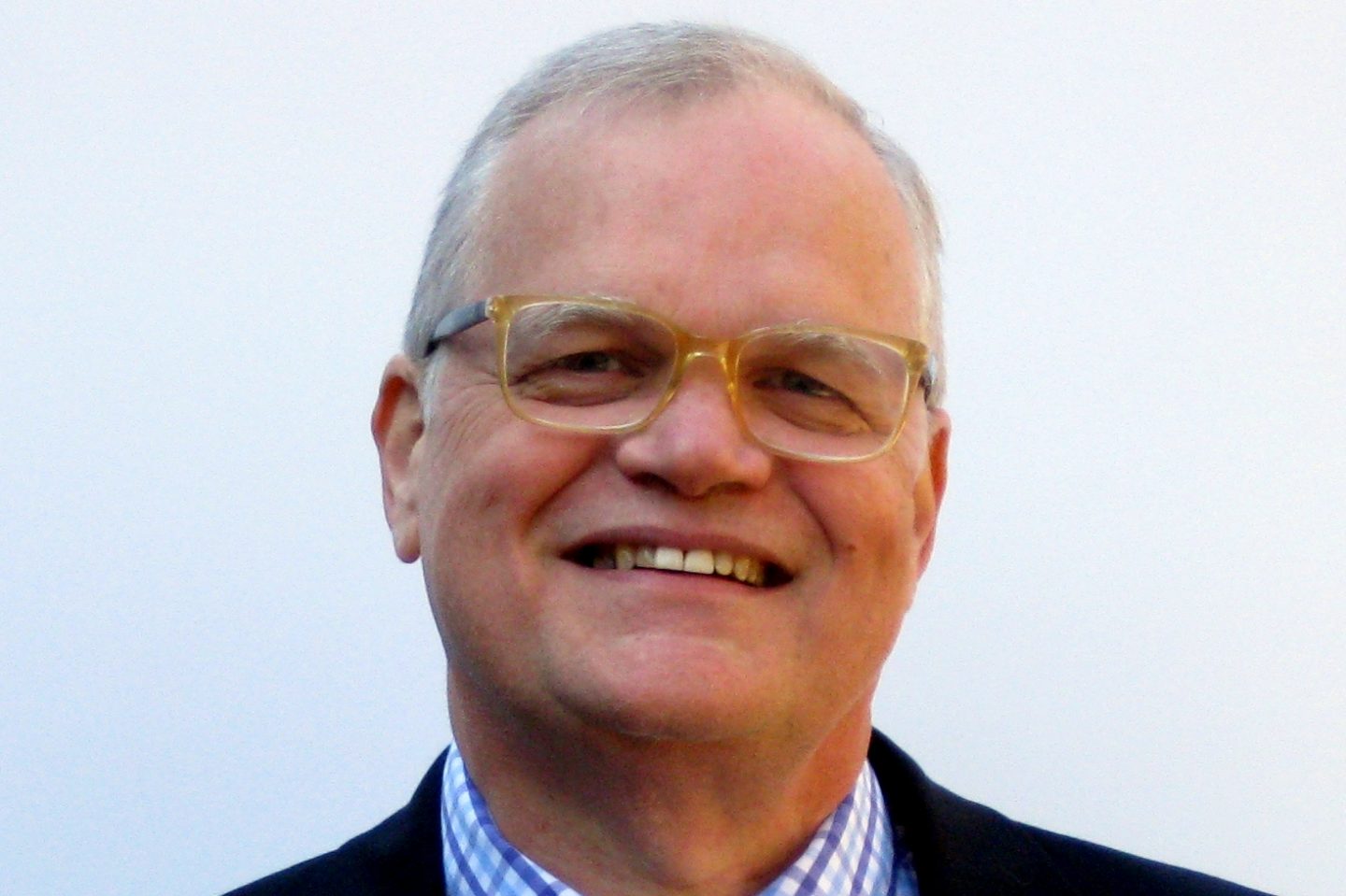 For 40 years, Derek Kaufman has worked in the Transportation Industry with positions ranging from VP Marketing and Product Planning for Freightliner Trucks, SR VP of Sales, Marketing and Customer Support for Hino Trucks,

President of Diesel Technology Co, a subsidiary of Penske Corporation, VP of Fixed Operations for Smart USA and CEO of Mission Motors Company.
Derek is also an entrepreneur. He founded C3 Network, LLC in 1997 to help clients launch new products in the transportation industry.
Today, Derek is a Managing Partner at Schwartz Advisors, LLC doing Mergers & Acquisition support and company growth work in the auto and heavy-duty aftermarket. He continues his role as President of C3 Network.
Derek serves on the boards of several companies and is a regular conference speaker at auto aftermarket and trucking conferences.
Derek recently wrote an article BMT – The New Automotive Acronym He shares why BMT: Business Model Transformation is so important to all who earn their living in the aftermarket. There are disrupters at play as technology meets convenience such as:
Fractional ownership
Ride sharing
Autonomous cars
OEs investing or buying the likes of Gett, Scoop, Lyft, Uber and Zoom
Multi-Party Leasing
Derek Kaufman provides 'Big Thoughts' on the future, however much of what he said is reality today. So how will these new business models integrate into how the aftermarket does business in the future? Only time will tell, however you've got to keep deep in the trenches and learn everything you can.
Talking Points (only a small offering):
Global platforms are consolidating around the world
The OE's strive on differentiation and distinction however they see their cars becoming commodities.
BMT: Business Model Transformation (new industry acronym)
Book by Cadillac
Nikola Truck
Ride Sharing
Clutch
Autonomous Fleets Coming. (Urban Taxi Fleets)
We have a sharing society.
Share our home through AirBnB
OE's will use their BMT's to drive more business through their dealerships.
Traditional service professionals will need to find new business through fleet work and grab the service work of these ride sharing networks.
The aftermarket should not see BMT's as a challenge (threat) but as an opportunity.
Shared and autonomous cars will increase miles driven.
These vehicles will need more service.
These vehicles must be highly reliable and available.
They see Hybrids growing to 50% of the market.
Electrification of components may replace anything belt driven. Safety features will drive electrification.
There are 9 different ADAS technologies (Advanced Driver Assistance Systems) today.
Moving up and down vehicle product lines.
Aftermarket gains from this. More sensors to repair and diagnose.
Schwartz sees vehicle connectivity as a key element of shop CRM.
Telematics is coming out of its early trial and error stage and moving to mainstay of the industry.
Service shops will get out ahead of maintenance with their customers by using telematics.
Shops will want connectivity with their customer so that they are proactive with check engine lights.
Time drag and efficiency can be improved with this knowledge.
Business model can mesh with customer peace of mind.
Anticipated parts ordering.
Augmented Reality. Schwartz believes that AR will be the way that shops do five things in the future.
It will increase the accuracy of problem diagnosis.
Next it will speed the removal and replacement of parts.
It will inform a technician of a vehicle's service history.
It will become a major tool in attracting and retaining young technicians to your shop.
It will normalize technician expertise – in other words, it will have the potential to make a C level technician into a B or maybe even an A level tech.
Aftermarket is a very innovative and responsive industry. The service professional with their own cash at risk creates innovation.

Be socially involved and in touch with the show:
Facebook Twitter Linked In Email
This episode is brought to you by Federal-Mogul Motorparts

and Garage Gurus. With brands like Moog, Felpro, Wagner Brake, Champion, Sealed Power, FP Diesel and more, they're the parts techs trust. For serious technical training and support – online, onsite and on-demand – Garage Gurus is everything you need to know. Find out more at fmmotorparts.com and fmgaragegurus.com