RR 229: Ciara Pegoda – Leadership 2.0 – Part 3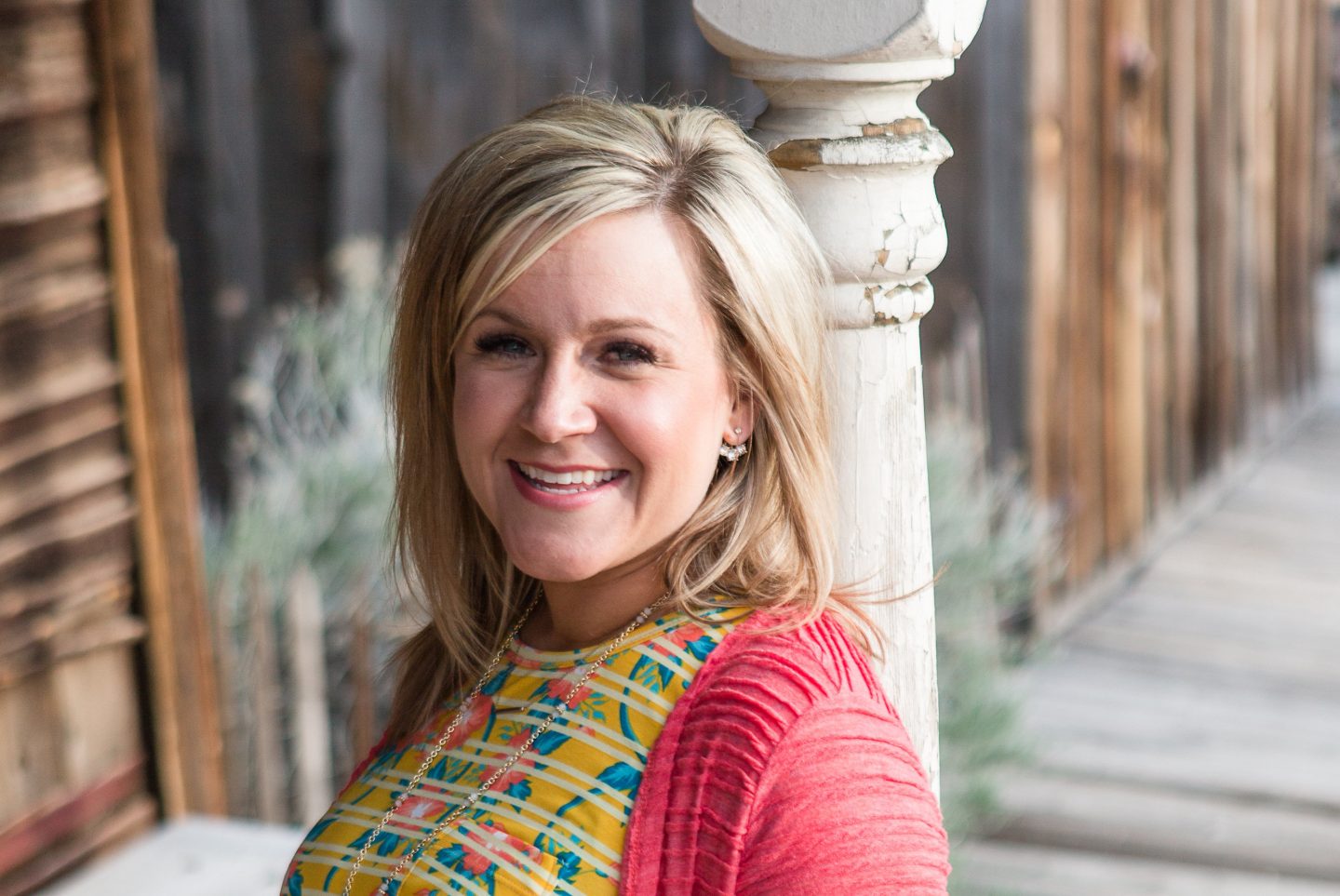 Third in a three-part series on Leadership 2.0 with Ciara Pegoda,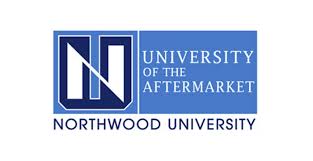 Sales Manager for Dipaco in Reno, NV.
The Series:
Part One: Episode 227
Part Two: Episode 228
When I got the idea of doing a three-part series on Leadership 2.0, I spoke to Brian Cruickshank (Episode 075), the Director of the University of the Aftermarket at Northwood University to recommend a recent graduate who would share their personal experience from the course.

I'm delighted to interview Ciara Pegoda and hear her talk about her experience at Leadership 2.0. She brings a refreshing insider's view of this Executive level course.
Having been a graduate of this University of the Aftermarket program, when it was called 2010, I felt that a three-part series with a program participant/graduate would interest my listeners and showcase this important industry leadership program.
What is Leadership 2.0:
The industry's cornerstone educational program that fosters the development of a new generation of visionary aftermarket executives.
An intense and intellectually challenging two-week executive development and learning experience deeply rooted in the theoretical and practical application of automotive aftermarket leadership principles.
Appropriate for any mid-level professional working in any market segment within the motor vehicle aftermarket. Previous attendees have represented manufacturing, retail operations, wholesale distributing, association management, program group management, and yes service professionals.
The service professionals I've spoken to that have attended Leadership 2.0 tell me that their understanding of the entire industry was expanded and their respect for the importance of their role in the Auto Care industry was solidified. Lifelong friends from all segments of the industry are formed at Leadership 2.0.
Keep in mind there are two additional episodes that round out the series. Part two Episode 228 discusses the project and Part three, Episode 229 discusses the final week of the course. (See links above)
Ciara Pegoda was the 2016-2017 YANG 2.0 Scholarship recipient and completed the Leadership 2.0 Class through Northwood University. As a member of YANG, AAEC, Auto Care, and Women in Auto Care, she believes in being active in the industry and the community.
Ciara Pegoda is an experienced Sales Manager adept on developing professionals. By focusing on growing their skills and developing their personal brand, Ciara empowers her team to connect with and serve each individual client in order to drive conversion and retention. Ciara's energetic and hands on approach to management allow her to build trust with her team identifying opportunities for growth – It's about finding a connection with the real people you're trying to help, then conveying that message back to them in a way that resonates.
Ciara holds a BS in International Business, with a focus on marketing from the University of Nevada, Reno
Take-A-Ways from this Episode (Part 3):
Her favorite session was on a survival challenge
How would you rank your supplies for your survival?
Individual priority
Team priority
Score and rate against the professionals.
Teams dynamic wins
She is a better leader because of Leadership 2.0
Ciara is taking more time to listen and to think.
The investments in people today is bigger than ever before. Leadership 2.0 is of that caliber for a positive investment in leadership training for company leaders.
Dynamics of the teams mesh together in week two.
A case study on a service professionals brought an eye-opener to the challenges of this industry segment. She says, "We need each other. We must all work together."
Most complex piece of technology we have is our vehicle and we expect it to be repair in less than one day.
Ciara discovered that most service professionals started their business as great technicians and not as a seasoned business owner.
Ethic conversation focused on what is driving good ethics in business today.
What are your core values? Know them, understand them, hold them in high moral regard.
Most parts supplier have bigger IT departments than parts departments.
People want data and if they can't get it NOW, you are out.
Ciara's reasons to the industry for attending Leadership 2.0.
She earned a scholarship to Leadership 2.0 through YANG the Young Auto Care Network Group.
Make-up of class includes WD, Jobbers, Manufactures, Collision, Service Professionals.

Be socially involved and in touch with the show:
Facebook Twitter Linked In Email
This episode is brought to you by

Federal-Mogul Motorparts and Garage Gurus. With brands like Moog, Felpro, Wagner Brake, Champion, Sealed Power, FP Diesel and more, they're the parts techs trust. For serious technical training and support – online, onsite and on-demand – Garage Gurus is everything you need to know. Find out more at fmmotorparts.com and fmgaragegurus.com