RR 315: Chris Gardner from AASA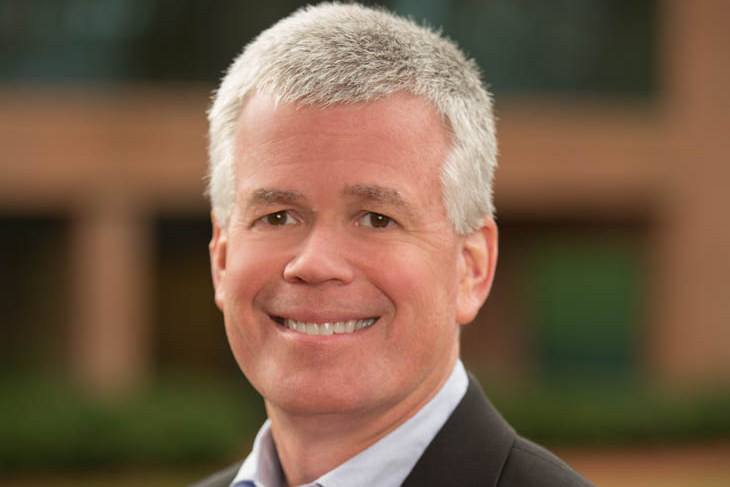 Chris Gardner, MAAP, is Vice President of the Automotive Aftermarket Suppliers Association He manages all technology areas for AASA members, including the AASA Technology Council and the AASA Technology Conference. The AASA Technology Conference is the leading technology event in the North American Automotive Aftermarket industry. He represents members on the Aftermarket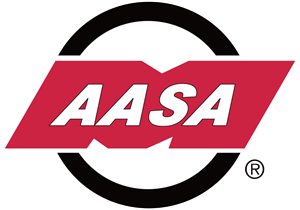 Telematics Task Force, AASA Telematics Working Group, NASTF's Equipment & Tool Committee and the AASA Vehicle Data Work Group. Gardner also provides executive oversight for all major events including AAPEX. He also manages the association's Intellectual Property Council and manages internal staff operations.
Chris has more than 30 years of experience in the automotive industry, has received two automotive component patents, and has written dozens of articles and white papers on various automotive materials and processes.
He has been with the MEMA/AASA organization for 20 years. Gardner has a B.S. degree from North Carolina State University and  Masters in Automotive Aftermarket Professional from Northwood University's 'University of the Aftermarket'. He has received the Northwood University Automotive Aftermarket Management Education Award.
Talking points:
AASA and the Autocare Association co-own AAPEX.

They are making technology trends a big focus of AAPEX.

The CES (Consumer Electronics Show) is getting dominated by the automakers.

Chris has attended CES in the last three years and sees more automotive engagement each year.
CES is a hype show with significant TV, On-Line and media presence.
It is a Business to Business trade show and the largest trade show in North American
Compared to AAPEX/SEMA is has about 30,000 more in attendance, which makes AAPEX/SEMA one of the largest in North America.
Many CES presentations this past year included Smart Cities

Chris reports these observations from CES:

Virtual heads-up display.
Virtual dashboard controls.
Predictive analysis.
Nissan demonstrated brain sensing technology for driver reactions.
Many CES presentations are not production technologies. They are showing concepts and insights into the future.

Autonomy for vehicles is here. The question is how comfortable will drivers be with the technology that allows the driver to relinquish control of the vehicle.

Will governments work together with the same rules and laws and technology?

The aftermarket has always been able to figure out new technology. It is the perfect time to learn as much as you can and embrace the future.
Successful aftermarket companies will innovate. They always have.
All major trade shows are showing an increase in attendance because of their focus on technology.
There is no clarity yet as to ownership of data and software before smart parts become a reality.
Chris sees a convergence of telematics and the consumers ability to make an appointment with their smartphone.

He's seen a partnership with an e-tailer and a telematics company to potentially order parts and specify the brand they want.

The type of suppliers in this industry is changing.

There is a growing need for the suppliers to learn about predictive analytics, mobility technologies, dongles and telematics.
There will be smart parts in our future. There are a few hurdles to overcome. There are hundreds of companies working on this but they may not see themselves as an independent aftermarket supplier, even though they are.

AASA is creating an organization that will reach out to meet and address the needs of these companies and provide a forum to AASA's current members.
Be socially involved and in touch with the show:
Facebook   Twitter   Linked In   Email    Events    Speaking
This episode is brought to you by Federal-Mogul

Motorparts and Garage Gurus. With brands like Moog, Felpro, Wagner Brake, Champion, Sealed Power, FP Diesel and more, they're the parts techs trust.  For serious technical training and support – online, onsite and on-demand – Garage Gurus is everything you need to know. Find out more at fmmotorparts.com  and fmgaragegurus.com
---
Download the Remarkable Results Radio listening APP for your smart device: