RR 412: Dave Fischer – OSHA and Labor Law Expert Helps You Minimize Fines and Get Compliant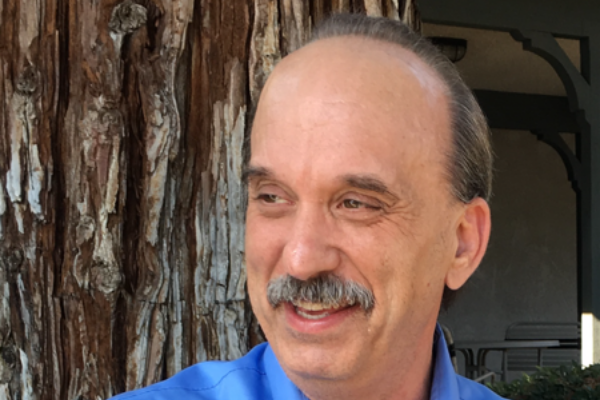 California Employer's Services was started in 1997.  The goal was to get employers compliant with both OSHA and California Labor Laws.  Today the laws are so complex that it is really difficult for employers to comply without a Compliance Coach.  Today's message to employers is that compliance only counts before, before the knock on the door from OSHA, or before the letter of intent to sue from an employees attorney.  Our track record makes it clear that we have been successful in making compliance easy. In 2018 we had over 20 cases before OSHA, and we did not lose one. We are passionate about employers rights and it shows.  We provide employers with all the tools they need to get and stay in compliance with both OSHA and Labor Laws.  
All about employers protecting their rights.
Key Talking Points:
CAL OSHA stricter than Federal OSHA

Grinder violation $8,000 fine and serious offense

Eyewash station $18,000 fine without one

Cracked outlet cover fine

Fire extinguisher inspection fine

New regulations- now need written safety policies or will be fined

Enforcement officers- can enforce laws any way they want to, very objective

Three types of enforcement officers

Bambi-Easy going, give donut and good to go

Blue collar- follows rules, consistent and constant

Tyrant- will fine you for everything possible

Compliance coach

Virtually impossible for employers to comply without a coach

Need to be protected and covered

Labor laws- wages/hourly

Misclassification of employees

Advice

Don't ignore compliance, be proactive, get good policies and adhere to those policies

When OSHA comes will you be prepared?
Resources:


Be socially involved and in touch with the show:
Facebook   Twitter   Linked In   Email    Events    Speaking
Subscribe to a mobile listening app HERE.

This episode is brought to you by AAPEX, the Automotive Aftermarket Products Expo. AAPEX represents the $740 billion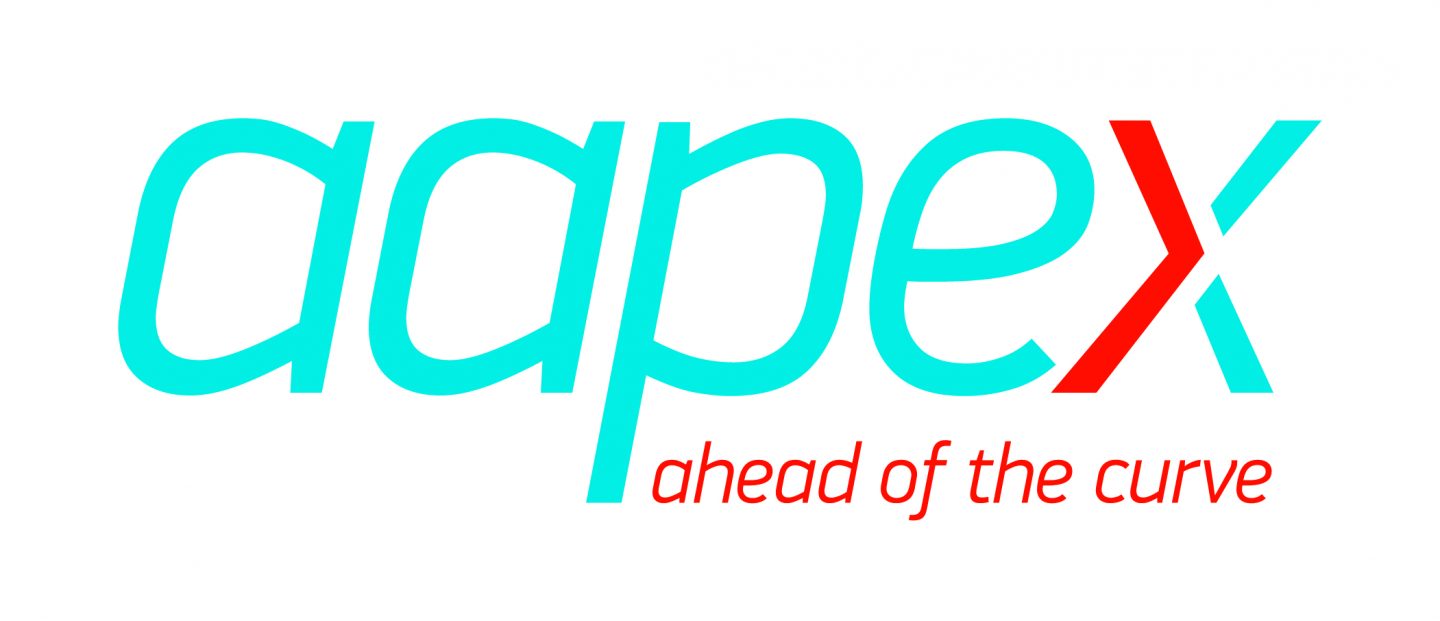 global automotive aftermarket industry and has everything you need to stay ahead of the curve. With 2,500 exhibiting companies, you'll see the latest products, parts, and technologies for your business. The event also offers advanced training for shop owners, technicians, warehouse distributors (WDs) and auto parts retailers, as well as networking opportunities to grow your business. AAPEX 2019 will take place Tuesday, Nov. 5 through Thursday, Nov. 7, at the Sands Expo in Las Vegas. More than 48,000 targeted buyers are expected to attend, and approximately 162,000 automotive aftermarket professionals from 135 countries are projected to be in Las Vegas during AAPEX 2019. For information, visit aapexshow.com