RR 450: Michael Eilbracht – Becoming an Industry Trainer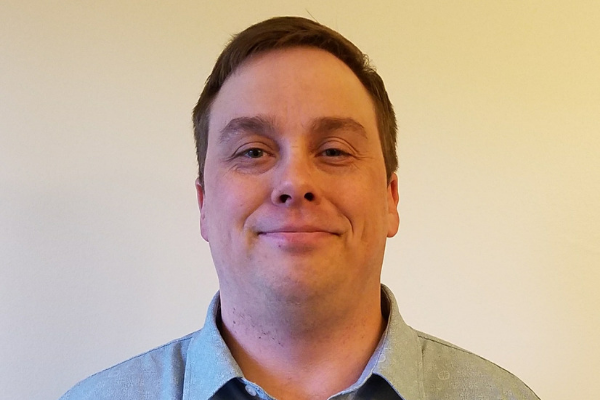 Think about how many professional teachers found their calling. This is Michael Eilbracht and his take on becoming a trainer.
Michael Eilbracht knows he has found his calling to be an industry trainer and shares lessons on becoming a trainer. He has presented at Vision and will parlay his career as a Full-Time Transit Bus Technician, and owner of MJE Diagnostics into a professional Heavy Duty Electrical and Drive-ability Training Business. 
This is a 'real story' on finding your groove and sticking to it. Listen to the depth of his experience and for his passion to help people.
Michael Eilbracht is Full-Time Transit Bus Technician for the Champaign & Urbana Mass Transit District in Urbana, Illinois and also runs MJE Diagnostics which is a Heavy Duty Electrical and Drive-ability Training Business.  Michael has 22 years of experience as a Transit Bus technician with ASE Master Transit Bus Certification and is also an L2 Advanced Level Specialist. He also has numerous Factory Certifications from Cummins, Allison Transmission, ZF Transmissions, Detroit Diesel and Thermo King.
Michael has also been to OEM Training for New Flyer and Gillig Buses. For four years Michael also Instructed at Parkland College in Champaign IL for the Diesel Power Equipment Technology Program where he taught Intro to Electrical Systems for Agriculture, Heavy Equipment, and Motor Truck.  Michael started his Heavy Duty Electrical and Drive-ability Training Business 1 year ago. Michael enjoys instructing and helping others and takes great pride knowing that he is making a difference for the Heavy Duty Industry. For the future, Michael hopes to also be able to provide Mobile Diagnostic Services or his current customers and his new ones as well. He is also the Midwest Distributor for Autonerdz.com 
Key Talking Points:
 Aspires to be mobile heavy duty tech

Sees need and help requests from truck shops and dealerships

Trainer

Met with old diesel instructor and asked if he could instruct electrical for 4 years at community college

Learned diagnostics and saw advantages of niche market 

Loves training and keeps it relaxed and relate-able 

Has hands on instruction approach 

Encourages former students to reach out and ask for advice

Advice

Need constant  updated training 

Diesels aren't the same as before- modules, controls etc
Resources:
Thanks to Michael Eilbracht for his contribution to the aftermarket's premier podcast.
Link to the 'BOOKS' page highlighting all books discussed in the podcast library HERE. Leaders are readers.
Leave me an honest review on iTunes. Your ratings and reviews really help and I read each one of them.
Be socially involved and in touch with the show:
Facebook   Twitter   Linked In   Email    Events    Speaking
Subscribe to a mobile listening app HERE.

This episode is brought to you by AAPEX, the Automotive Aftermarket Products Expo. AAPEX represents the $740 billion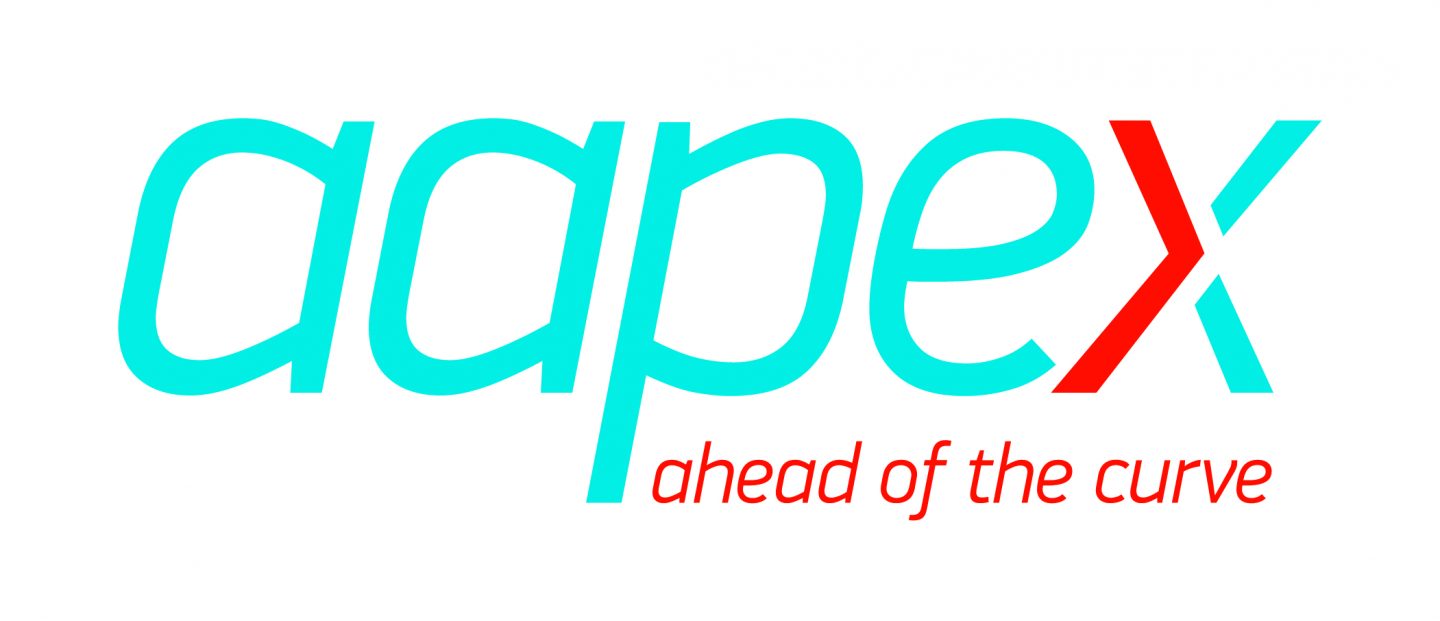 global automotive aftermarket industry and has everything you need to stay ahead of the curve. With 2,500 exhibiting companies, you'll see the latest products, parts, and technologies for your business. As a result, the event also offers advanced training for shop owners, technicians, warehouse distributors (WDs) and auto parts retailers, as well as networking opportunities to grow your business. AAPEX 2019 will take place Tuesday, Nov. 5 through Thursday, Nov. 7, at the Sands Expo in Las Vegas. Therefore, more than 48,000 targeted buyers are expected to attend, and approximately 162,000 automotive aftermarket professionals. They will be from 135 countries which are projected to be in Las Vegas during AAPEX 2019. For information, visit aapexshow.com