RR 454: Danny Durbin – Integrating the Third Generation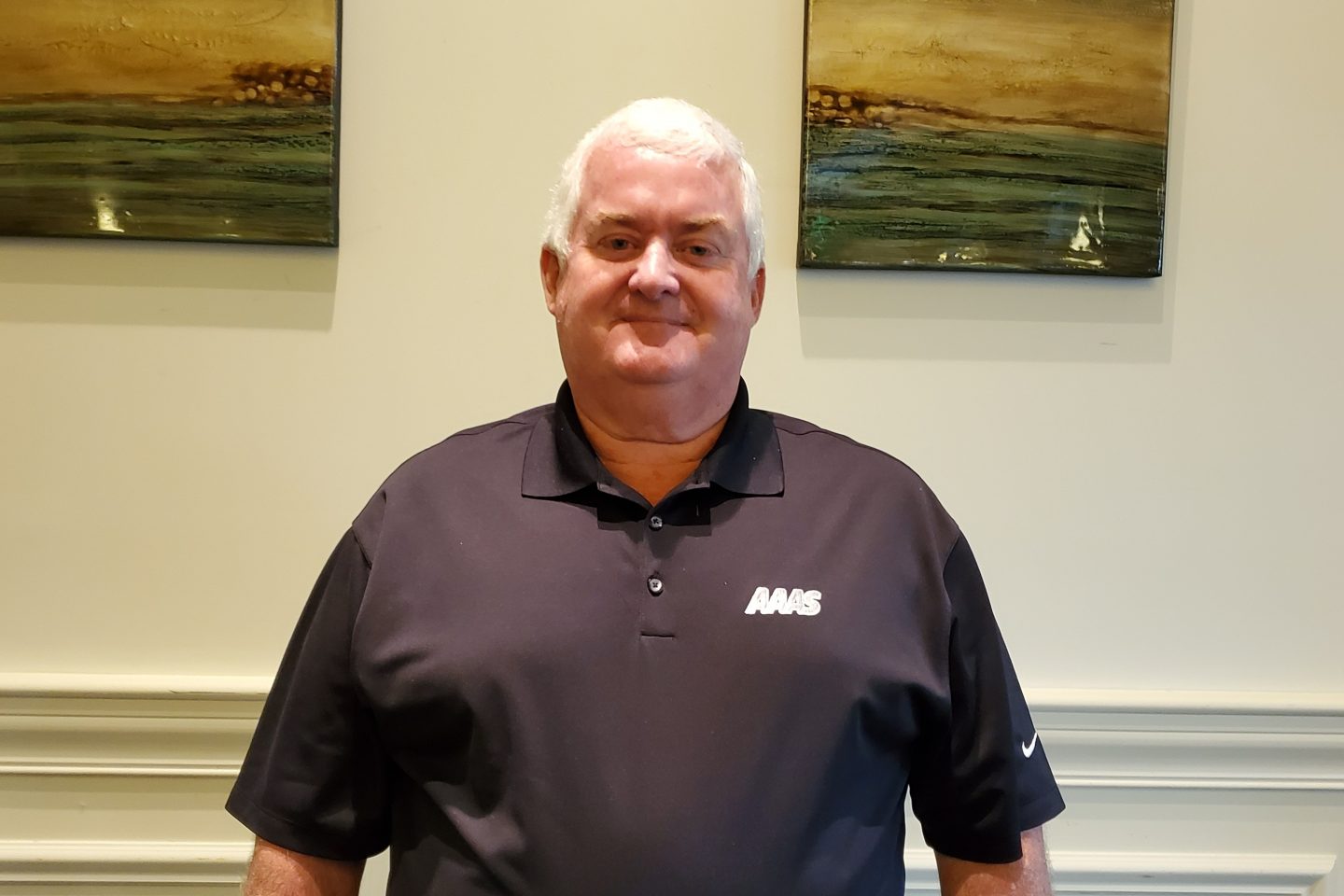 Danny Durbin is the second generation owner of Durbin Auto Parts, in Prattville, AL.  He is now integrating the third generation into the business. You've heard the stats about the third generation? Only about 12% survive. 
You decide, but I believe Danny has the right strategy to defy the survival statistics.  He knows the procedure and the adaptations it takes for the survival of the generations (having been there done that).  Danny is planning to pass the torch to his son, however, he decided that Andrew first needed to work outside the business. 
You will benefit from this story as many service professionals are family businesses. Find out the core values needed and the mindset of what it takes to keep the family business afloat for many years to come.
Danny is an active member of the Automotive Aftermarket Association (AAAS) and holds a seat on the Board of Directors.  Check out  Dan's other episode HERE.
Key Talking Points:
Family business

Told son Andrew he needed to get a job before he joined the family business in order to join as 3rd generation 

Worked for a construction company building hospitals, hotels, office buildings, etc

Son and wife having a baby and company was growing in equipment business and needed help- took a pay cut to come back to business

Accepted job but stayed with the company to finish the job for an additional 3 months- honored commitment 

Son has been with the company 10 months and handles the entire equipment side of the business- established role and responsibilities
Resources:
Thanks to Dan Durbin for his contribution to the aftermarket's premier podcast.
Link to the 'BOOKS' page highlighting all books discussed in the podcast library HERE. Leaders are readers.
Leave me an honest review on iTunes. Your ratings and reviews really help and I read each one of them.
Be socially involved and in touch with the show:
Facebook   Twitter   Linked In   Email    Events    Speaking
Subscribe to a mobile listening app HERE.

This episode is brought to you by AAPEX, the Automotive Aftermarket Products Expo. AAPEX represents the $740 billion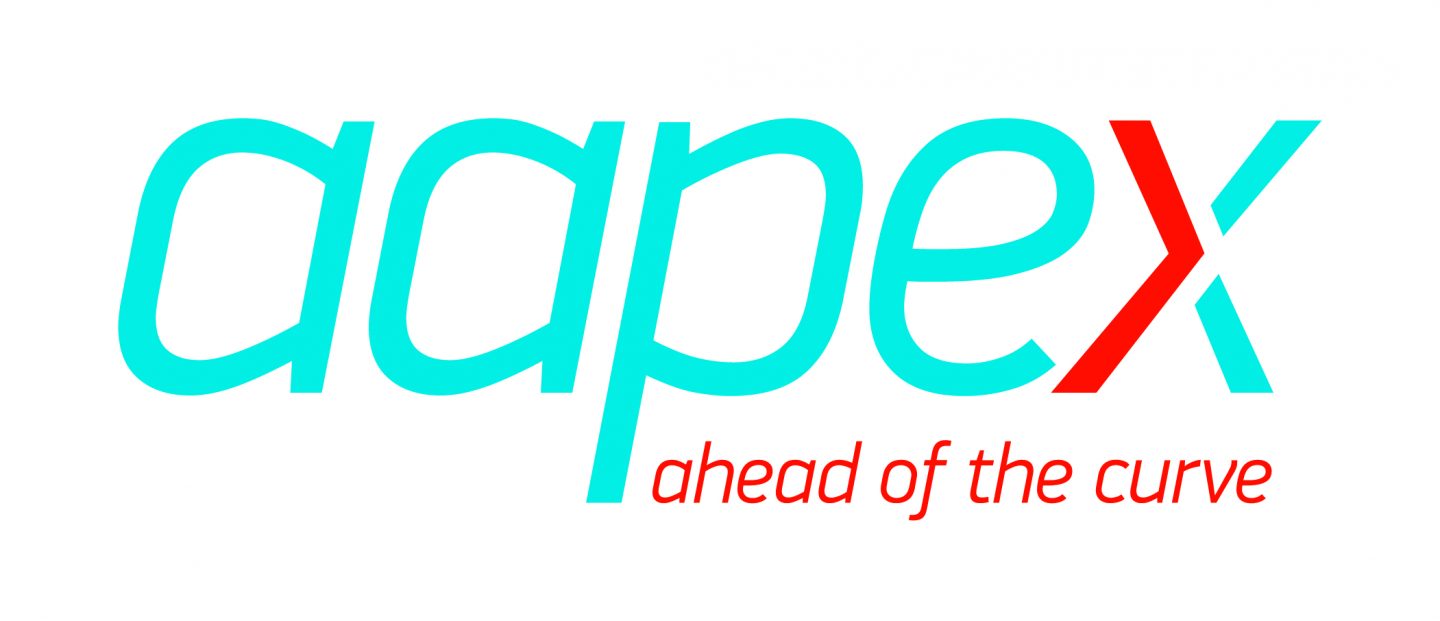 global automotive aftermarket industry and has everything you need to stay ahead of the curve. With 2,500 exhibiting companies, you'll see the latest products, parts, and technologies for your business. As a result, the event also offers advanced training for shop owners, technicians, warehouse distributors (WDs) and auto parts retailers, as well as networking opportunities to grow your business. AAPEX 2019 will take place Tuesday, Nov. 5 through Thursday, Nov. 7, at the Sands Expo in Las Vegas. Therefore, more than 48,000 targeted buyers are expected to attend, and approximately 162,000 automotive aftermarket professionals. They will be from 135 countries which are projected to be in Las Vegas during AAPEX 2019. For information, visit aapexshow.com