RR 468: Mitch Schneider – Misfire: What to Do When Things Aren't Running on All Cylinders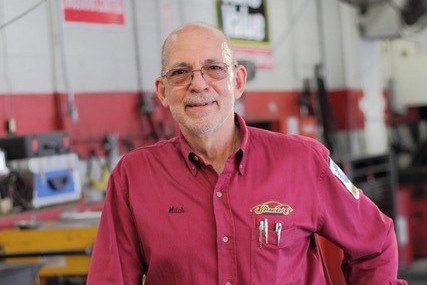 Mitch Schneider released the novel MISFIRE: What to Do When Everything Isn't Running on All Cylinders.
Mitch will give you a glimpse into the book and how he sees it helping aftermarket professionals improve their lives and their business. He shares the genesis of the book and his work to complete it so all aftermarketers benefit. It started as an outline seven years ago, to a full-fledged 300+ paged novel that has,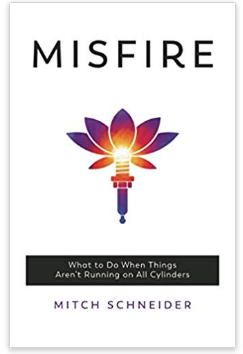 I believe, a unique feature. Short chapters. No doubt the book will read easy and teach many.
Mitch Schneider is a fourth-generation "mechanic/technician" recognized as a champion of service dealer and technician causes. Mitch is an award-winning journalist, former shop owner, and published novelist. For more than 37 years, Mitch operated Schneider's Automotive — a successful 6-bay, family-owned and operated service facility in Simi Valley, Calif.
Mitch has recent great news on the biggest challenge in his life as he has taken on  Primary Myelofibrosis, a rare bone cancer, head-on. He is in his recovery after a successful stem cell /bone marrow transplant in April 2019. I'm so glad to have him back to discuss his novel Misfire: What to Do When Things Aren't Running on All Cylinders.
Look for Mitch's other episodes HERE.
Find the book at www.misfirebook.com or on the books page on this website
Key Lessons from the Book:
The stress, pressure, and anxiety of trying to support a business that is marginal or failing
The impact that can have on a shop owner's personal life: On their financial life
The availability of tools and technologies to 'fix' a shop and the folks who refuse to take advantage of them
The critical impact the Body/Mind Connection can have on success
The critical role understanding 4-Cycle Internal Combusting Engine function can have fixing your business
The impact elements of Eastern Philosophy and Martial Arts can have when integrated into your business: power, force vs impact, balance, flexibility, being grounded, centered, etc.
Resources:
Thanks to Mitch Scheider for his contribution to the aftermarket's premier podcast.
Link to the 'BOOKS' page highlighting all books discussed in the podcast library HERE. Leaders are readers.
Leave me an honest review on iTunes. Your ratings and reviews really help and I read each one of them.
Be socially involved and in touch with the show:
Facebook   Twitter   Linked In   Email    Events    Speaking
Subscribe to a free mobile listening app HERE.
This episode is brought to you by AAPEX, the Automotive Aftermarket Products Expo. AAPEX represents the $740 billion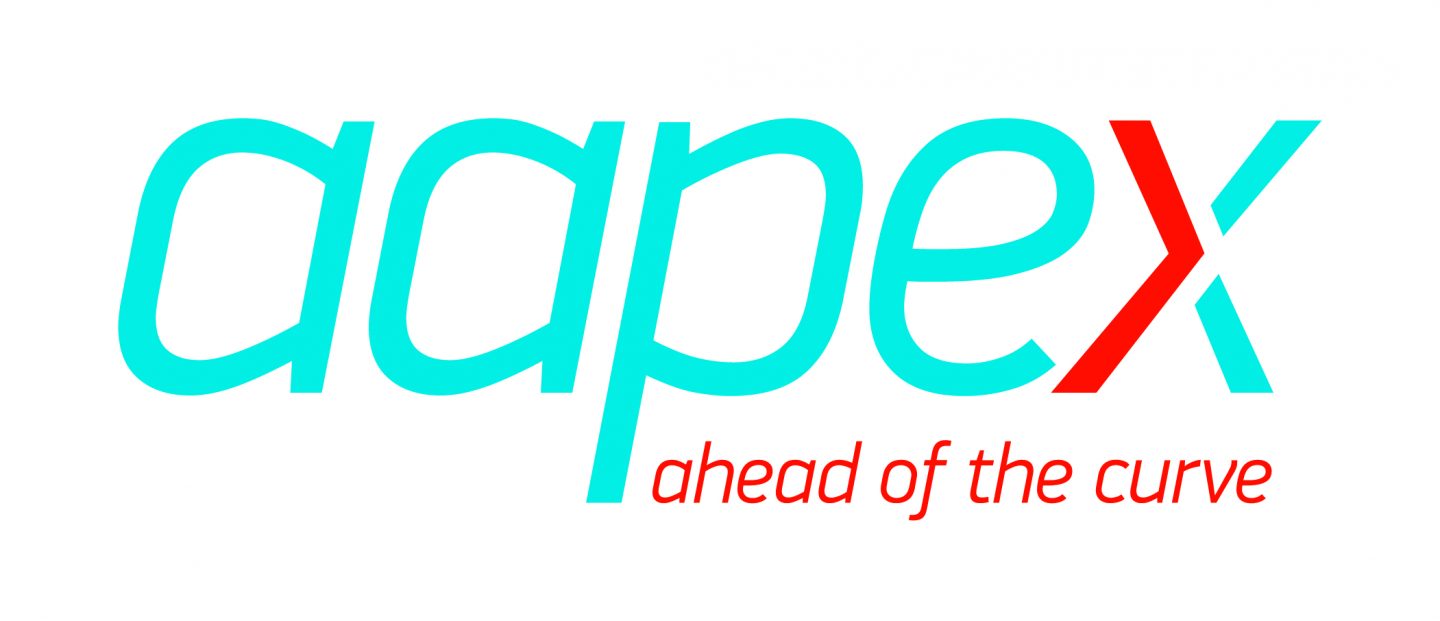 global automotive aftermarket industry and has everything you need to stay ahead of the curve. With 2,500 exhibiting companies, you'll see the latest products, parts, and technologies for your business. As a result, the event also offers advanced training for shop owners, technicians, warehouse distributors (WDs) and auto parts retailers, as well as networking opportunities to grow your business. AAPEX 2019 will take place Tuesday, Nov. 5 through Thursday, Nov. 7, at the Sands Expo in Las Vegas. Therefore, more than 48,000 targeted buyers are expected to attend, and approximately 162,000 automotive aftermarket professionals. They will be from 135 countries which are projected to be in Las Vegas during AAPEX 2019. For information, visit aapexshow.com