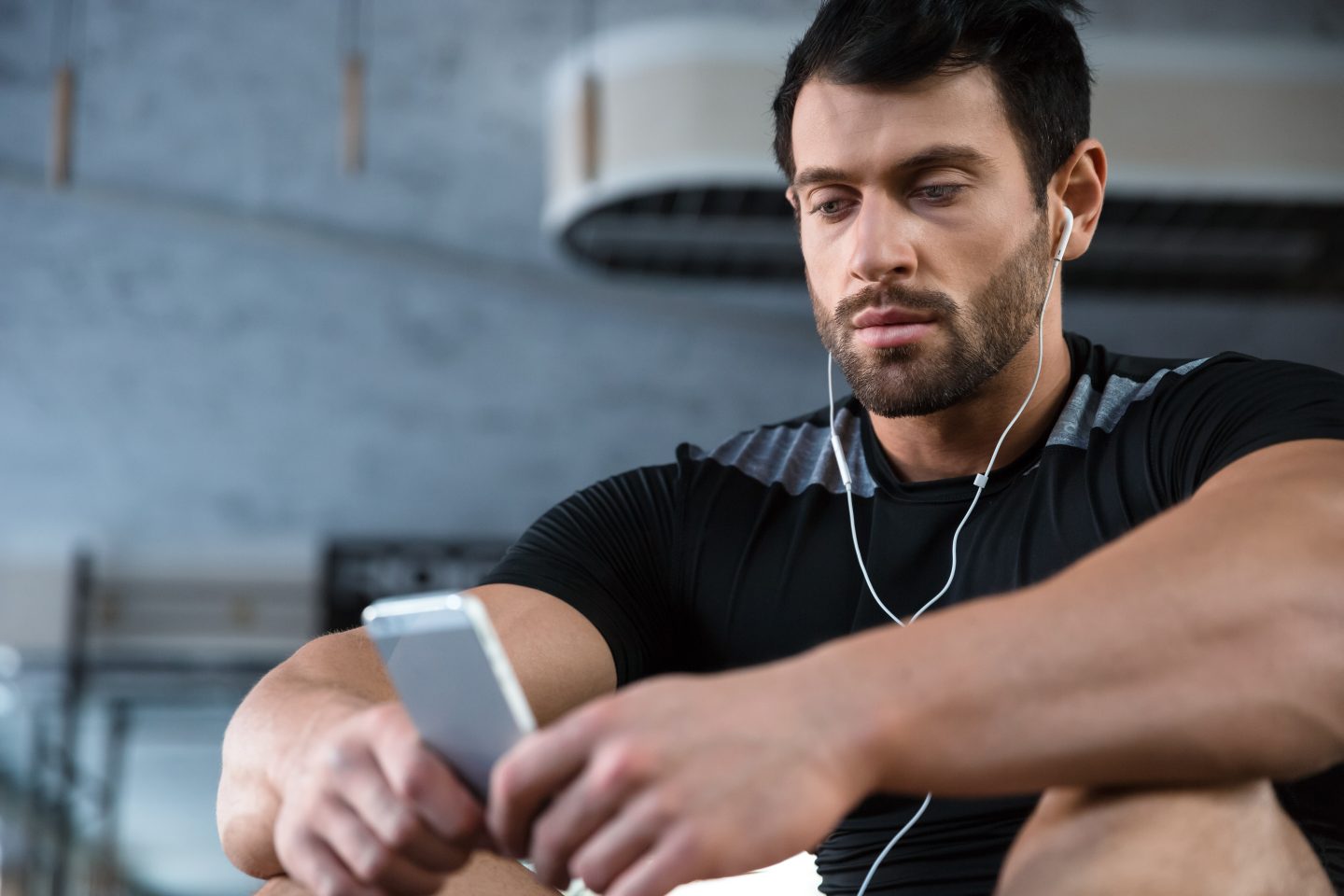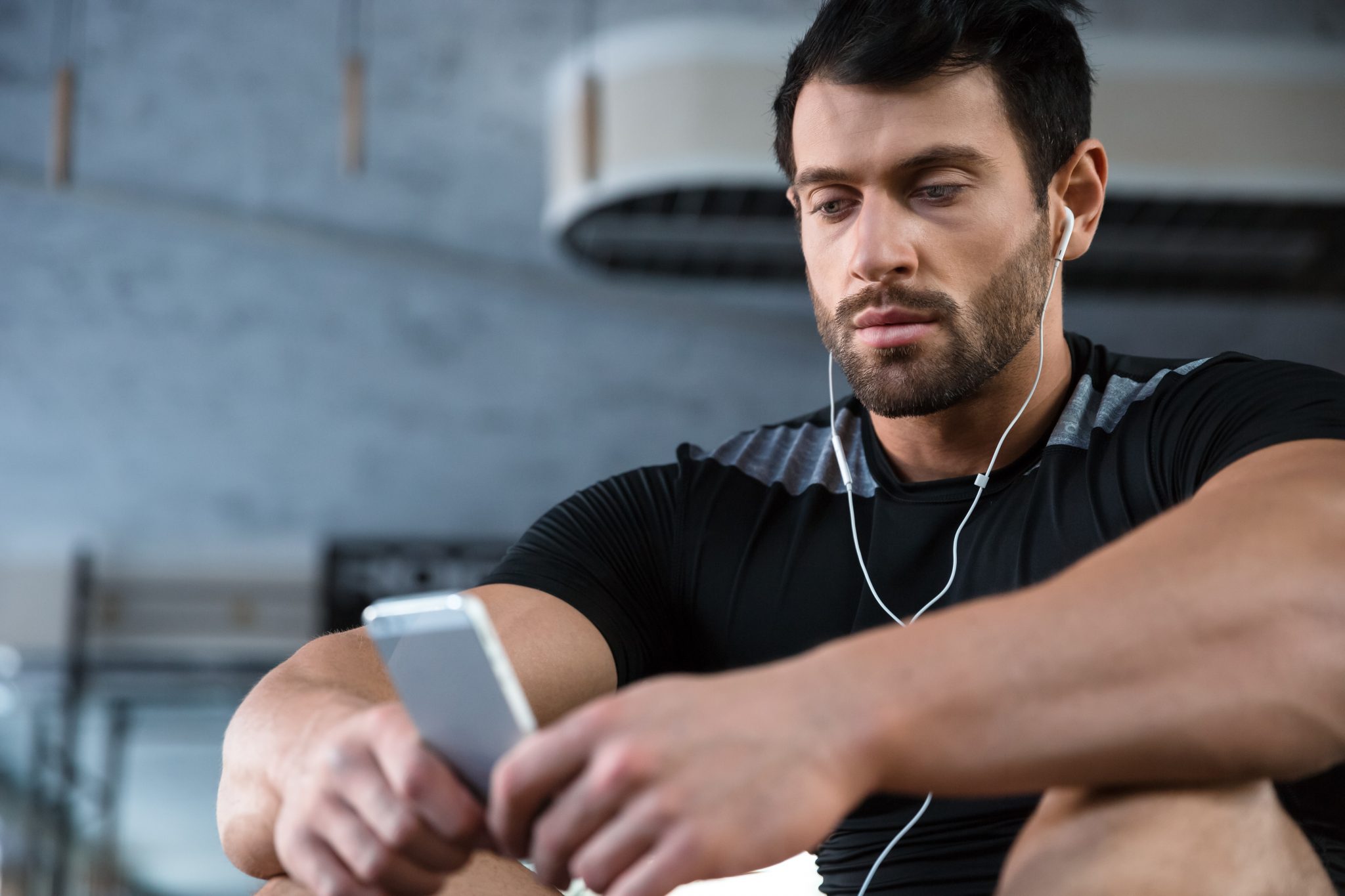 Every shop owner in North America has the privilege of not letting their education get in the way of their learning. (from Mark Twain)
We often wonder about things that keep us up at night. One of them may be, 'What is my business worth,' and another is 'Pay plans for my people.'
Each week we publish eight podcasts inside the Aftermarket Radio Network; two of note should be required listening, maybe even a few times to get the most from the content.
No matter if you ever consider selling or buying another location, the recent episode with Hunt Demarest could be the consummate lesson on valuing the worth of an automotive service business. Hunt covers the expectations of the seller and buyer in this soon-to-be classic episode. Listen HERE.
We also have a very involved and strong debate on Flat Rate vs. Hourly pay plans. Each has a common denominator that makes them work successfully in your business. Learn what that is. Listen HERE.
I suggest listening while you drive or exercise, but to get the real meat in these episodes, you'll need to listen a second time with your yellow pad and write down the ideas you pulled from these episodes.
Look the top 20% of our industry run amazing businesses, and the other 80 percent are average. If you feel that you can grow to the next level, you must strengthen your learning curve and implement the ideas. insights or best practices you are learning along the way that you know will upgrade or change your business. And learn new things from our podcasts is our most important feature.
We work tirelessly to bring you content that Advances the Aftermarket and we want you to benefit from it. Now go pick a cherry from the tree.