THA 114: Taking Community Involvement to the Next Level – CarFest – Philanthropy on Steroids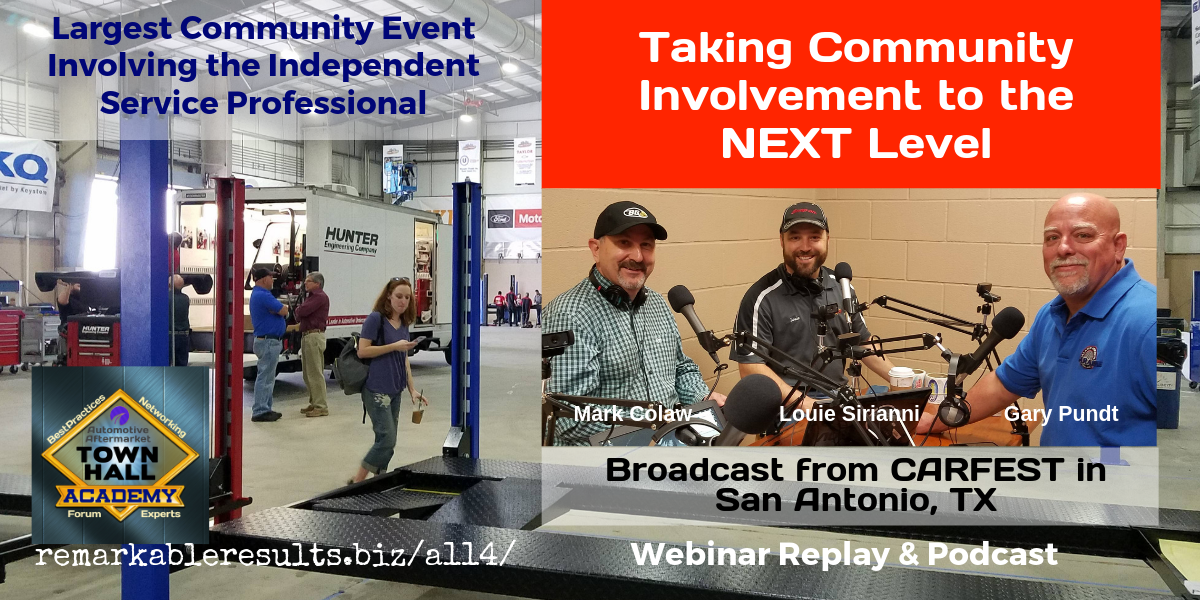 Mark Colaw has a passion for the automotive industry. He started working for the shop's namesakes, Hastings, and Ida Seymour, as one of three people that knew how to run one of the new diagnostic machines. Mark eventually purchased Seymour's Garage in 1985 and opened the current locatio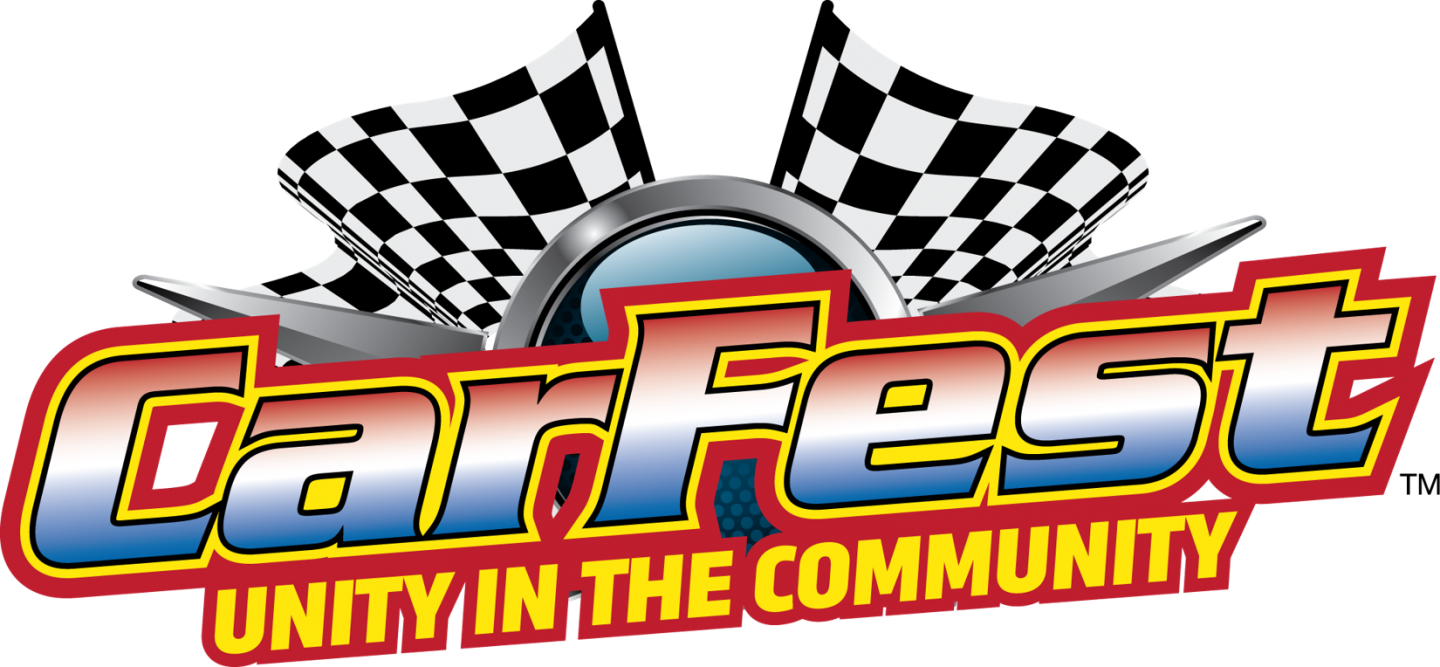 n in 1988. Mark is the founder of CarFest an important community program that brings the aftermarket and the consumer into a unified program to support the needs of the community. Find Mark's other episodes HERE.
Gary Pundt is a second generation technician/shop owner and involved in the automotive industry all of his life. Gary's parents opened Alamo Heights Garage in San Antonio Texas in 1958 and he began working in the shop when he was 15 years old. Typically he's done every job from sweeping floors, taking the trash out, driving customers, cleaning restrooms to managing to the business.
Gary and his wife Darla have owned and operated Alamo Heights Garage since 1997 when my mother retired.  Together they have raised 3 sons and grown their business to a level his father would have never dreamed of.
They have both served on many boards and have contributed to our local community for many years, from sponsoring little league baseball teams to hosting car clinics for young drivers. Most recently they have participated in the Community of Automotive Professionals repairing vehicles for needy people in our community while promoting our industry through events like Carfest while Darla wife has served as CFO.
Louie Serianni has been at Sirianni Automotive since 2004. After graduating from Texas A&M in 2003 he went right to work in the family business. His official duties at Sirianni Automotive are usually service writing and customer service but over the years, Louie has done everything including oil changes, vehicle repairs, equipment repairs, sweeping, mopping and even cleaning the restrooms. Now the job description includes Radio Show Host on 550 KTSA!
CARFEST Website HERE.
Resources:
A special thanks to  Mark Colaw, Gary Pundt, and Louie Sirianni for their contribution to the aftermarket.
CARFEST Website

HERE

.
Books Page HERE
Leave me an honest review on iTunes. Your ratings and reviews really help and I read each one of them.
Facebook   Twitter   Linked In   Email


Subscribe to a mobile listening app HERE.

---
This episode is brought to you by Jasper Engines & Transmissions. When a car's engine or transmission fails, it's

not the end of the road. A remanufactured drivetrain product from Jasper Engines & Transmissions will give your car a new lease on life. JASPER has over 2000 Associates, three manufacturing facilities, two distribution centers, and 45 branch offices across the country. They're all working to produce, transport and deliver the perfect product. That's what they do best… keep customers happy. Visit jasperengines.com
Subscribe to a mobile listening app HERE.