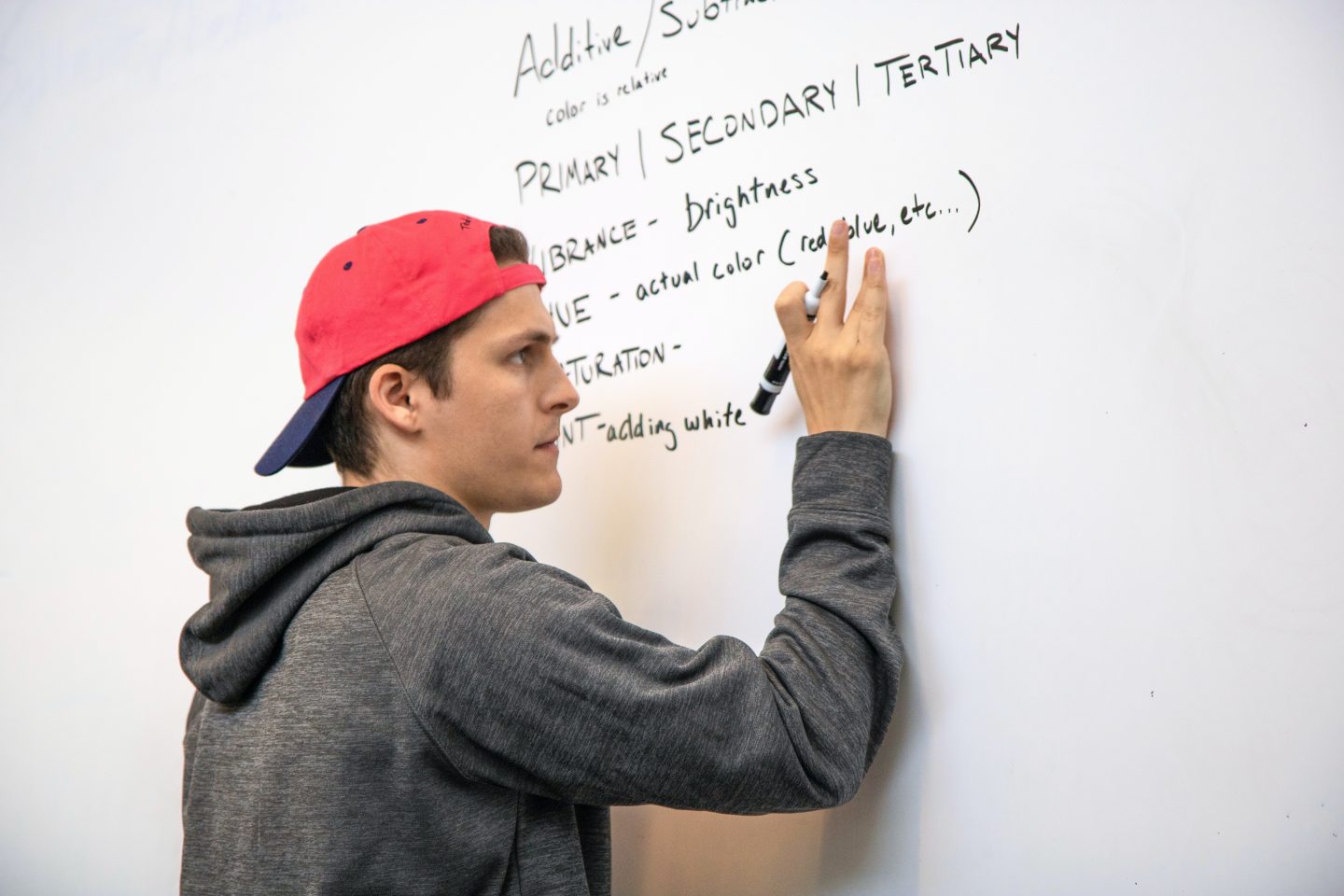 Have you learned and experienced the powerful adage 'When We Teach We Learn'. Ask any trainer if it is true.
How do you make this work? Have you read a good book lately, attended a virtual seminar, listened to one of my podcasts? Learn anything? I bet you did, even just one new thing.
How to start. Create a platform for knowledge sharing inside your organization. If you are an owner or leader, you have the power of meetings. If you are not assembling your team weekly, then do it. Carve out some time for knowledge transfer that includes your team. These become teaching/learning moments. 'When We Teach We Learn.'
Everyone shares one new idea or tip they learned. It can be related to their job, the business, or their life. The learning and conviction come when they share or teach their concept, idea, or principle. Think of the power of education when anyone in your organization presents a highlight of a class they recently attended. From technical, service, and business management training all should share their newfound knowledge. Get them involved.
Have you finished a great book? Teach the premise to your team. It will stick even stronger with you. Listen to a podcast? Did you learn just one thing? Write it down, and then share it with your peer or team member. It does not have to be a formal setting, just 'mentor' away. When you rephrase it in your own words and find ways to relate it to your life, business, or family, you will learn it and make it your own.
Years ago, I found a list of 'How We Learn' from William Glasser. Here it is:
10% Read

20% Hear

30% See

50% Hear and See

70% Say/Discuss

80% Personal Experience

95% Teach to Someone Else
Great leaders want their people to teach what they know to their colleagues. You'll discover a lot about the collective culture of your company when you learn from each other.