Welcome to the Premier Automotive Aftermarket Podcast and Resource site.
Improve Your Career Path by Learning from Successful Trailblazers.
Two Ways to Get Your Aftermarket Insight
Podcast interviews from service professionals, technicians, trainers, industry thought leaders.
Single subject Town Hall Format from aftermarket professionals sharing their knowledge, best practices and passion in a video round-table presentation.
ACTIONABLE INTERVIEWS: THE SERIES
ON-DEMAND AUDIO THAT IS TAYLORED TO YOUR SPECIFIC AREA OF INTEREST
Increase Your Climb To The Top: Latest Podcast Epiosides
Aftermarket Family Business Dynamics. Second and Third Generation Service Professionals Speak About their Role and Relationship with their Dads.
Brett Beachler, 3rd generation join second generation sons Tom Palermo and Gary Pontious, Jr. in a discussion on the family business and their father son relationship. The aftermarket is mostly lead by family businesses and many business owners are contemplating succession.
Learn how these three sons have grown up in the business and how they see their role and what their dad has taught them about leading into the next generation.
Listen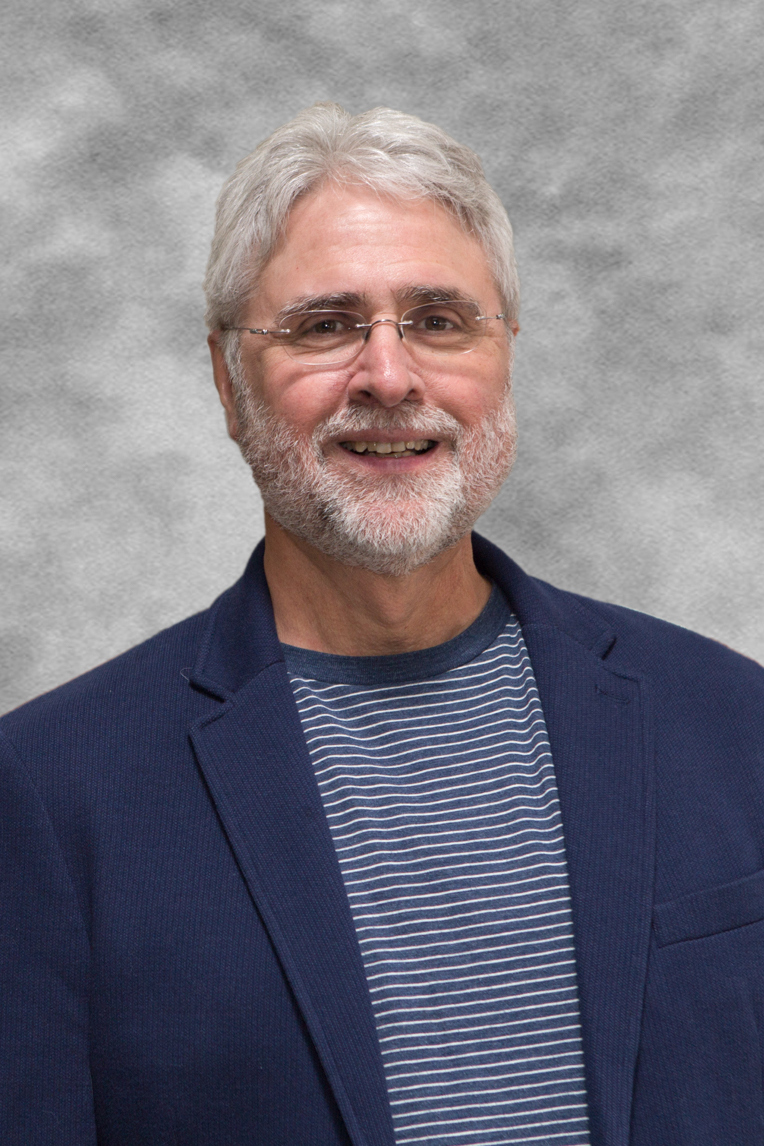 Hi, my name is Carm Capriotto, a thirty-five-year industry veteran.
My purpose is to create real world knowledge transfer that embodies wisdom and expertise from successful service professionals and industry thought leaders.
Understanding their achievements will help you grow your business.

I provide stories and trends, from your peers. You will:
Solve problems through insights and ideas that bubble to the surface.

Affirm your own business and life strategies from the raw, personal and honest stories that are shared for you.

Get just one spark of a creative idea per week and imagine how you can generate substantial change and grow your business.
Finally, the content is easily accessible and archived on the web, on smart phones and tablets so it fits within everyone's available time frames and lifestyles.  Is it worth your time? I know so, but you decide.
MORE ACTIONABLE INTERVIEWS: THE SERIES
ON-DEMAND AUDIO THAT IS TAYLORED TO YOUR SPECIFIC AREA OF INTEREST
Listening is easy; right here on the website, also on Apple iTunes, Google Play Music, iHeart Radio, Spreaker, Stitcher or Otto Radio. Also on the FREE Remarkable Results Radio APP for iOS and Android.