Archive for February 2017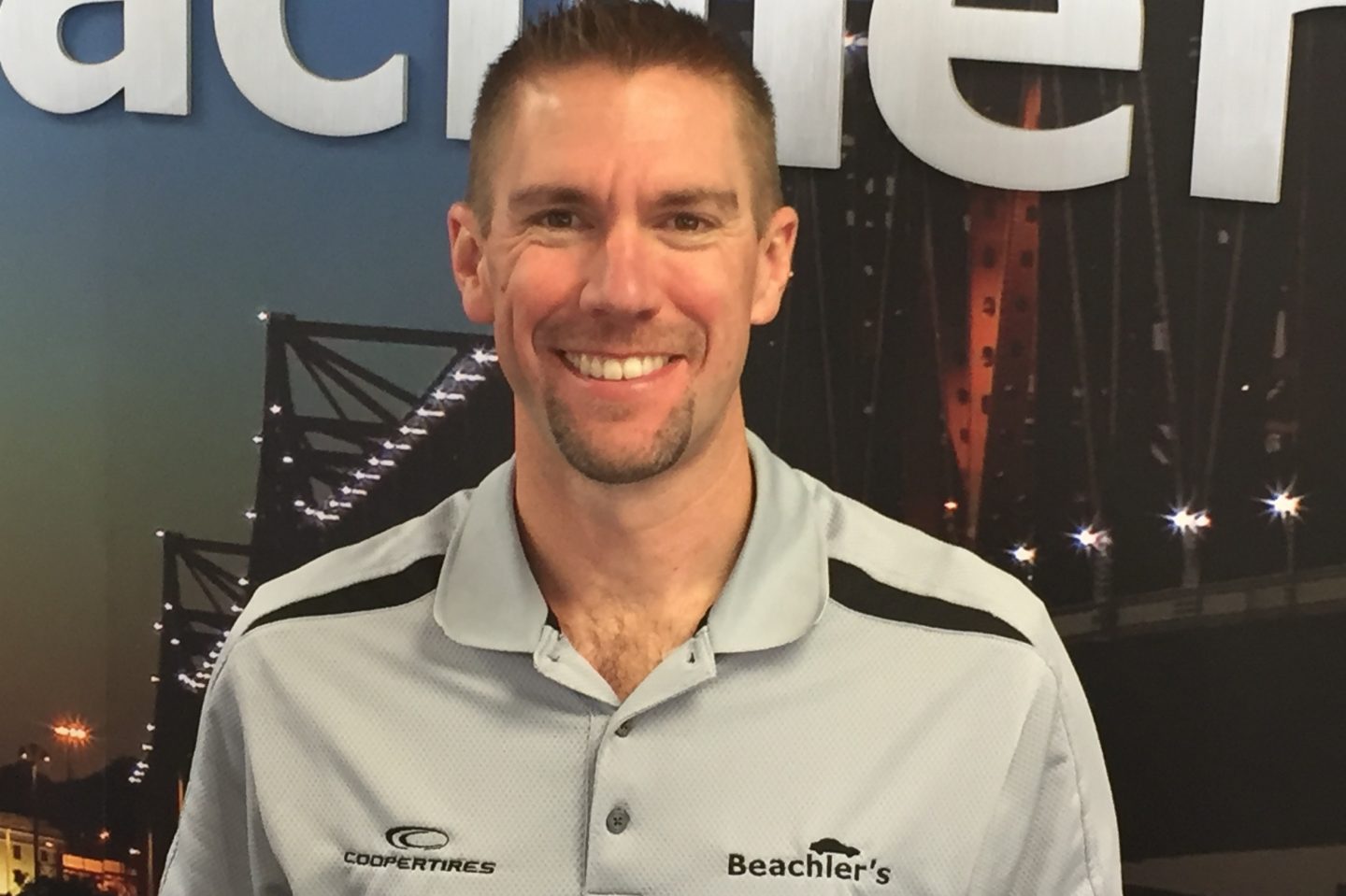 Third Generation Service Professional is Known, since 1951, as a Super Ethical shop that Never Compromises.
Brett Beachler is Vice President of Beachlers Vehicle Care & Repair. Brett's grandfather Bob started the business and his Dad Terry is active every day. Beachlers believes that customers need to be taught the concepts of automotive and become friends. They are known throughout their community as the shop of second options.
Helping their customers get 250K miles from their vehicle helps drive the high maintenance numbers the shop performs. Giving tours of the new facility is a smart tactic and strives to educate their customers of the behind the scenes of automotive repair.
To add to their new customer growth Brett has instituted a traveling lunch and learn program in his community and has a strong charitable program for new customers first oil change.
Listen and view episode notes