Search results for: "Keith Katz"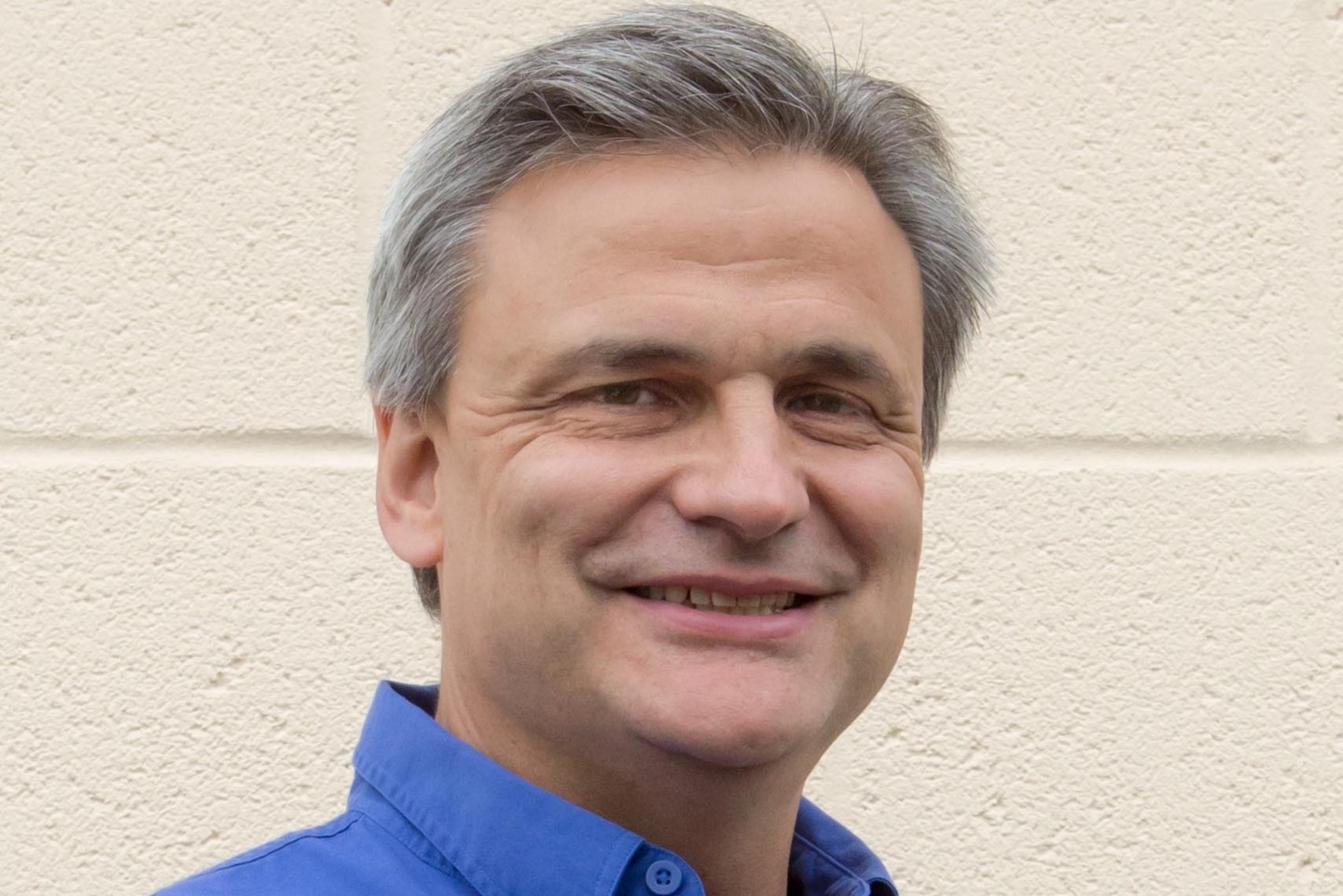 Keith Katz is owner of Quality Service Center in York, PA for the last seventeen years and an industry veteran of thirty-four years. His 7 bay shop has 6 lifts and supports 3 technicians with one service advisor. He is involved with the NAPA Advisory Board and supports the Bridge of Hope organization that helps…
Listen and view episode notes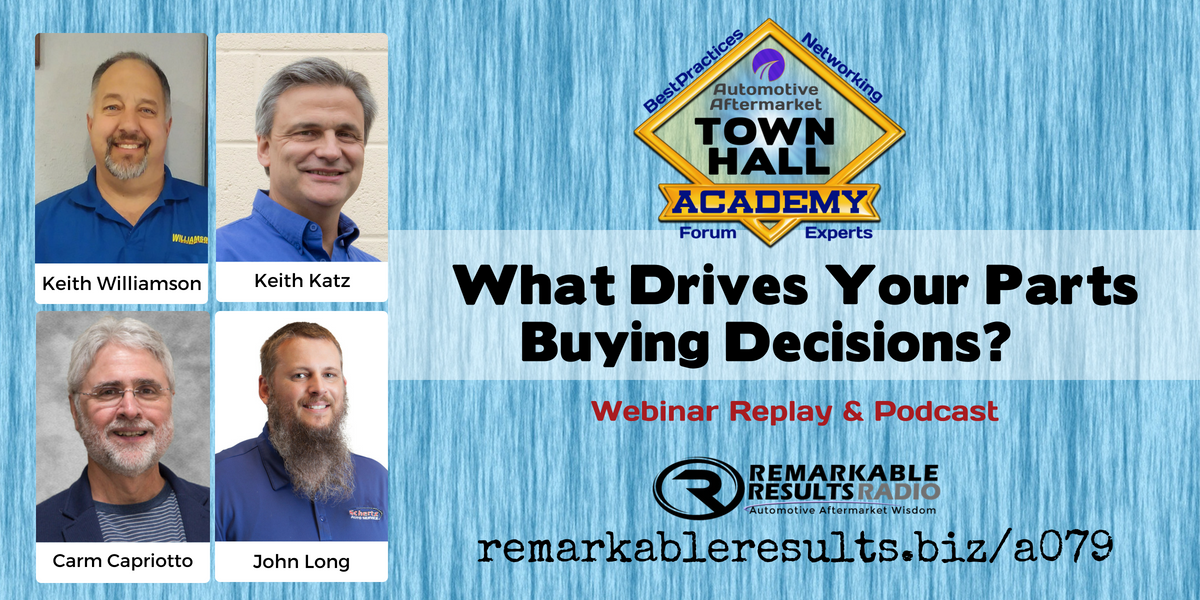 What Drives Your Parts Buying Decision?
This Town Hall Academy summit features Keith Williamson, owner of Williamson's Repair and Tire in Bondurant, IA, John Long partner in Schertz Auto Service in Schertz, TX, and Keith Katz, owner of Quality Service Center in York, PA.
The panel covers part quality, service, availability, training, price, and warranty. We also get into credits and returns, their salesperson, volume rebates, e-commerce, and labor claims. There is a consensus on the value their supplier brings to their business.
Compare your supplier needs and relationship to what this panel has to say about their parts buying decisions.
Listen and view episode notes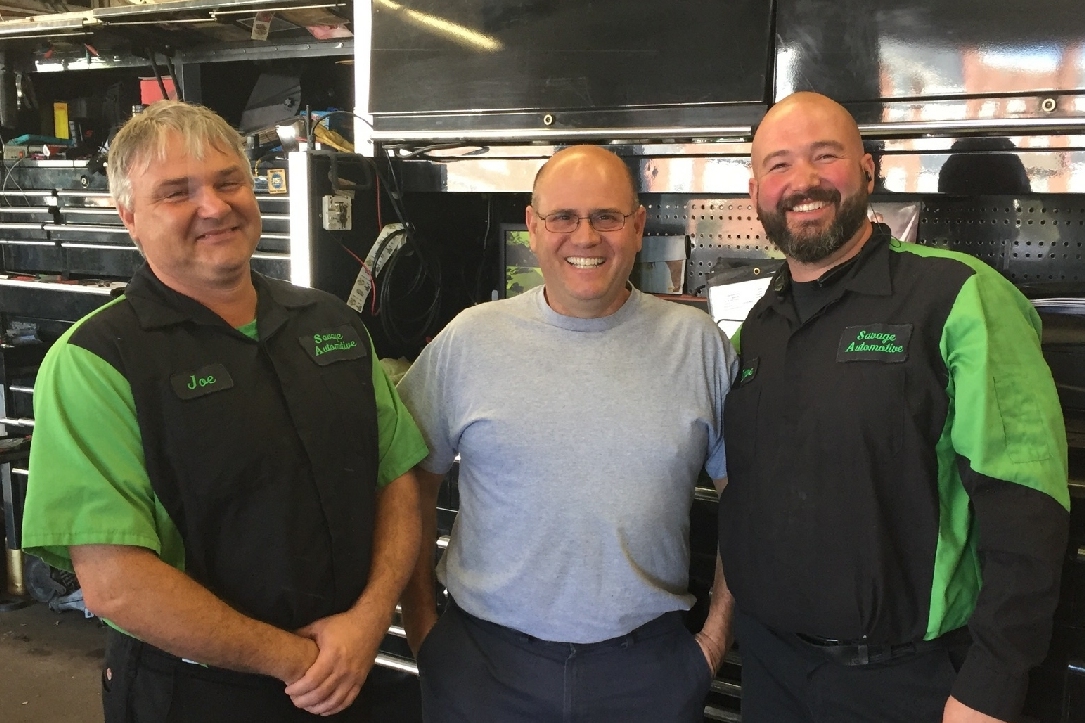 Business Management and Technical Training Converge at ASA-PA Super Saturday Event.
This single day event in Warminster, PA featured a technician and business owner training track for east coast aftermarket professionals. Modeled after the TST Big Event and Vision Kansas City, you'll get a behind the scenes feel with the Chairman and co-chairmen as they talk about the need and value of continuous training.
On top of this formative interview catch, all the names that are dropped and see the show notes to find interviews from the trainers, vendors and shop owners that have their own interview on the podcast.
Listen and view episode notes