Search results for: "Peter Foreman"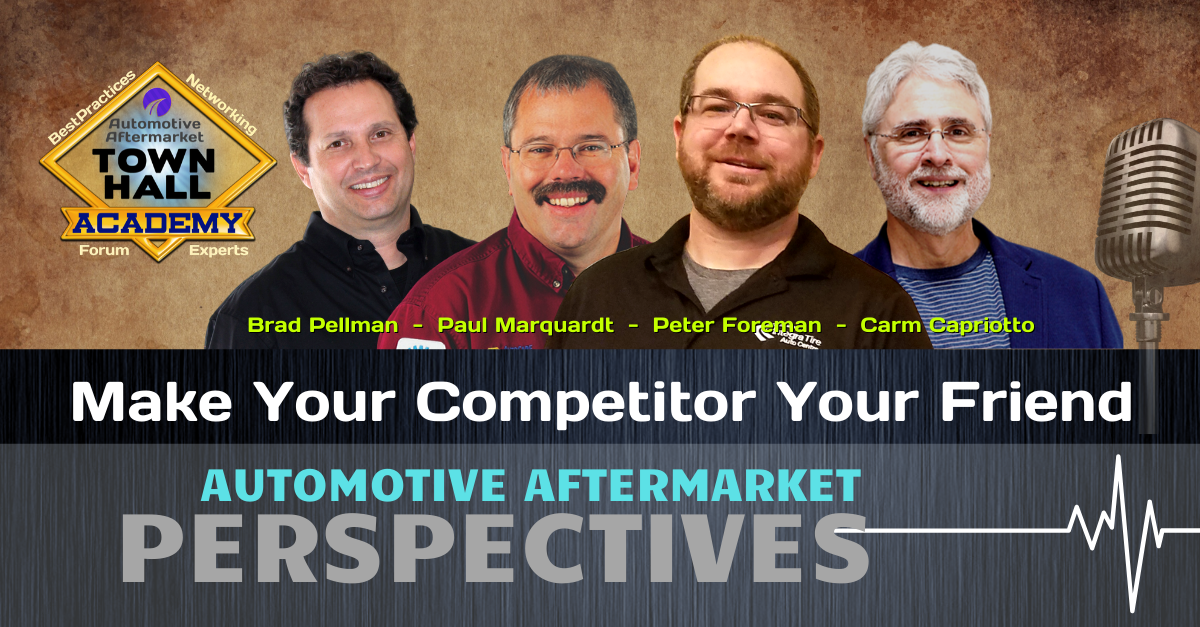 Brad  Pellman first started working in the automotive industry at the age of 15 and over his career has held a wide variety of jobs at both dealerships and independent repair shops. In 1995 this dream of owning his own shop became a reality when he opened up Pellman's Automotive in Boulder, CO with his wife,…
Listen and view episode notes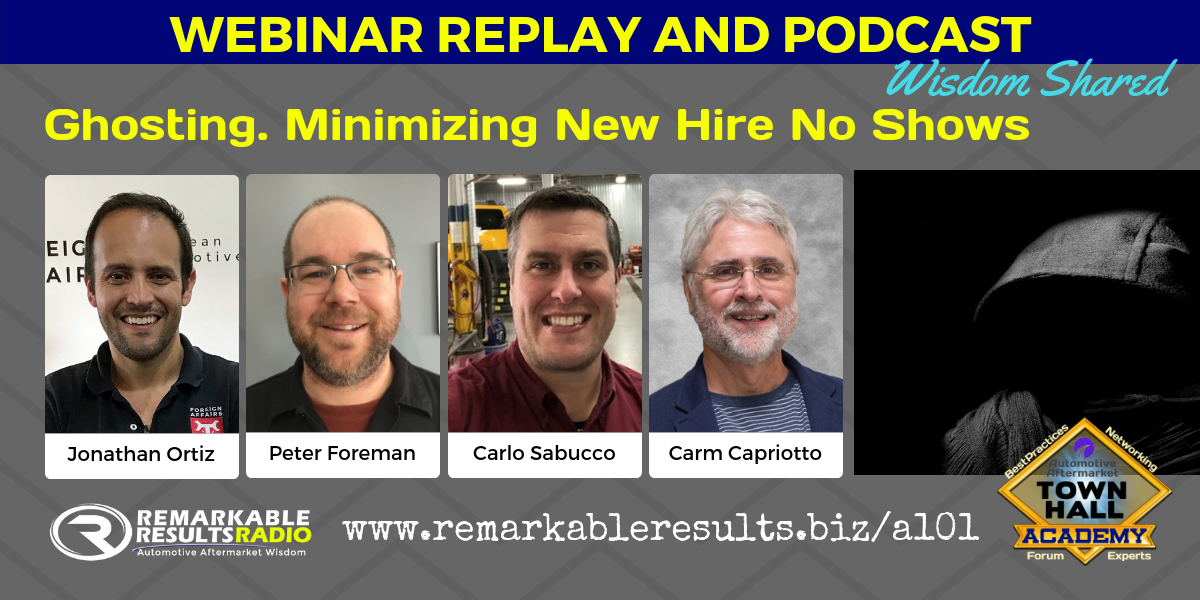 Ghosting: Minimizing New Hire No Shows.
When ghosting happens, you are always wondering what you did wrong. For many, you are always improving your HR recruitment processes. We talk red carpet, culture, branding, and clear and tight communication. I guarantee you'll be overwhelmed with the discussion.
The panel: Jonathan Ortiz from Foreign Affairs Auto, West Palm Beach, FL, Carlo Sabucco from Sils Complete Auto Care Centre, Oakville, Ontario and Peter Foreman from Integra Tire, Langley, BC
Listen and view episode notes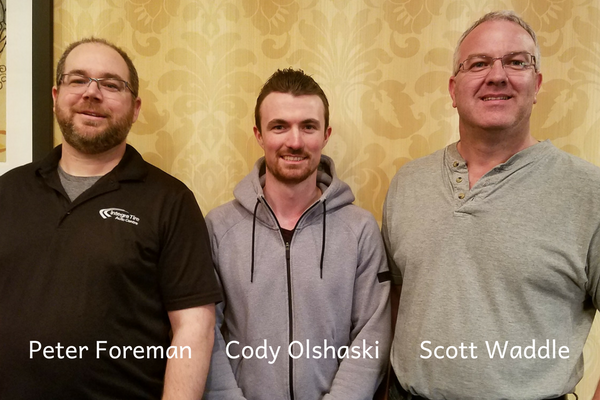 Finding Momentum and Camaraderie in the Canadian Aftermarket.
Three members of the Momentum group from British Columbia, Canada, Peter Foreman, Cody Olshaski and Scott Waddle are in Seattle for the ATE Show in March 2018 and we sit for a roundtable interview.
Canada has the same opportunities, challenges and struggles as the US aftermarket. Yet they do have a few rules and regulations that are different. They also have nationwide technician licensing and an apprentice program that requires a four-year automotive degree.
It is obvious that these shop owners are competitors but help each other out whenever they can. As members of the Twenty group, Momentum, they are serious about supporting each other.
Listen and view episode notes