Search results for: "deb van batenburg"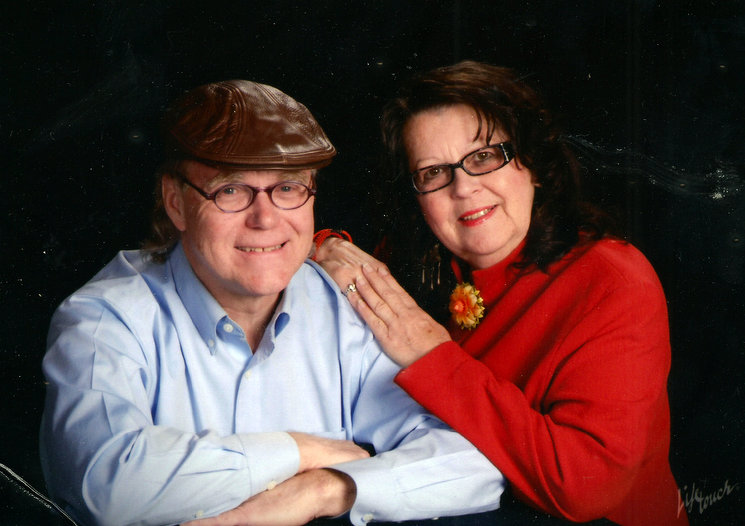 Craig Van Batenburg is the CEO of ACDC and a former repair shop owner. His wife Deb is his partner and vice-president. Craig is engaged full time in the understanding of the technology used in hybrid and electric cars. His 45 years of automotive experience serves him well.
Craig Van Batenburg gives some great insight into why his career took the path to Hybrid repair and training. He says back in the early seventies he worked at a Honda dealership. With a huge passion for Honda's, at 26 years old he opened a shop to work on Honda's only. He bought the first model Honda Insight which was the 23rd hybrid sold in Massachusetts. His wife Deb went to Kent State and was always into recycling and politics. NOTE: This is the first husband and wife interview on Remarkable Results Radio Podcast.
Listen and view episode notes