Search results for: "michele Winn"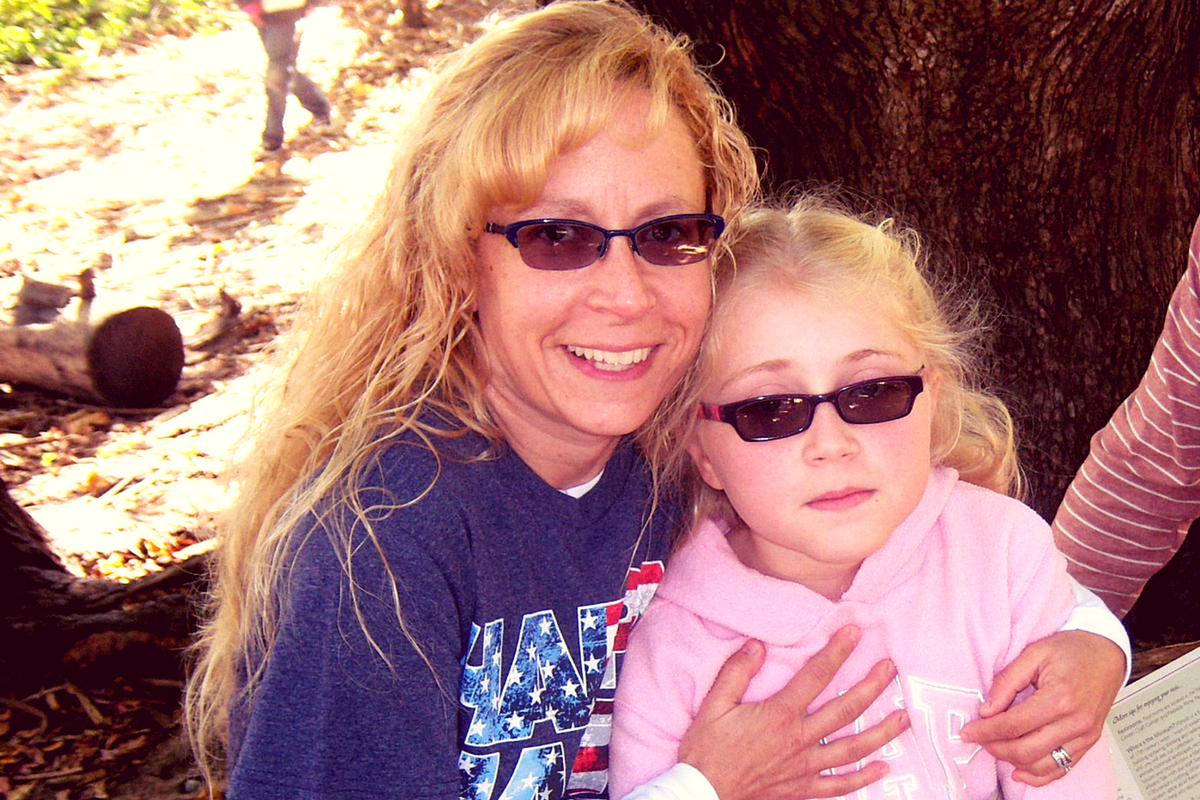 Lincoln Tech Grad: Only woman in her class is drivability diagnostician at Beck Service Center.
Michele Winn flipped burger at Wendy's when she got her first job doing payroll at a service center. She got the bug and spent six years at a Goodyear, then on to Linder Technical Service and now at 30 bay operation Beck Service Center in Indianapolis.
Michele graduated from Lincoln tech and spends her day diagnosing drivability and electrical problems. She shares her opinions of training, she lists her personal strengths and feisty is one of them and how she sees the impact of future technology.
Listen and view episode notes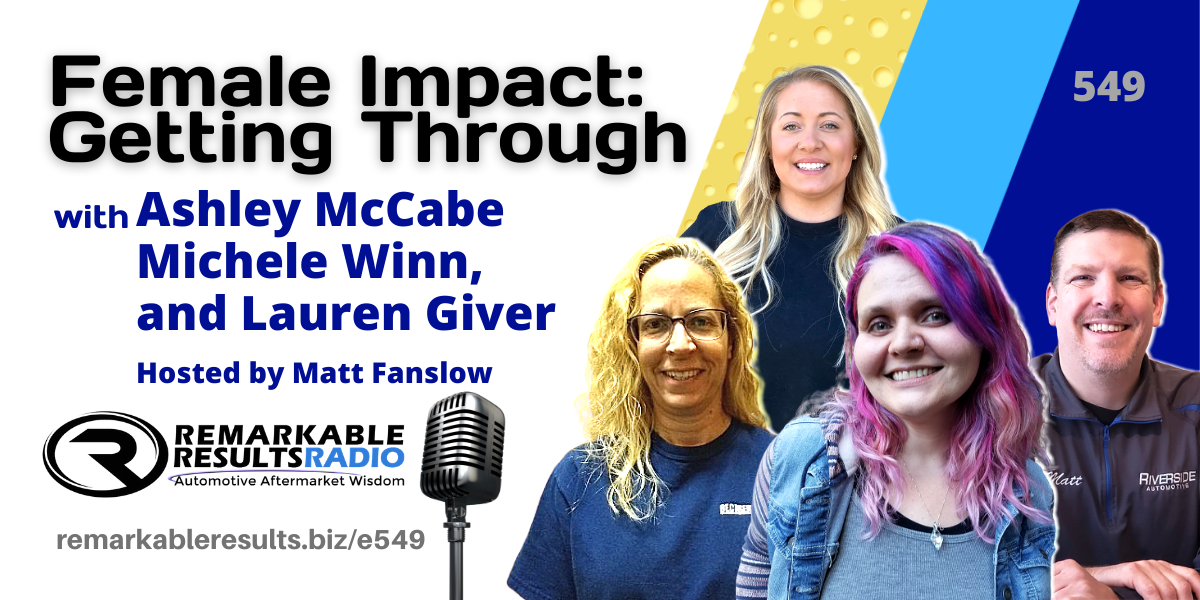 Ashley McCabe – McCabe's Automotive Specialist, University Place, WA.  In 2015, Ashley took over her father's decades-old automotive business. She might not have known much about cars when she started, but she sure did know about customers. Ashley started at the front counter, and her father said he could tell that she understood customer service and…
Listen and view episode notes