RR 183: Michele Winn, Diagnostician at Beck Service Center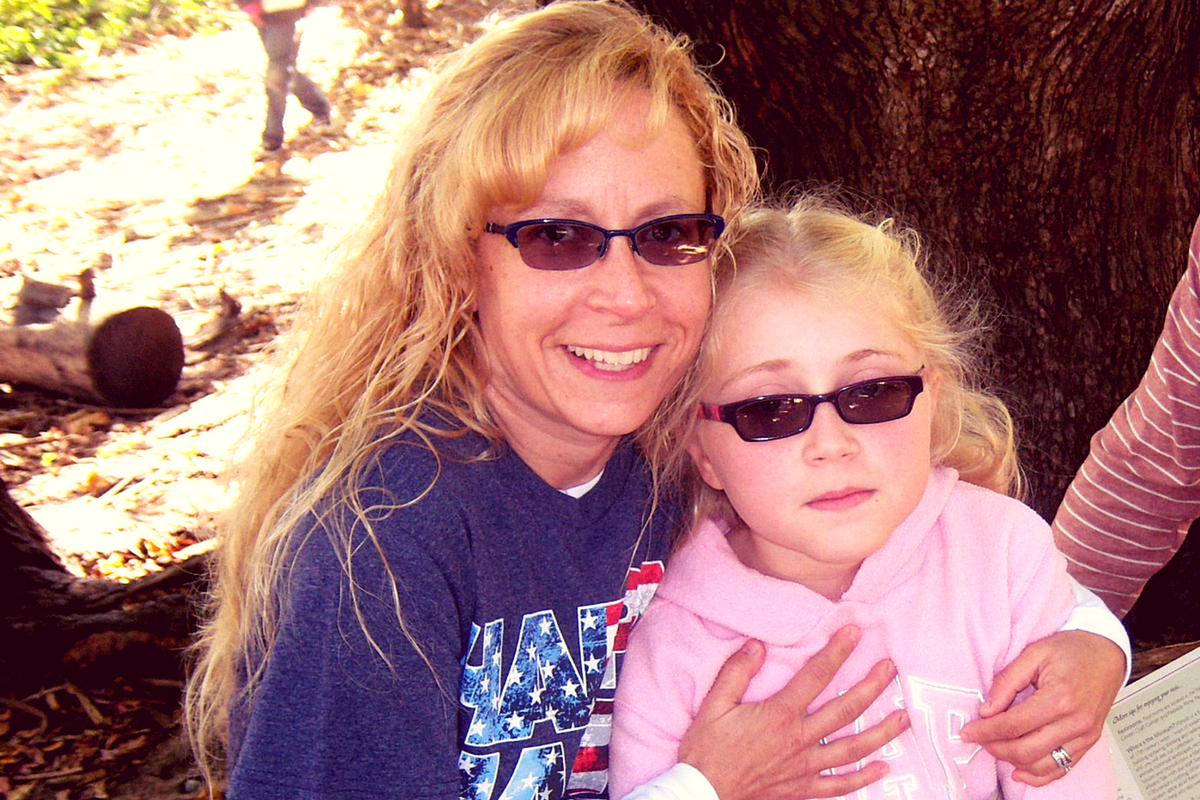 Michele Winn graduated from Lincoln Technical Institute in Indianapolis, Indiana in 1994. Here is her resume:

She worked for an independent Goodyear service center for 6 years where she did brakes, steering and suspension and under hood maintenance.
In 2000 she taught an 'Intro To Drivability' class at Linder Technical Services.  She also helped recondition fuel injectors, answered hotline calls from member shops and figured out tough drivability problems that were brought into the shop.
Michele always enjoyed turning wrenches and went back into a large shop environment in 2009 working for Beck Service Center on the south side of Indianapolis.  She has been the only drivability and electrical technician in the shop for the past 4 years. Beck is a large shop with over 30 bays and 18 lifts.
Michele's key role is diagnosing check engine lights, traction control, ABS, or any other warning lights as well as any other electrical issues such as power windows, lighting systems and door locks. Repairs are sent to other technicians which frees her to focus on diagnostic challenges. She averages 10-12 cars per day.
Her husband Steve is also a drivability technician which sometimes makes for lively conversation at the dinner table.
Michele has a 12-year-old daughter who is a cross-country runner and currently trains twice a week for her 2nd degree black belt in Tae Kwon Do. She also has 2 step-daughters, ages 23 and 24.
Michele enjoys spending time at home with her family, playing piano and being active in her church.
Interview highlights:
Started flipping burgers at Wendy's.
Only women in her automotive classes at Lincoln Tech.
Got a job offer from a shop to do the paperwork. Observed the techs and found wrenching interesting.
Best form of learning is when she fails and gets it right. She learns the best on her own.
Michele prefers more daytime training. Too burnt out at night to absorb anything.
She lists her personal strengths and feisty is one of them!
Michele shares a good habit that helps her remember.
I asked Michele if she would teach at a college level automotive course. She had a very interesting answer.

Be socially involved and in touch with the show:
Facebook   Twitter   Linked In   Email
---
This episode is brought to you by Federal-Mogul Motorparts


and Garage Gurus. With brands like Moog, Felpro, Wagner Brake, Champion, Sealed Power, FP Diesel and more, they're the parts techs trust.  For serious technical training and support – online, onsite and on-demand – Garage Gurus is everything you need to know. Find out more at fmmotorparts.com  and fmgaragegurus.com