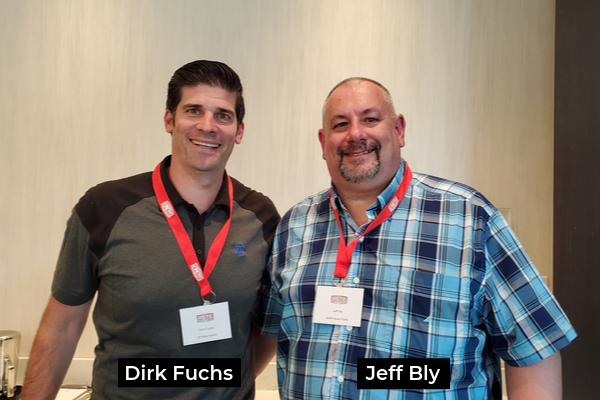 RR 475: Dirk Fuchs and Jeff Will System Training Impact a Technicians Ability to Diagnose and Improve Shops Profits
Why do we shun training? It is a huge industry problem. Our trainers know that the same people show up time after time. Not many new faces. What does that say about the state of our industry? Why do we ignore the power of training? Do you know that it supports your efficiency?
In this episode, Dirk Fuchs Technical Training Manager at ZF Group and Jeff Bly NAPA Autotech Curriculum Developer say that many young industry techs want and need training. But why aren't they getting it? Why do Canadians show up for training at greater numbers than in the US? What are regarded as preferred training methods in the US versus European; knowledge-based or solutions based training? All of these questions will be answered in this podcast.
This episode will open your eyes to possibilities for you and your future in the industry.
Listen and view episode notes