RR 184: Tim Dwyer Automotive Education Specialist at Consulab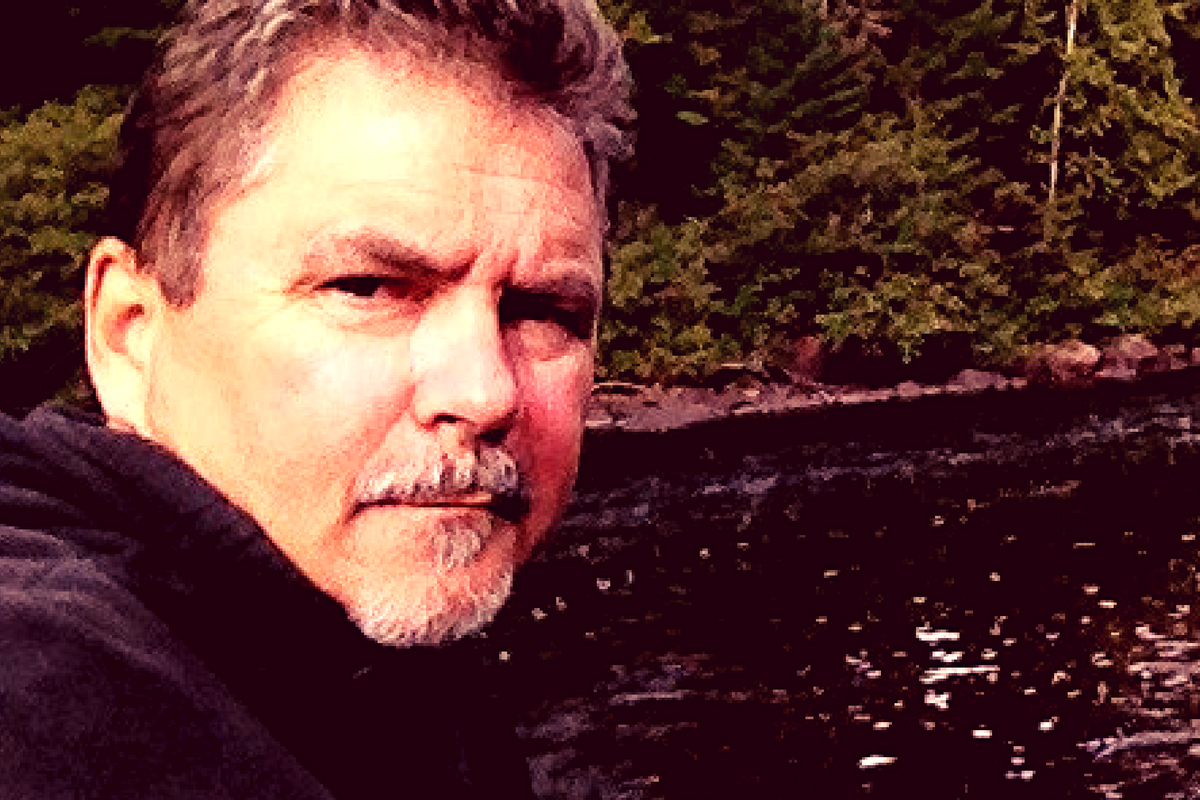 Tim Dwyer is an automotive education specialist at ConsuLab Educatech, a manufacturer and provider of automotive training aids.
Career.
Tim was a shop owner for 25 years. He sold his company, Superwrench Import Auto in Tulsa, OK to pursue a teaching career at Oklahoma State University Institute of Technology. He helped start and instructed the Pro-Tech Automotive Internship program and was with OSU  for 12 years.
Accreditation's.
Tim has an AAS in automotive service technology, is an Accredited Automotive Manager (AAM), and a CMAT / L1 technician, as well as former board member of the North American Council of Automotive Teachers (NACAT).
TBL.
His passion to make a difference in the lives of future automotive technicians and instructors led him to the Team-Based Learning strategy of instruction.
Help Instructors.
Tim loves to help new automotive instructors make the transition from turning a wrench to teaching the craft. While most automotive instructors come from industry and have never actually taught before, Tim and ConsuLab strive to offer any assistance possible to help them teach technology!
This episode if packed with nuggets of information:
It is harder to teach than Tim thought it would be.
Team based learning was an important step when he realized that many of his students at OSU didn't have a great reading comprehension.
Found a link on team based learning on iATN educators forum and the light went off. Less lecture, more hands on, immediate feedback.
Concept of Flipping the Classroom
The value of a good mentor to bring a C tech up the ladder.
The value of industry advisory committee
A lesson on independents recruiting at the automotive tech college
Consulab creates support material to teach automotive

They make it easy for an instructor to use the aids to its potential
They want the teachers to know how to implement the training aids.
He brings to the table the link to the training aid and the teachers point of view

Where are new college instructors coming from
Interests:
Traveling with his wife of 33 years
Bicycling – distance road bikes

Fundraising for the Multiple Sclerosis Bike ride every September

Woodworking
Sailing – HobieCat
Team Based Learning.
Here is the original website link to Team Based Learning, the site that hooked Tim into trying this teaching strategy in his own classroom at Oklahoma State University – http://www.teambasedlearning.org
The topic is the real reason for this interview, it's not about me! I am just someone who wants to make a difference in the way training is presented by putting the emphasis on student led learning. I think we have an opportunity to deliver real thinkers into the automotive industry if we are open minded to change.  Tim Dwyer

Be socially involved and in touch with the show:
Facebook   Twitter   Linked In   Email
---
This episode is brought to you by Federal-Mogul Motorparts


and Garage Gurus. With brands like Moog, Felpro, Wagner Brake, Champion, Sealed Power, FP Diesel and more, they're the parts techs trust.  For serious technical training and support – online, onsite and on-demand – Garage Gurus is everything you need to know. Find out more at fmmotorparts.com  and fmgaragegurus.com