Search results for: "redding"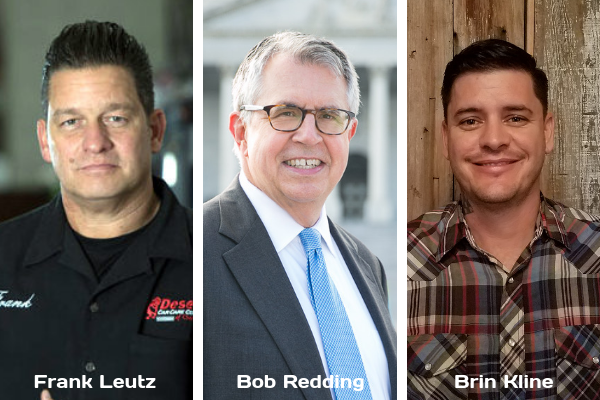 Privacy, Data Ownership and Cybersecurity – Threats to the Automotive Aftermarket
Carm Capriotto with Bob Redding ASA's Legislative representative, Frank Leutz who is the COO of Desert car care in Chandler, Arizona, and Brin Kleine who is the owner of Assured Auto Works in Melbourne, Florida. Today we discussed Privacy, Vehicle Data and Cybersecurity.
ASA has one powerful representative in Washington in Bob Redding and anytime you can get to listen and get guidance from Bob you need to invest your time. Privacy, Vehicle Data and Cybersecurity are huge topics and we covered them a lot recently and for you, knowing as much as you can will help get laws passed that will not only benefit your clients but the aftermarket.
You may be skeptical, hesitant and maybe you just don't the magnitude of this issue. Privacy laws could potentially derail the current aftermarket shop owner's business model due to bad legislation and confusion. As you school yourself with this episode step up and get behind the effort for privacy, data and cybersecurity.
Listen and view episode notes