Search results for: Erick Bock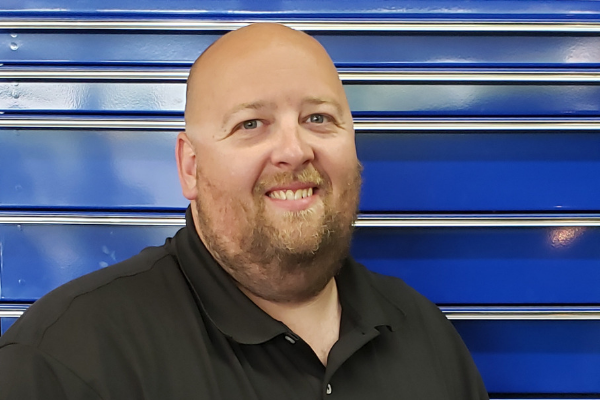 Erick Bock – How to Quit Your Job and Face your FEARS – Go Where Your Passion Resides!
I'm with Erick Bock of Bock Auto, Amagansett, NY, Long Island. Erick is very passionate about cars and he dreamed he was going to own a shop one day. His dreams came true when he overcame his fears and started to face them head-on.
We all know that fear is a huge wall to overcome. Listen to how Eric did it. Learn from it and maybe share this episode with a colleague who is also weighed down with the fear of making decisions and achieving your goals
His shop boasts a full-service preventive maintenance and automotive repair center. The shop performs high quality, guaranteed service you can trust at a fair price.
Listen and view episode notes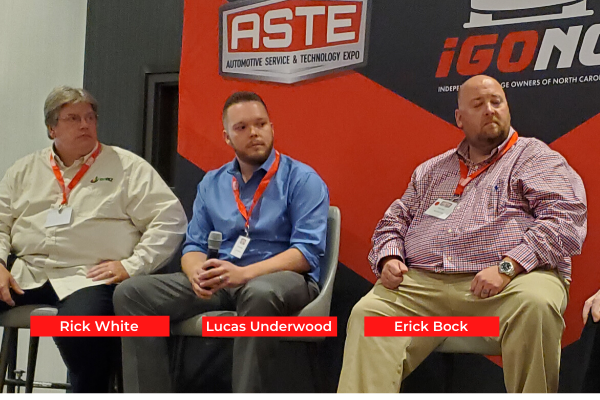 ASTE: Technician Pay, Retention, and Benefits
This episode is packed with great gems of wisdom and gives you a bird's eye view not only on some great benefits and pay ideas, but as we all must understand it starts with having an enduring business culture. All the pay in the world doesn't trump an acidic culture.
I'm with Lucas Underwood an Automotive diagnostic specialist, he owns L & N Performance Auto Repair, Erick Bock owner of Bock Auto, and Rick White, President and Lead Coach for 180BIZ, an auto repair shop training and business coaching company.
Building a business focuses on the team you have and how to treat it like a family! We also tackled the creative benefits that entice and motivate employees more. And learn what are the most important tactics to attract and keep technicians?
Listen and view episode notes
Connect on Facebook Share Become an Insider. Join the Tribe Email Carm Creativity in Your Community in These Unprecedented Times – Great Ideas You Can Implement Today! CarmCast 073 The Panel: Erick Bock, Bock Auto, Amagansett,  NY Dutch Silverstein, A & M Motors, Pineville, NC Vinnie Lucido, Co-Auto, Reno, NV Highlights: Support local restaurants. Great…
Read More