Search results for: david justice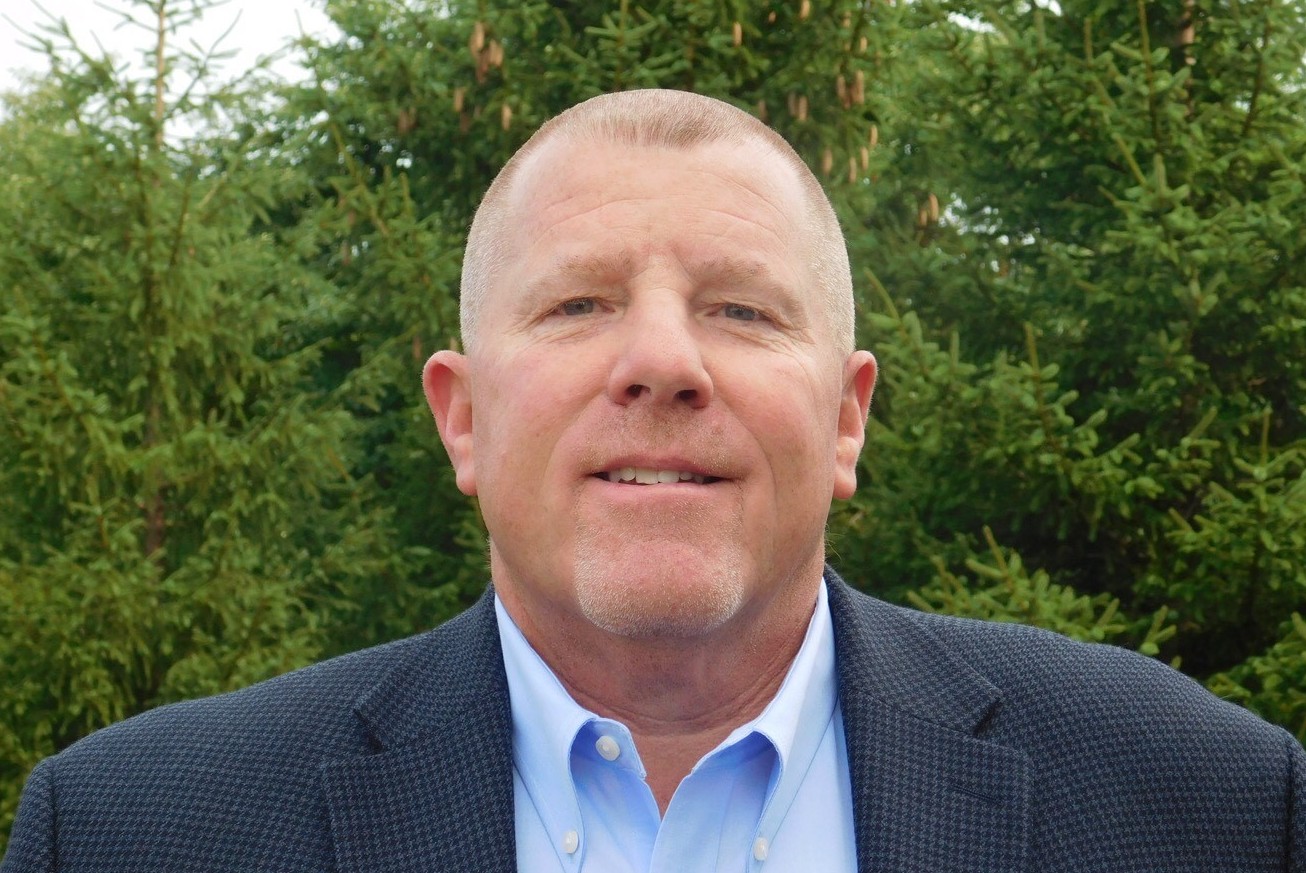 David Justice – You Must Manage Your Labor Profit Before Anything Else
When David Justice sold his $5M business he was already speaking and coaching in partnership with NAPA. To help run his business David created the Labor Profit Management tool to keep a tight and smart handle on his labor and he was traveling the country and speaking to service professionals on the power of managing your labor.
Post sale he started Repair Shops of Tomorrow which not only incorporates the Labor Profit Management tools along with a focus on marketing programs.
David decided he needed to give back and is working hard to help shop owners achieve exceptional success. We talk about his three-legged stool, rewards, networking, and so much more.
Listen and view episode notes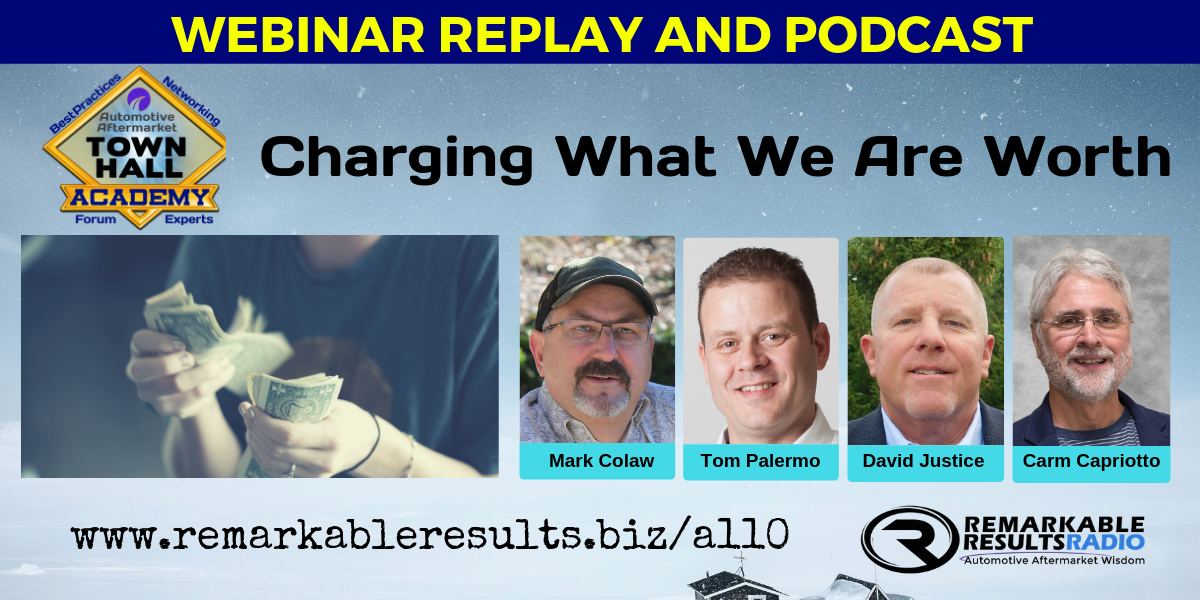 Charging What We Are Worth
We talk professional courtesy, labor rates, training, having the right value proposition for your customer so you can charge accordingly, the labor rate spread in our communities, and why you shouldn't be afraid to charge what you are worth. You've invested a lot in your business and need to be paid for this. Listen to why confidence in your skills and abilities will help you charge accordingly.
With me on this Academy panel is Tom Palermo, Preferred Automotive Specialties, Philadelphia, PA and former NAPA ASE Technician of the year in 2015, David Justice, President Repair Shop Of Tomorrow, Asset Management Technology and Mark Colaw, Seymours' Garage, San Antonio, TX and founder of Carfest.
Listen and view episode notes