Are Your Employees Your Biggest Advocate and Fan?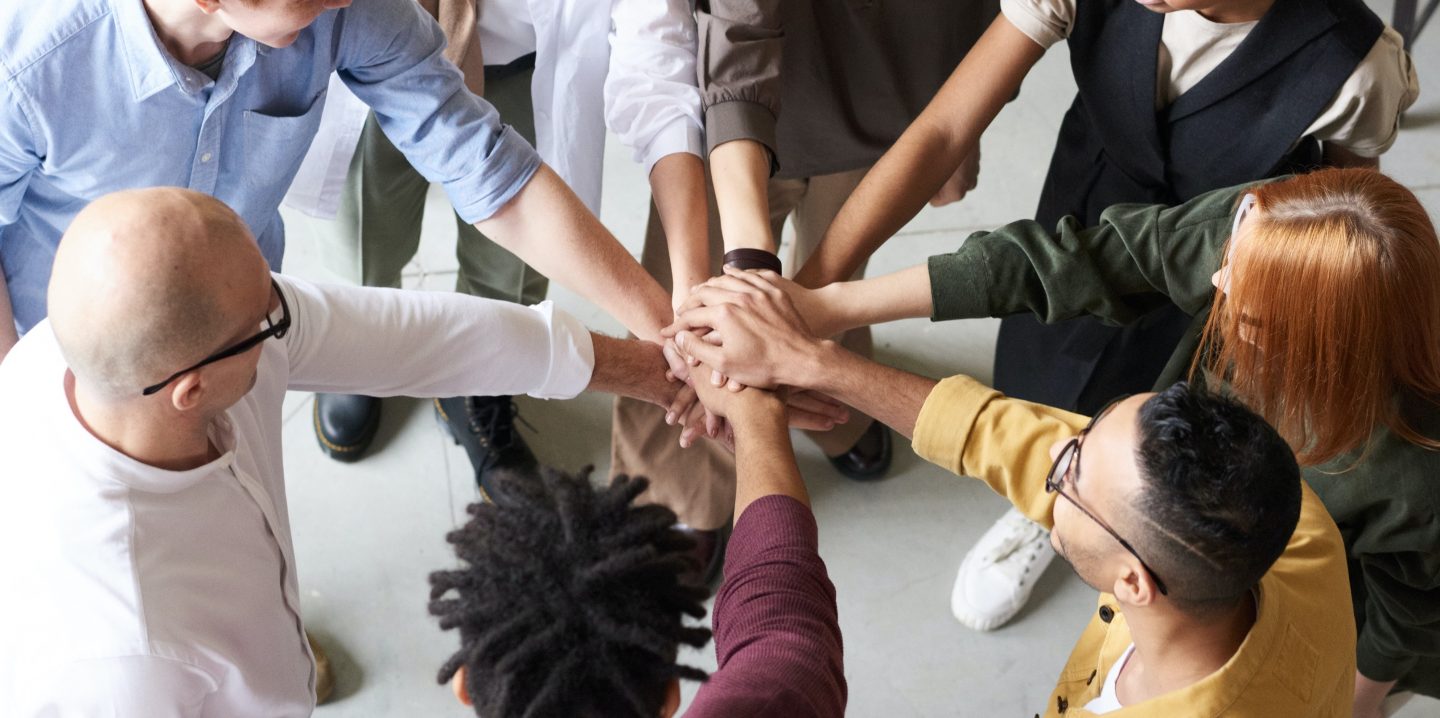 There is so much traction inside our industry with shop owners that are building great cultures and top teams. It is refreshing to see the level of sophistication that has embraced our shop owners to accept the power of purpose and values that build a culture in their shops.
Without it, you will never hire rock stars who become your biggest advocates and fans. They are the ones who will advocate for you to their friends and family, share the positivity of your company to their community, and show up to work with a positive attitude every day.
Rock stars, who are advocates, are valued members of the team. This can be done by giving them opportunities for growth and development, providing meaningful feedback on improving, and recognizing them when they do well.
We have many episodes that build upon this theme of employee advocacy. In the 700th episode, AJ Nealy and others talked about the strength of their team. I encourage you to listen to AJ HERE.  Also, a great tie-in to building a quality team is in the Academy episode on Workplace Motivation, Academy Episode 260 HERE.
Great business leaders know that their employee is the most valuable asset of any company. They are on the front lines. You need to know that you satisfy their basic needs and what their intrinsic motivation is. Keep them engaged, challenged, and have reachable goals; they will make a strong team player and take care of your customers. Know what makes them tick.
We should always appreciate what an employee can do for your business. Advocates can help you to figure out what needs to be done, how it needs to be done, and when it needs to be done. Give them the resources they need to succeed, offer growth opportunities, and provide ample feedback so they know how their work impacts the company's success.