Is your customer bathroom like the Ritz?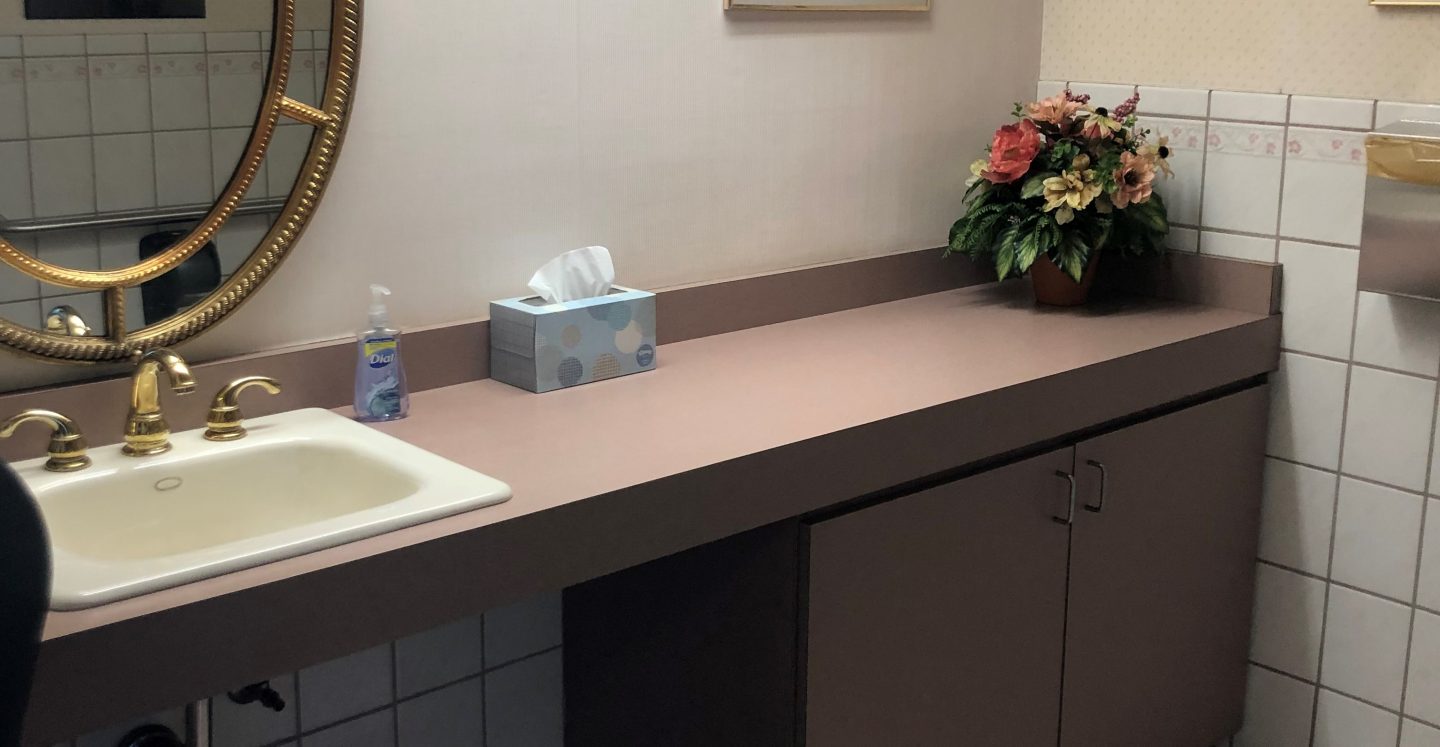 In a recent Town Hall on 'Details' we discussed the importance of a clean bathroom. Please don't discount this entire premise; it is undoubtedly a critical determination and reflection on your quality and depth of work.
While moderating the discussion, I had an idea and wondered why not establish a strategy stating that our bathroom is as good as the Ritz. The Ritz Carlton hotels and golf courses are known as the cleanest, nicest, most cordial, and most polite resorts ever.
So why not emulate the Ritz strategy and make our bathrooms, customer or employee, as good as the Ritz? It would not cost that much to do it, just some thought on what your customer would want in a clean and functioning bathroom. Ask any female customer.
This discussion prompted me to get a few shop owners on a podcast with a 'Ritz' type bathroom already set up. We can learn from them. In the meantime, gather the team and become exemplary. Listen or watch here.
PS: The picture in this post is from Dale Warmuth, Leons Car Care Center, Eureka, CA