Beyond the Awards. The Story Behind the Story.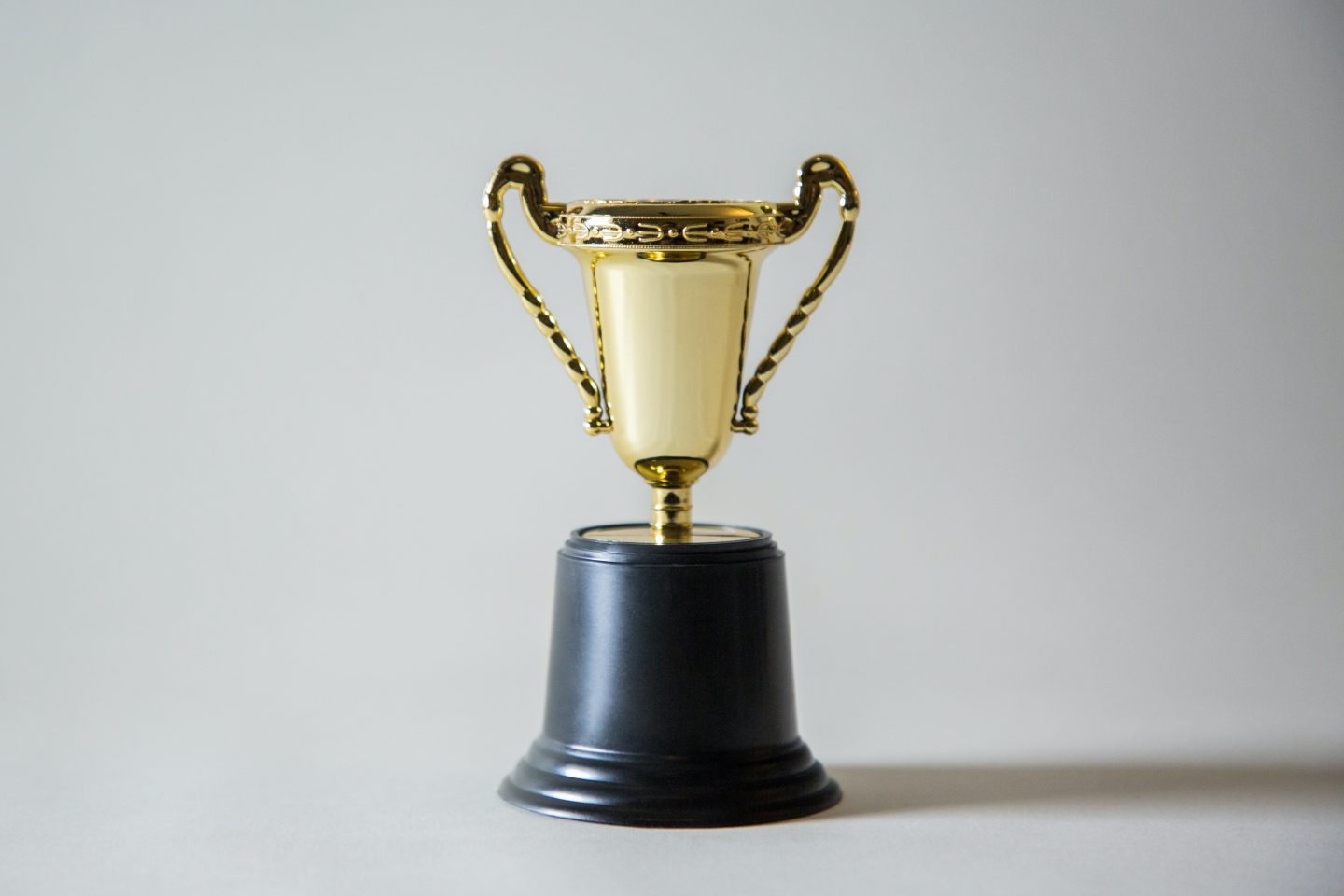 Early in 2021, I interviewed the recipients of the first annual AAPEX 2020 Awards; Shop Owner of the Year, Service Advisor of the Year, and Technician of the Year.
I'm so grateful that AAPEX for the first time created these award categories to start this important recognition. I also had the honors to present the awards at Virtual AAPEX.
I pulled the honorees together for a podcast not just to pay homage to their awards, but to talk among ourselves about the relationship between the owner, technician, and service advisor.
As with 99.5% of all the podcasts I've done, there is always one thing to learn from every episode, sometimes two, three, or four. This one is no exception and has a very powerful message. You can hear it in our voices when Norm Schultz, who won the Technician of the Year honor, talked about re-inventing himself. It was a very special moment.
I don't want to preach to you about listening to this episode, but I want to strongly suggest that you invest the time. You may think, it's just an awards thing. You will be wrong. If you listen completely to this episode you may see why and how you need to re-invent yourself. You may just have yourself a lightning bolt moment and possibly be inspired to jump over the hill you've been trying to climb. If this is not you, then someone you know deserves to hear this story.
Thanks to Brian Sump, Norm Schultz, and Jason Sexton for being on the podcast, and congrats to them for picking up the 2020 top honors. https://remarkableresults.biz/e606/