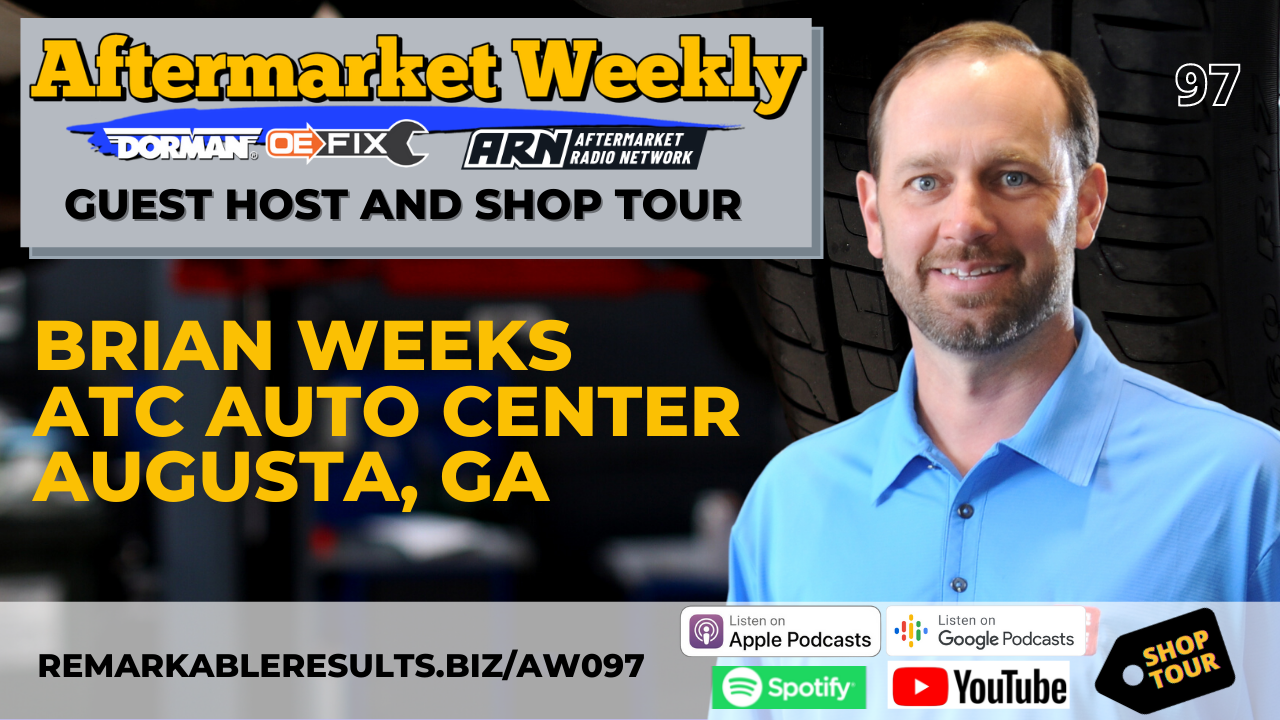 Guest host and shop tour with Brian Weeks, ATC Auto Center, Augusta, GA. Brian hosted 36 shop owners that are a part of Elite Pro Services. The group sectioned off into teams to give an indepth peer review of the shop. 
remarkableresults.biz/aw097
Listen and view episode notes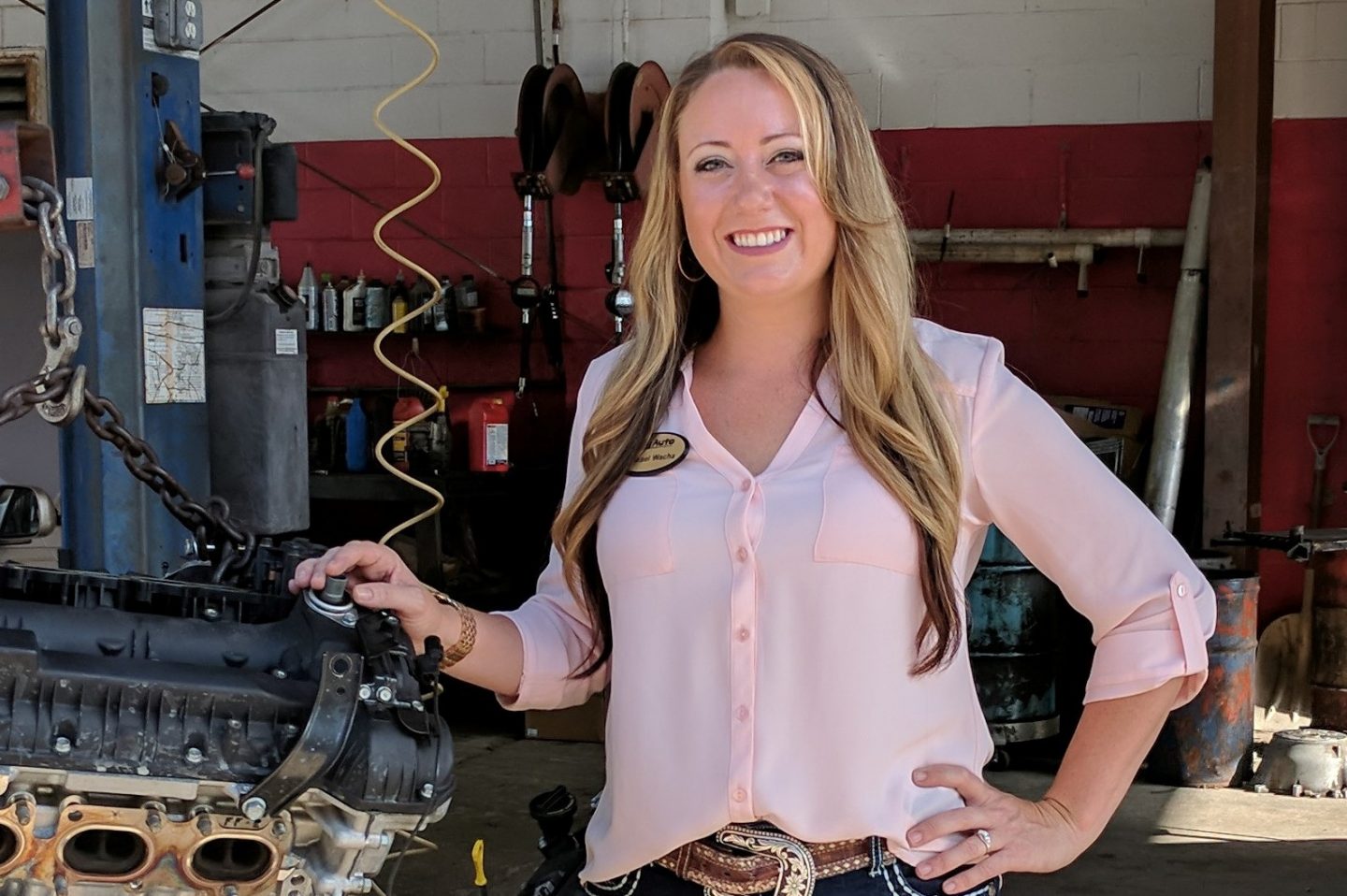 Joined the Family business and doubled sales within a year.
Thirty one-year-old Rachael Wacha from City Auto Repair realized she was more like her dad than she thought. She also didn't realize how important she was to the business.
You'll be moved by her story and very open discussion of her very personal journey as she walked through life's challenges and overcame them all. She has the tenacity to achieve every goal she sets for herself.
Having completed a succession plan to own the business, Rachael has joined a coaching and mastermind group. She is the president of the local ASA chapter and Is investing her time in vocational training and engaging with students.
Listen and view episode notes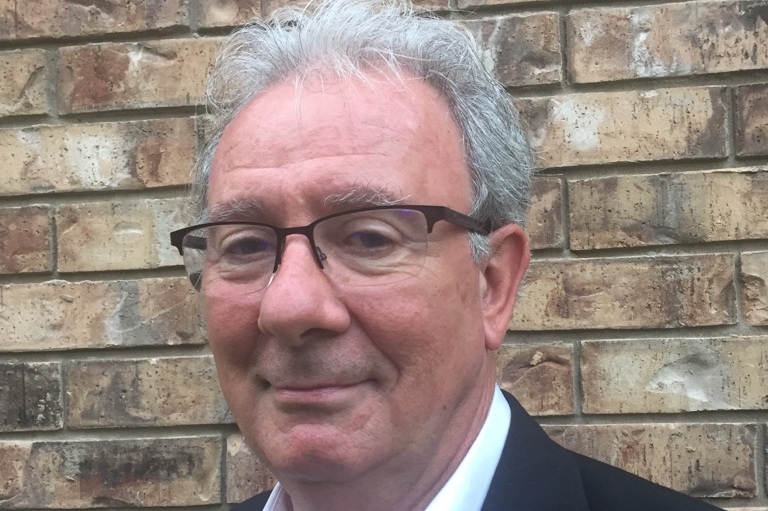 Career educator, trainer and recruiter has a powerful message for the industry.
George Arrants currently the Director of Training & Recruitment for the Wheel Time Network brings his insight and wisdom to this interview. George talks the fundamental importance of secondary and post-secondary advisory boards. He says it is a national concern with a local solution. He shares how to recruit members for advisory boards and why they are so important for our industry's future.
George Arrants shares his perspective on the tech shortage and asks the question is it a shortage of qualified applicants or the lack of applicants. He talks about the value of Super Tech for the heavy-duty industry and compares it to a Skills USA program for big kids.
Listen and view episode notes