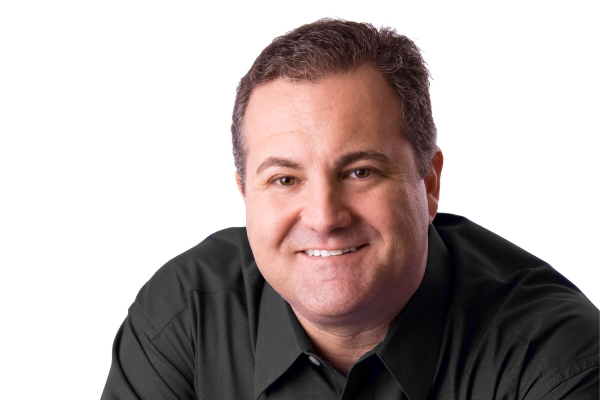 RR 477: Danny Sanchez – It is Not Rocket Science to Run a Successful Shop
Danny Sanchez, CEO of Autoshop Solutions, likes to keep it simple and direct. Having been a successful shop owner Danny is able to share his past experience as it relates to the challenges of the day. He sees your success as the totality of the shop from the ground up! He shares some key insights that will apply to any shop or organization. We continue to build on the trending talking points that my guests say are the fundamental building blocks of a successful shop today.
Some of the things we talk about are Building a culture, investing in people, using time efficiently and having better customer service. These are the key ingredients of becoming a successful owner!
Danny warns that every time you start something new there is a heavy investment of time, time is a commodity in shorter demand than money. Spend it wisely
Listen and view episode notes