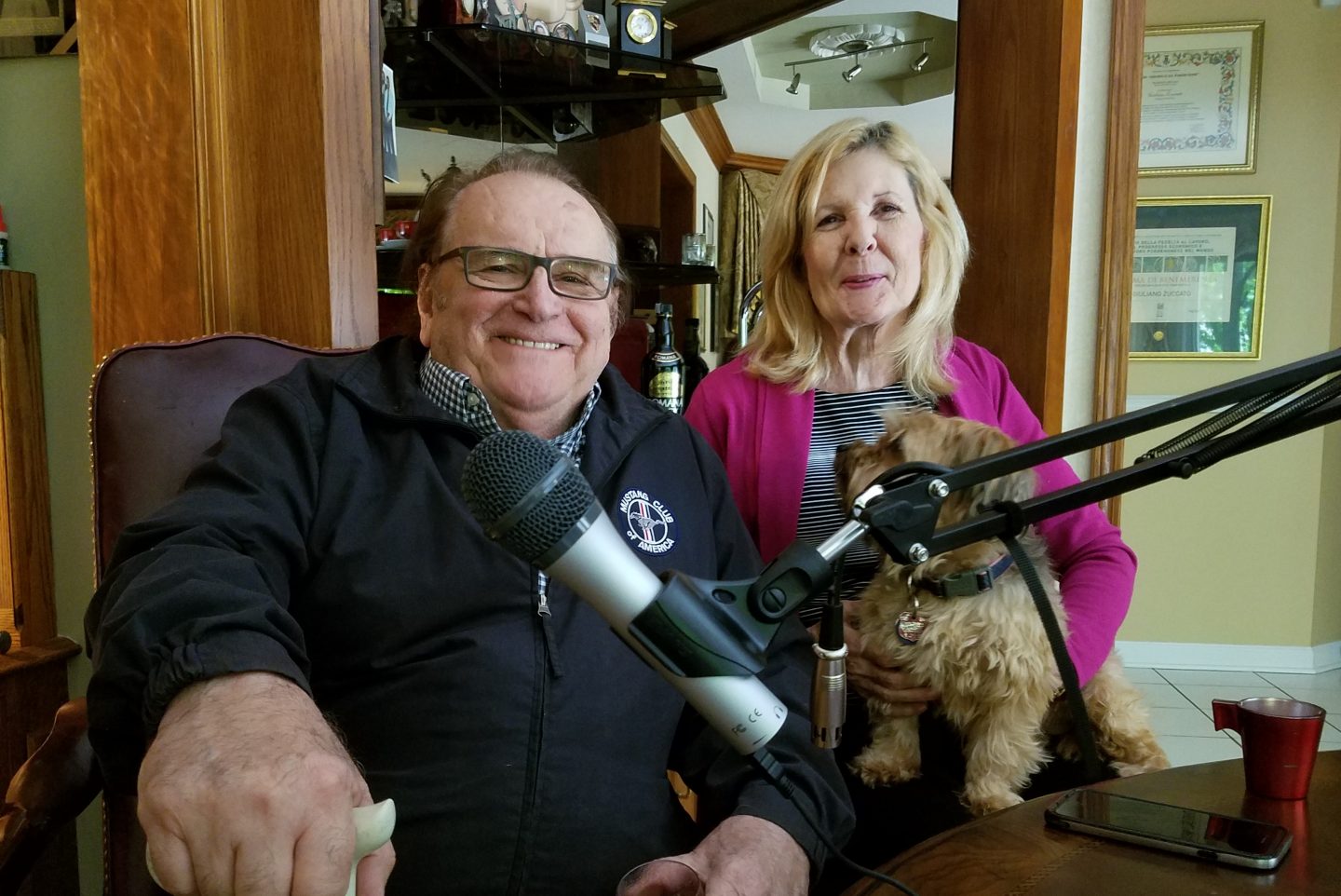 The Mustang Man talks about his work on the Chrysler Crossfire Project, his 85th Birthday Celebration, and his new foundation "The Horse of Destiny Foundation" to help people in need.
Sharp as a tack at 85 years young, Giuliano Zuccato shares more behind the scenes look at his passion for automotive design and sculpting.
He explains a new concept of creating a full-size wind tunnel model of the Chrysler Crossfire. There is a video version of the podcast where you can see the slides of the Crossfire project that Giuliano is narrating. Find the video here.
Because he feels he wants to leave an even stronger legacy he started the "Horse Of Destiny Foundation" to help people in need.
After his bout with TB of the bone, when he was 19 years old, he sees his Glioblastoma as just another challenge to overcome. Listen to a 'car guy' legend; a truly remarkable man.
Listen and view episode notes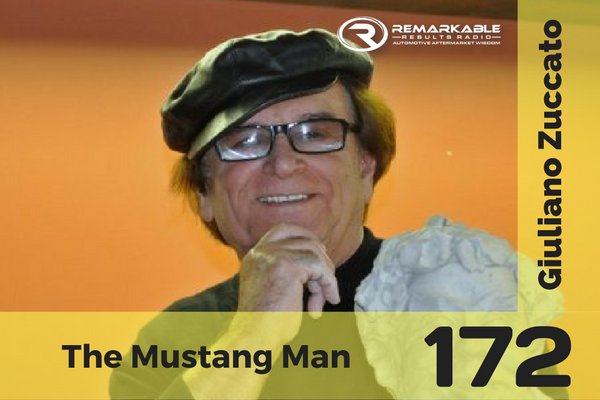 Sculptor Giuliano Zuccato shares his story inside the Ford Design studio as a member of the team that created the 1964 Ford Mustang.
Giuliano Zuccato, one of the original clay sculptors who worked in the Ford Design Studio on the 1964 Mustang, tells an inspiring story of an immigrant who discovered his passion for sculpting as a result of a life threatening illness.
Listen and view episode notes