RR 243: Giuliano Zuccato – Chrysler Crossfire & Horse of Destiny Foundation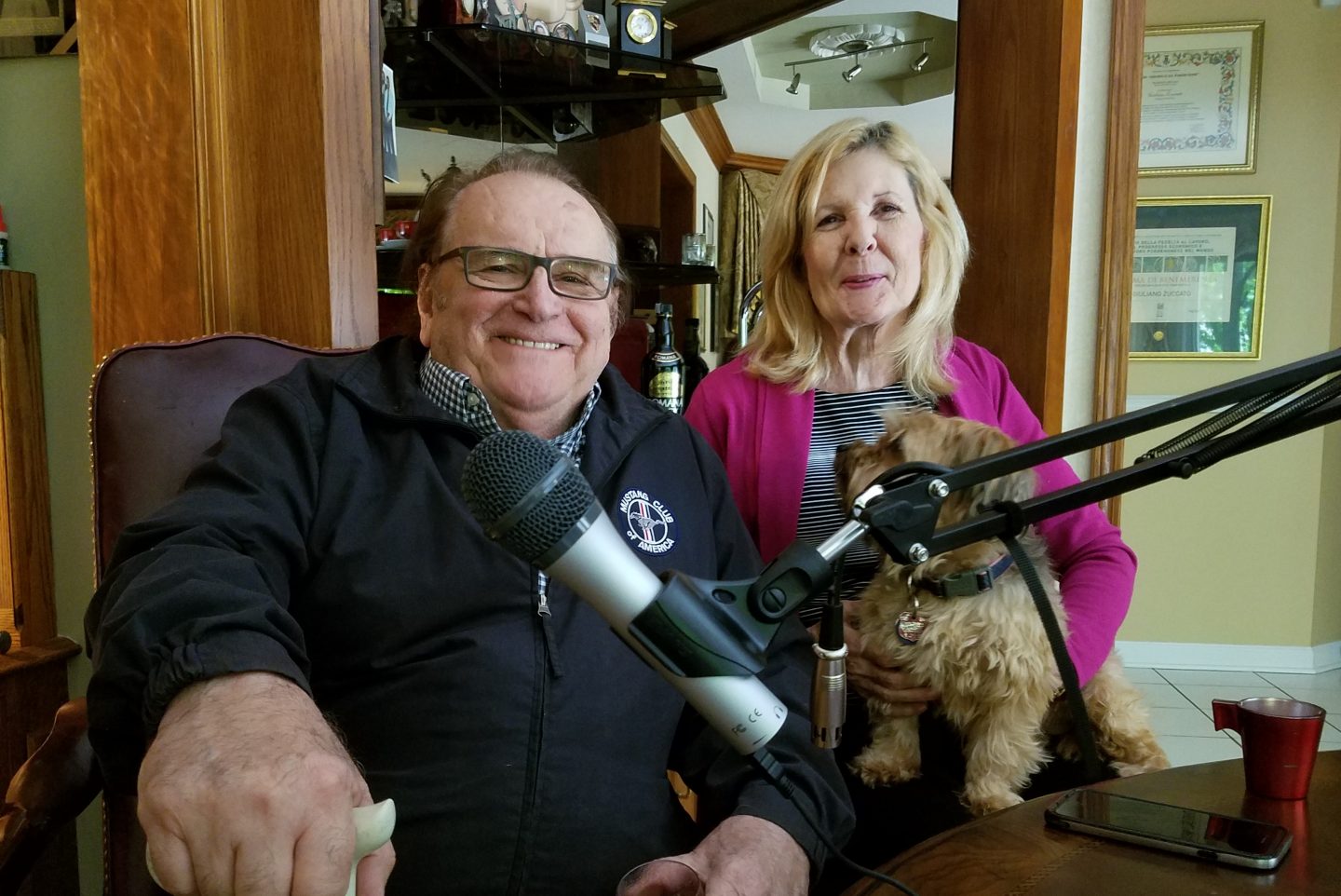 Giuliano Zuccato was part of the team of design modelers who crafted the original 1964½ Mustang.  Affectionally called 'The Mustang Man', we were together in episode 172 and you heard his story to include his emigration from Italy to his job in the Ford Design Center. (Picture above Giuliano and Deborah Skoll)
After he retired from Ford, Giuliano worked on some projects for Chrysler and received the bid to build a full-size wind tunnel model of the Crossfire in a record time frame. This is that story.
Since our interview in November 2016, Giuliano discovered he has a Glioblastoma in his brain. He's a fighter and continues to beat the odds. He celebrated his 85th birthday on July 22, 2017, and shared his story on creating the Horse Of Destiny Foundation to help people in need.
His life's work is far from over and he has great plans. Giuliano continues as a keynote speaker during special events and speaks about his life and experiences in the automotive design world.
He calls his inspirational stories on life "Overcoming Obstacles and the Creation of a World Icon" to inspire, inform, and entertain.  He believes that by enriching others we enrich ourselves. Giuliano shares his personal obstacles when he was a very young man in our first interview: episode 172.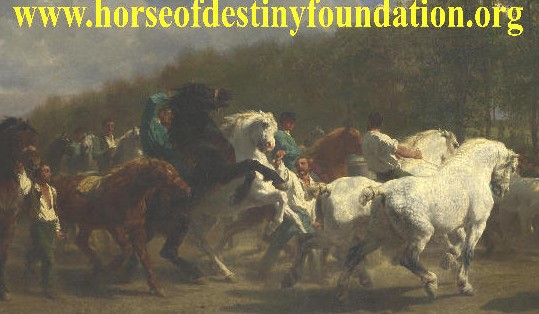 The Horse of Destiny Foundation is a non-profit Section 501(c)(3)  organization, run by volunteers, created to receive, administer, and distribute funds for the purpose of reviving and rebuilding the spirit of individuals experiencing physical or emotional pain.  No part of the net earnings of the Corporation shall inure to the benefit of, or be distributable to its directors, officers or other private persons.
How it Works: A volunteer can advocate for a particular person where he or she can take responsibility to gather all necessary information on the person's needs, to submit to the board for review and approval. Each submission will be a "project" that the advocate takes up and follows through.
His Favorite Quote: If you keep the spirit young you will never die old.
Horse Of Destiny Foundation Website
Be socially involved and in touch with the show:
Facebook   Twitter   Linked In   Email
---
This episode is brought to you by Federal-Mogul


Motorparts and Garage Gurus. With brands like Moog, Felpro, Wagner Brake, Champion, Sealed Power, FP Diesel and more, they're the parts techs trust.  For serious technical training and support – online, onsite and on-demand – Garage Gurus is everything you need to know. Find out more at fmmotorparts.com  and fmgaragegurus.co