Do you suffer from Situational Awareness?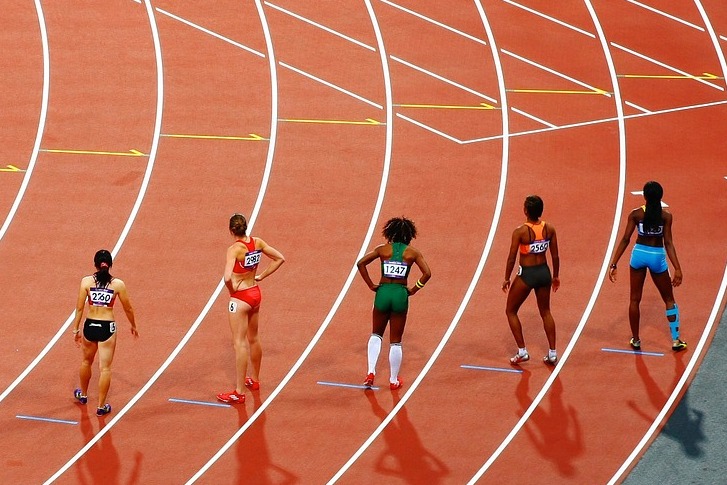 Did you hear the news? American distance runner Molly Huddle lost the bronze medal in the world championships in Beijing recently because she celebrated what she thought was a win too early. The headline August 26th, 2015: American runner's early finish line celebration causes her to lose medal
As I listened to local radio personalities discussing this sad moment in Molly's career, I couldn't help but reflect on the lesson to be learned from this mistake by us non-athlete types; where we are not measured by split seconds. The lesson? It's called "Situational Awareness". Greg, a great friend and former police officer, reminded me that those in law enforcement are keenly aware of the first rule of survival – always be aware of your surroundings. In business, situational awareness means more than just knowing your competition; it means knowing your customers as well. What are they buying elsewhere and why? What is their perception of your business? Of your competition?
Situational awareness is that one "best practice" that can give you a clear edge by helping you create customers for life. Can you truly say you know what tendencies your customers have and what will drive their next purchase decision when it comes to your business relationship? Same with competitors, can you anticipate their next move based on where they are now and where they've come from?
Molly's mistake reminds me of the old adage that says: as you evaluate your "we almost won" moments, remember that sometimes it's not what your competition did right but it's what you did wrong that was the differentiating factor. As a small business owner, are you running so fast and so hard that you develop a myopic view that prevents you from seeing that your competition may be gaining on you – only to overtake you when you least expect it? Same holds true for your customers last buying decision or satisfied encounter with your or any business for that matter. Your sensors need to be wide open to all that surrounds you and your business.
Situational awareness can be more than just a theory that separates winners from losers; more importantly, it could very well be the core principle that helps you survive and that prevents you from becoming a victim – another struggling enterprise in the great American business landscape.