Nine differentiators to make your customers say WOWW!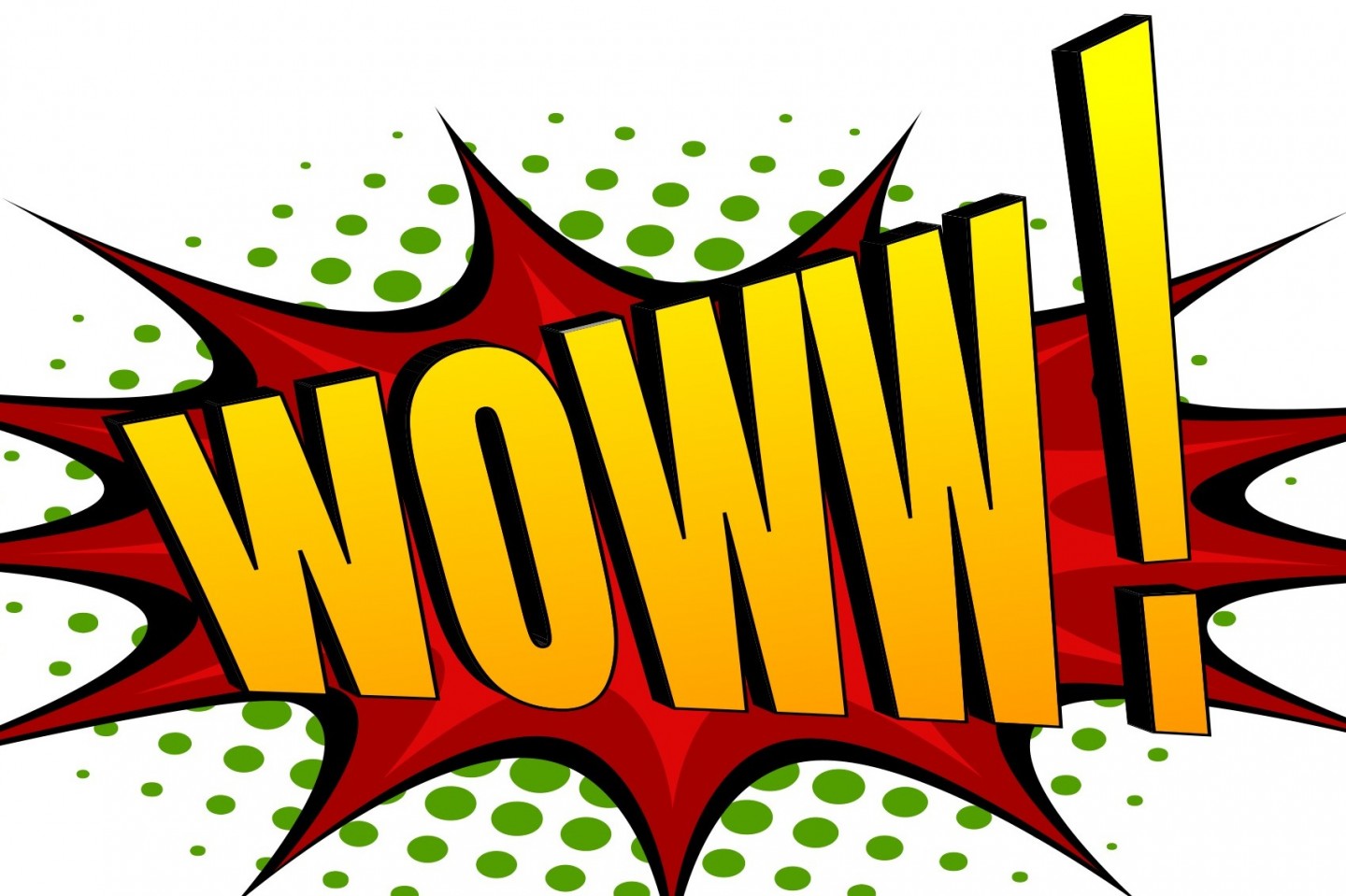 Southwest is different and continues to be. What other airline has copied or mimicked what they do that makes them a stand out? In general the answer is no one. They are known for a different boarding process, a great baggage fee program and no cost flight change program.
Ever thought about your business? What makes it different from your competitor? You could say you have a nice brick exterior and a comfortable waiting room. Not sure that is enough in todays world. Look at it this way; what is the buzz on the street about your business? Do you know what your customers are saying about their experience with your business? The buzz is what makes you different and the talk of the town.
In the world of sameness what exactly makes you different; a standout. Recently I had a warranty issue on my car. It took the typical two visits to the dealer to get it fixed. One day to confirm the problem and two days latter to fix it (The part had to be ordered). It only took 45 minutes to fix the problem and when I went to the lot my car had been washed. Wow quick and clean. That did rock my world. If I was on the fence between my shop and the dealer, maybe this would have swayed me! There were specialty coffee's, WIFI, a computer to check emails and very comfortable chairs. That's their differentiation and their loyal customers come to expect it.
What are you doing for that something extra that makes people raving fans of your business? Sure quality workmanship, fixing it right the first time are the most important, yet does the customer expect anything less?  Customer perception states, I paid for quality work it should be right. But what else keeps me coming back? Just think about the many businesses you patronize and compare your shopping and personal experience.
Many podcast guests have talked about differentiation. Here are nine things that my guests have done to make the customers experience great:
Beverage center. Water, juice, tea and Kurig coffee for that freshest of cup or some form of gormet coffee and beverages.  Coffee blends are big today. How many do you offer?
Kid areas. Toys and books among other fun stuff.
Free WIFI.
Cell charging stations.
Perfect to the nines rest rooms. Like the Ritz.
Art displayed from local artists. Yes for sale.
Toy gifts for children of customers.
Cold bottle of water waiting on the center console.
Vehicle washed.
Much of the above is the environment and amenities that give your customer a memorable experience. Ask your team what are some unique things you need to do to stand out. They may have great ideas. Borrow ideas form your experience when you shop or buy services and apply them to your business. It is all about creating an exceptional and memorable experience for your customer. Duplicate what makes you WOWW, in your own business?