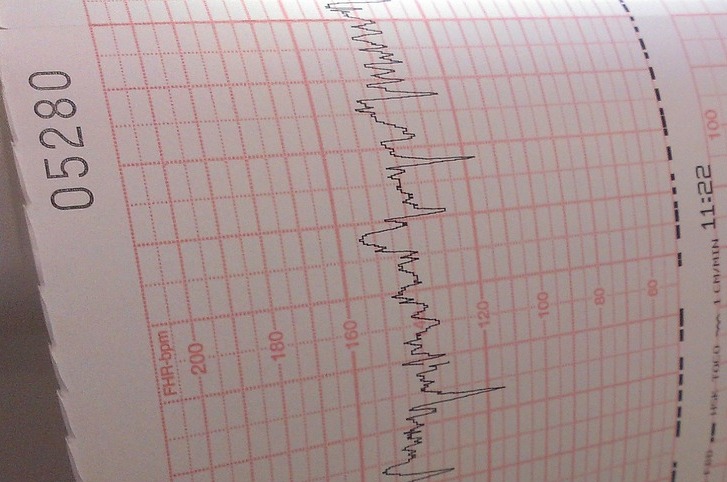 What have I learned, so far, this year … or my half year checkup.
You can do something you are passionate about if you commit and go all in.
No half-way, no fringing. It takes a plan and a focus and belief.
It's the road you choose and the forks in the road that defines your trip and your legacy.
Without a life GPS you have to make choices (turns) that sometimes pay off. If they don't you always need to look for the exit lane onto another highway
Podcasting is an exciting and incredible journey, not withstanding a fabulous medium.
What a journey and having you with me has been so exciting. It is all about my listener and the value you receive. Read my recent blog post on 'loving' podcasts.
The guests of the podcast have many of the same quality traits that great leaders posses (No surprise here).
I've been inspired by their stories and remarkable results. I hope you have been too. If you invest the time necessary to retrieve your 'life learning certificate' from each podcast, you'll hear similar success stories to your own pathway to success. I'm so appreciated to every guest for being so genuine with their wisdom and experience..
Be a good listener. As an interviewer … that is the job.
Over and over again: Listen to Learn … Talk to Teach.
Be humble and approachable.
It's not about you.
Be a perpetual student. A big tenant of mine that still holds true everyday. Drive for knowledge.
Success is about learning something new each day.
Family is it.  la famiglia
Never discount the value of your true friends.
True friends don't judge.
Make new friends.
Never stop growing your connections.
Never give up.
When there is a setback keep plowing forward.
Think big thoughts. Make your ideas work.
Ideation is an important trait to devleop.
Try something new.
Hey why not!
Be reliable.
Enough said.