Five Reasons to Love Podcasts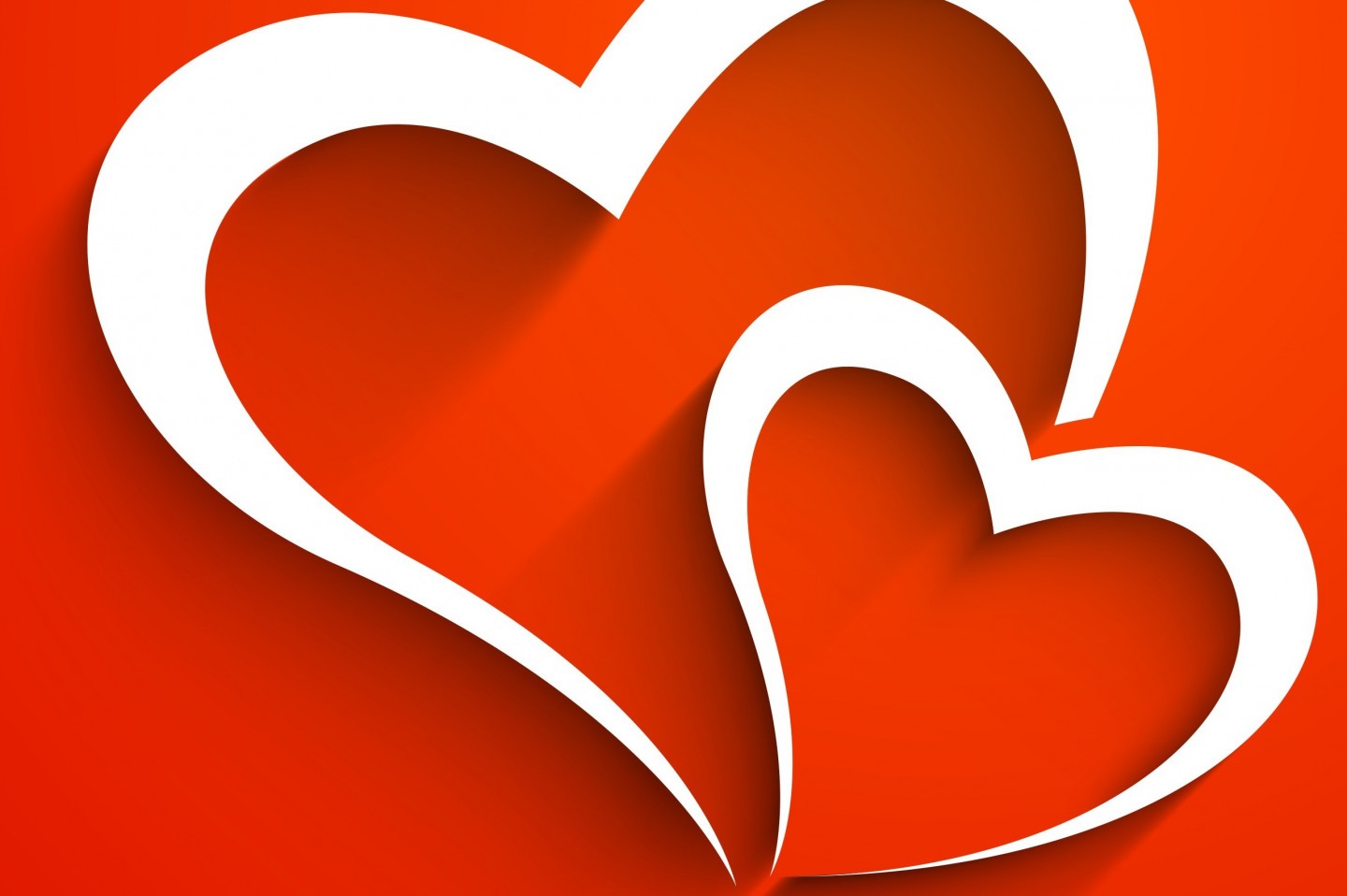 Podcasting is on fire. Guess who just started a podcast? Jack Welch, former chairman of GE has launched. Mark Maron's WTF podcast had the president on in July 2015. Podcasting was birthed in 2004 through the merge of the words iPod and Broadcasting. Podcasting is growing at great clip and listeners are locked and loyal. As I see it there are a few reasons podcasting works and is so popular.
Smart alternative to reading.
Books and kindles are strong, but for certain uptakes people want an alternative. Podcasts fill a great niche for many learning possibilities and subjects. Listening vs. reading is a great possibility. Think of the rise of audio books. Listen to learn. The remarkable results podcast is no exception. On the go, no matter where you are, you can listen in on the conversation and insight.
On demand and evergreen.
Podcasts are always there waiting to be listened to. You can go back and listen again, forward to friend, peer, family anyone you want to hear the content. Listen at your own pace and time. Nice thing about podcasts the 'INTERNET of THINGS' makes listening easy on desktops, laptops, with Apple iTunes, Stitcher Radio and on smart phones, with 64% of Americans owning a smart phone. Blue tooth connectivity makes your vehicle 'auto university'.
Narrow focused.
When you listen to a niche podcast your expectations are usually met because it is your area of interest and the content is mostly constant and delivered as advertised. People focus on a specific industry or subject matter podcasts. If you are a big California Cab drinker you can find a podcast on that. If you are a model airplane builder you can find a podcast on that niche. If gardening is your thing you can find many podcasts to fulfill your learning curve and curiosity.
Conversational.
You are in the room listening to a discussion. Lose yourself in the dialog and banter as the host and guest(s) discuss topics that are within the realm of your area of influence.
Build community.
Podcasts create a community of listeners that are common to the shows specific niche. As an example, the main audience of the Remarkable Results Podcast is the auto care industry with 4.2 million people that work in it. Sharing of the content and knowledge is very much what podcast communities are all about. The information provided in each podcast is there for everyone to consume. The more the merrier and the better we get as we learn from each other. Podcasts are meant to be shared and enjoyed by everyone.
Learn to love podcasts and the reasons they are an important influence in your world.