Explaining Social Media to your Chamber of Commerce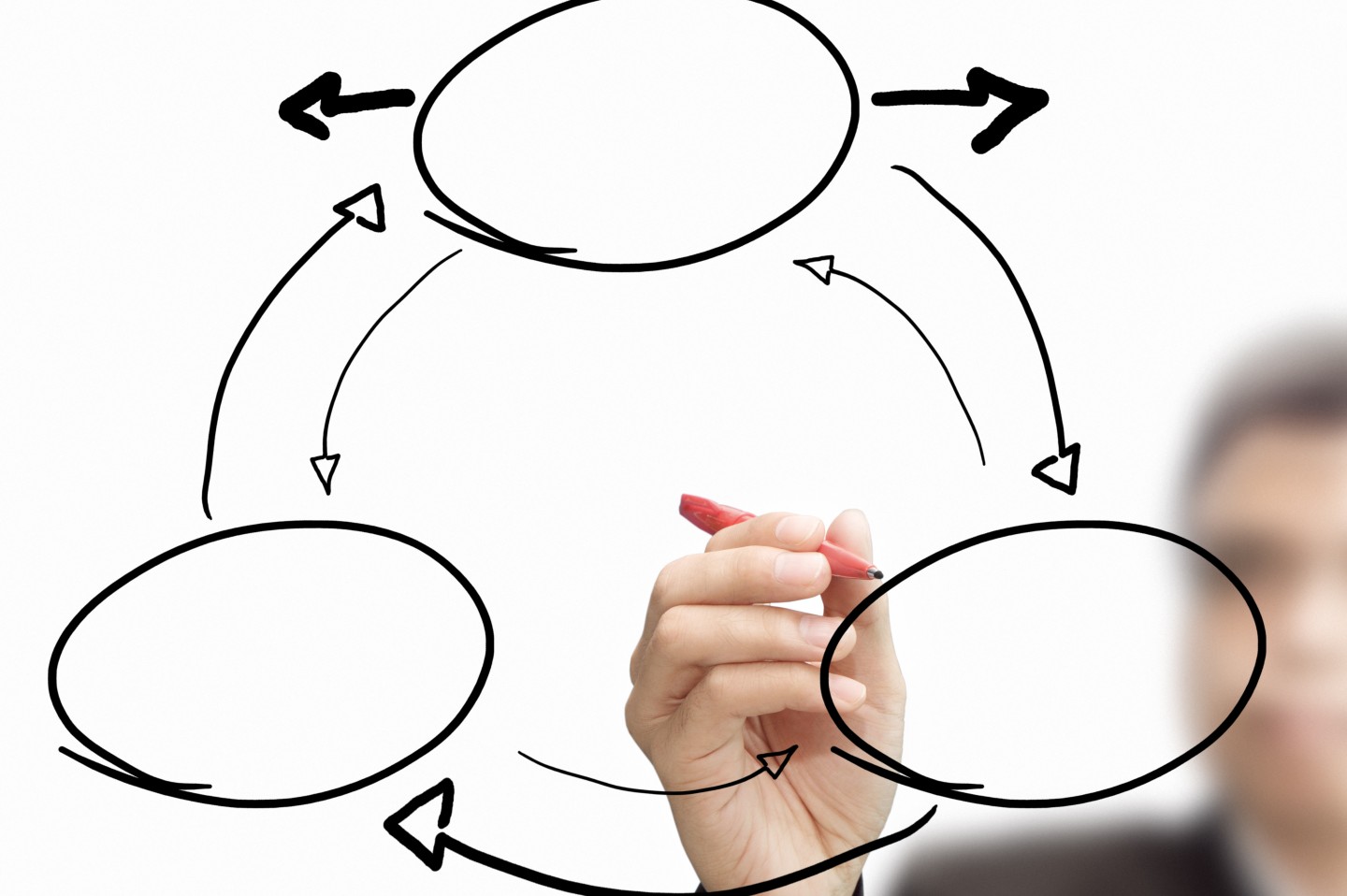 You got a phone call from the local chamber because you are a very active member of your community and are the center hub of knowledge and expertise when it comes to vehicle service and repair. You are actually in a very techy industry. Vehicles run on computers, you create a ticket or order parts on a computer, you have all kids of computer scan tools … you must be a computer expert.
What would you say to the chamber president? Would you give that speech?
If you are expert on social media then your audience will get a great talk (a no-brainer).  If you aren't an expert would you turn down the offer and miss the exposure of your business? Or will you will take a crash course on social media and show how to embrace it in business and give a great talk to your fellow business leaders?
No matter your decision, social media is moving very fast. Twitter has Periscope an incredible feature that puts you in the video driver TWEET (seat). Twitter bought periscope for $100M about a year ago. (No chump change) It is going to be big. You can even take your 'scopes' and put them on your YouTube channel. OK so why do you need Twitter? If you have to ask then don't do the speech.
Facebook is also moving fast in certain directions and is a very important and strong social platform.  A year ago they purchased Oculus VR. Yes a virtual reality company. They have incredible visions of even having a face to face with your doctor on VR. What we're doing now is a model T compared to where it is going. What could that mean for your business in the future? (Maybe just right around the corner)
Here is a dose of reality on what the future holds. Watch the first of Microsoft commercial for Windows 10 called The Future Starts Now. (Debuted the week of July 20, 2015. You can watch on YouTube) If you didn't know it was a Windows 10 commercial it would grab you up and make you wonder what it was you were watching and where it was going. To me it was a mind shifting view of the future. A well done piece about what your kids or grand kids will be doing in the future.
The reality is you cannot afford to be a Rip Van Winkle regarding anything that makes your business flourish. From technology, marketing, tools, leadership, margins, productivity, training, processes, and customer service among others. There is no time to sit back and take a break from the future.
I fell in love with a quote years ago that always inspires me. "If you are not sitting on the edge of your seat, you are taking up too much room".  Think about it! Then go give that speech.