Down Time – What To Do With It!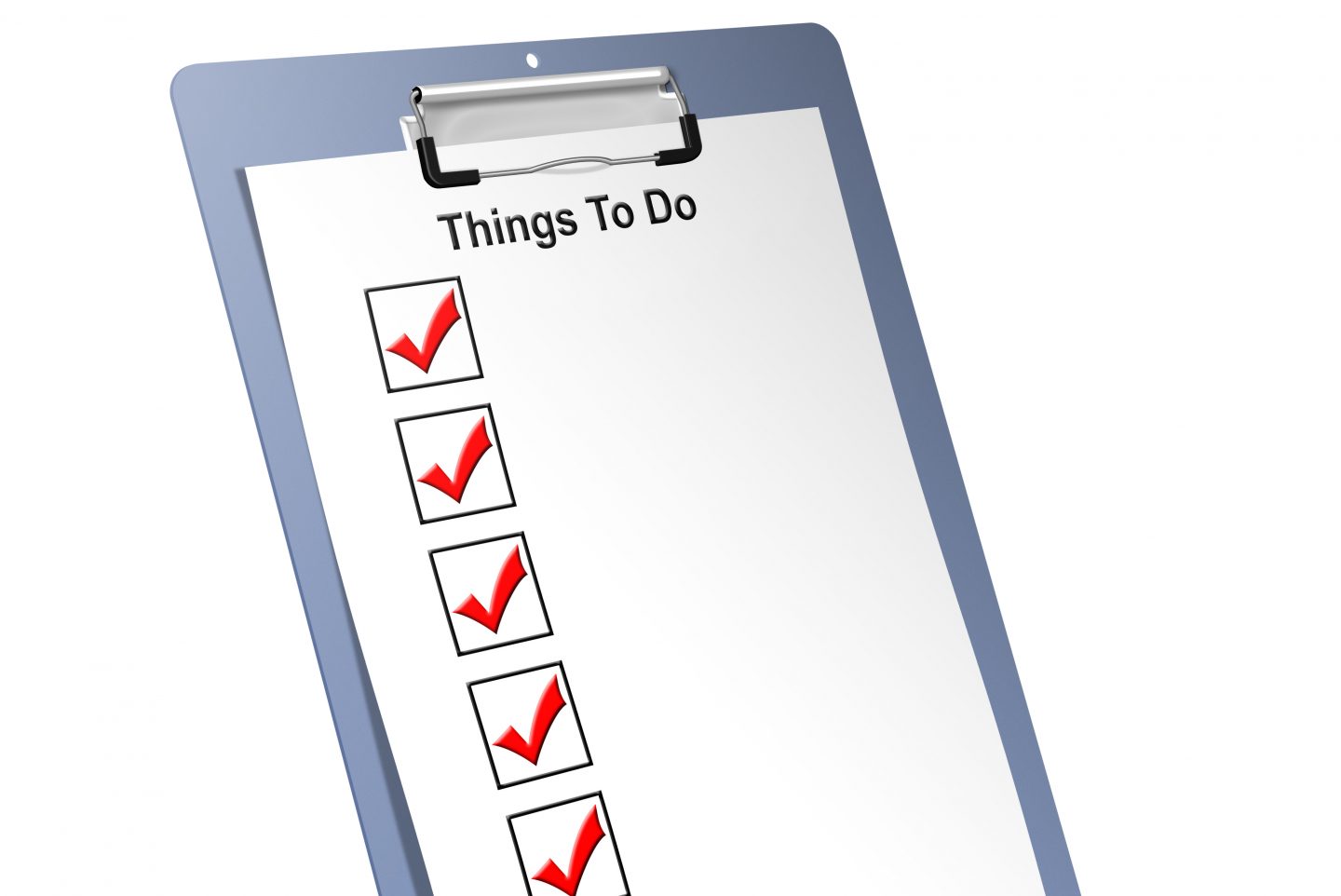 For many of us, there is some extra time in our schedule. Imagine the times we used to think about things to do if we had some extra time on our hands. I know your business is essential and open. Kids are home. But still, there is extra time on your hands. I've made a list of things you could do if you had extra time. Let me know if anything here matches yours.
Find the Flowbee from 1988. Or leave it long. What's a Flowbee

Clean off the workbench

Organize your desk

Walk in the woods. Clear your mind

Improve and tweak your DVI system

Do your first Facebook live to explain the value of your roll in the community

Add more features to your SMS system. You've got the time to research the impact or improvement

Clean, Paint, Light

Set a schedule for online training for your team

Look for great organic pictures for your social media posts. A picture of you cleaning your desk is perfect. A picture of your long hair is perfect

Read one of the business or leadership books we've talked about on the podcast in the last five years

Sit one on one (keeping your distance) with each of your employees. What is going on at home and with their life and family? Do you know their personal goals?

Consider how busy you'll be once the economy is turned back on. Will you be ready to handle the opportunity?

Look at the tech it will take to even consider a part-time Virtual Service Advisor

How will you do business differently in the future? Put some thought into this and write down your thoughts
I'll stop there but you could fill up pages. I know one thing, checking off the things you listed will give yourself a feeling of accomplishment and good feelings are so important today. Keep positive and looking for the opportunity to help others.
My sincere appreciation to the heroes of this pandemic; the health care workers and first responders. They are in the face of this virus every day and if you are married or have a family member who is in the thick of the battle the risks are higher. Be safe.