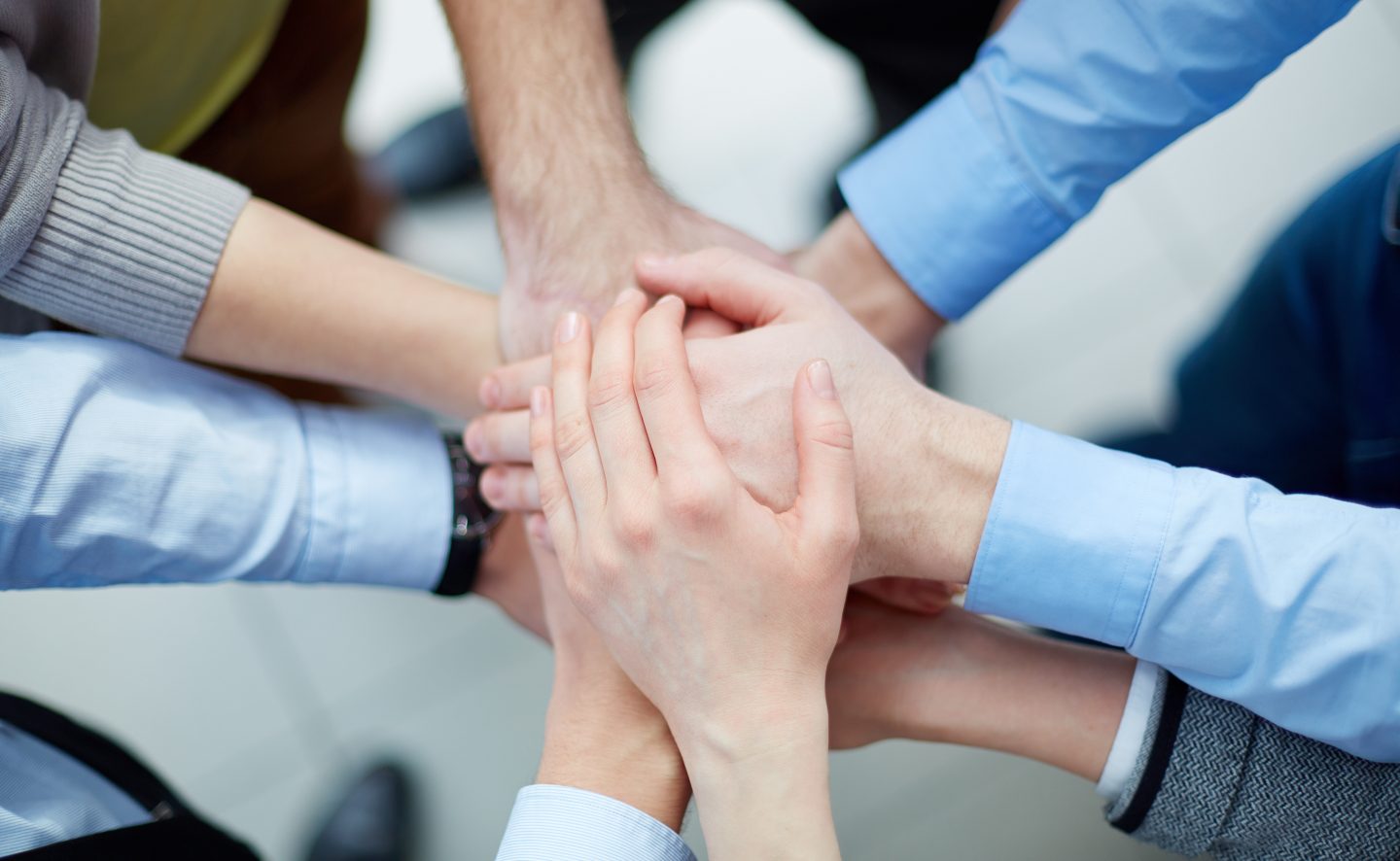 I did it my way. Remember the song?
If I would ask any successful business person if they flew solo through their career, the high majority would say they had help. Many executives in major companies hire coaches to help them with skills they need to grow and lead. I know a few great life coaches and they are great at what they do.
But you say you are just a small business, I can't afford a helping hand to guide and coach me to far greater success. And for the many who bit the bullet and did it, they wonder why it took them so long to realize that they didn't know what they didn't know. And then you hear these words, "It was the best investment I made".
To keep up with our changing world and with the speed of change, support and guidance is in order. Why do so many hire a marketing firm to support their business? Because the marketing firm does nothing but marketing. My friend Kim Walker said (I'm paraphrasing) "She goes to bed smart and wakes up stupid". Overnight Google, Facebook, Instagram may change their algorithms and force strategic and tactical changes to how you keep actively engaged with your tribe.
This is just one example about not doing it alone. Help applies to everything operational and to your leadership. You've heard countless podcast interviews speak to the book they are reading or their favorite leadership book. They are all listed on the books page on the website. Why don't you look and get one and start reading? You will never regret reading a recommended book from your industry peers. 
As we slowly climb out of the pandemic and discover the 'new normal', I suggest it is time to get a Business Coach/Consultant or to joining a networking group. You can get a feel for them by listening to the many interviews I've done with them. Find them here.
Be safe.