Share this...On Record with Rob Merwin with an update to the Right to Repair Act in 2023 and a recent John Deere agreement. Rob Merwin, Publisher, Aftermarket Matters. Rob's previous episodes HERE Show Notes:   Right to Repair legislation- consumer...
Read More
The Voices, Ideas and Insights that are Shaping the Future of the Automotive Aftermarket.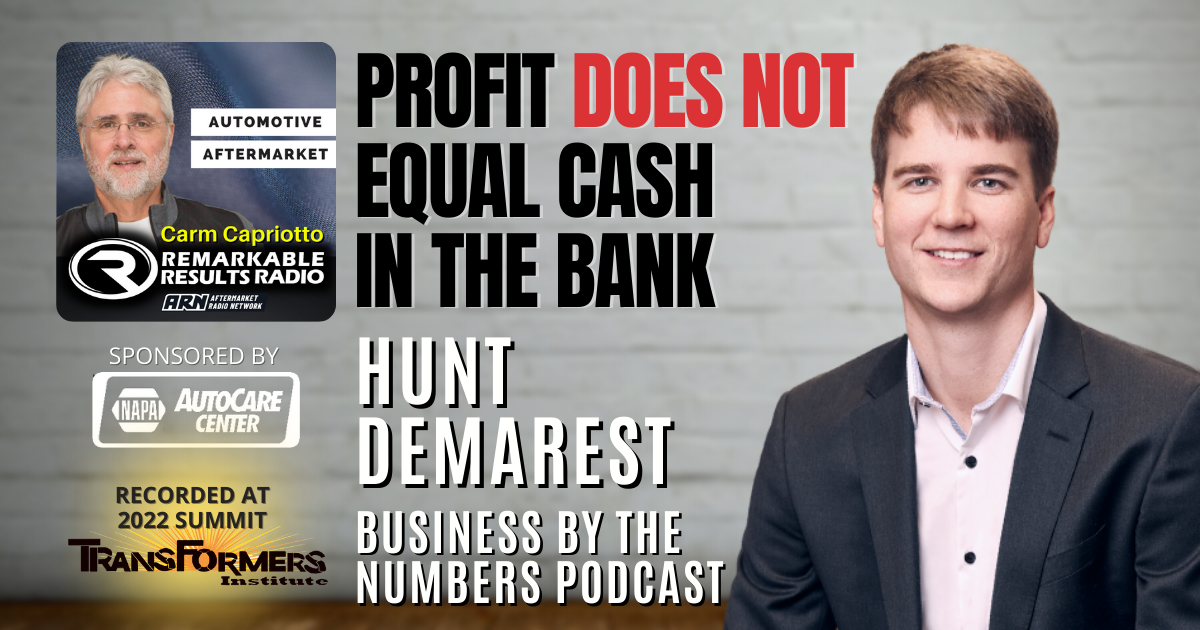 Share this... Recorded Live at the Transformers Summit with Aftermarket Radio Network host, Hunt Demarest, CPA at Paar Melis and Associates and host of the Business by the Numbers Podcast. Hunt's firm specializes in automotive repair clients and he gives us an inside scoop on common new client questions and...
Read More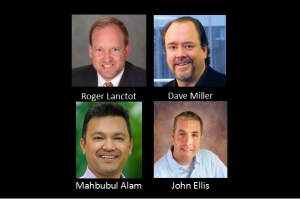 Share this... To say you are in for a deep and powerful discussion about the connect car is an understatement. This PART 2 not just a sequel but a new and exciting dialog as a result of the Consumer Electronics Show 2016. Your panel consists of four very 'connected' individuals as it related...
Read More