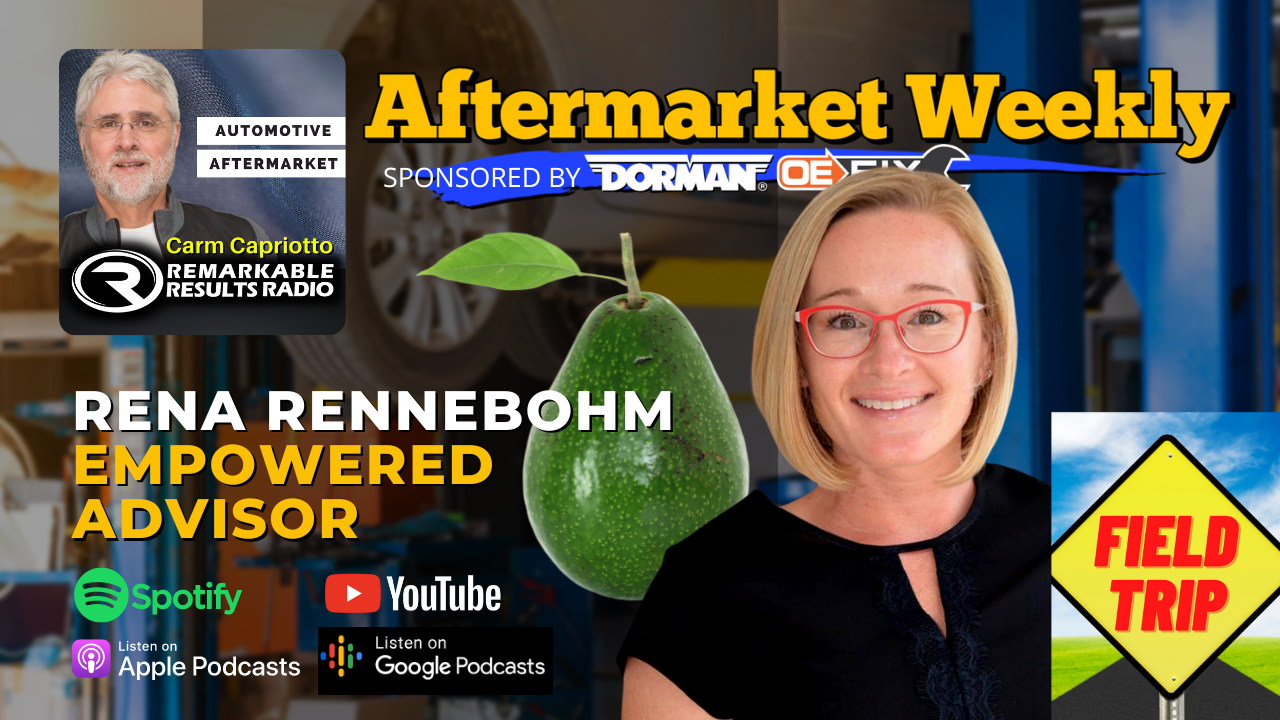 Share this...Guest Host and Avocado Farm Tour with Rena Rennebohm, Owner of Casa Cielo Farms and CEO of Empowered Advisor. Find out how avocados relate to our industry. Watch on YouTube Rena Rennebohm, CEO and Creator of Empowered Advisor....
Read More
The Voices, Ideas and Insights that are Shaping the Future of the Automotive Aftermarket.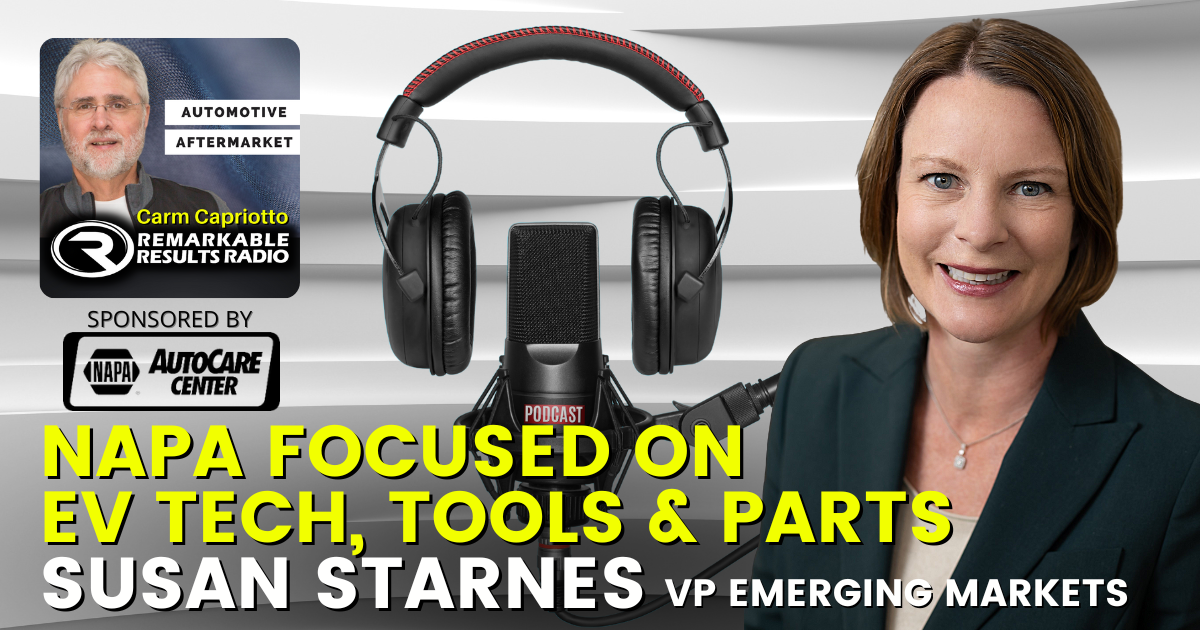 Share this... Another informative episode with NAPA's VP of Emerging Technology, Susan Starnes. We talk about NAPA's support for all their customers as they focus on providing tools, parts, and training to meet all the future technology needs so we can seize every opportunity to repair the newest high-tech vehicles....
Read More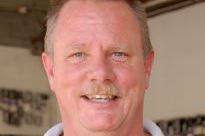 Share this... Opened in 1978, Gene Morrill, owner of Certified Automotive in Glendora, CA has accomplished something that has never been done before. He has won Motor Age's top shop 5 out of last 7 years. (2008, 2009, 2011, 2012, 2013) therefore prompting an in-depth interview that will be presented in two...
Read More